Tel: 07 5518 8615 Fax: 07 5536 2588
Mortgage Broker and Home loan specialist,Tweed, Banora Point and surrounds.
My name is Dawn Courage and am your local Mortgage Choice broker and home loan specialist servicing Tweed, Banora Point NSW and Southern Gold Coast areas.
I am an expert in:
Helping First Home Owners to find a suitable home loan including filling in all the first home owner grant forms. Call me to find out if you are eligible for any grant and stamp duty exemptions.
Helping you arrange your home loan when constructing a home, including advice and completion of all available building grants. House and Land package loans, land loans and off the plan purchases. I am especially familiar with Salt, Casuarina and Seaside developments.
Helping you buy an investment property
Debt consolidation and finding the best home loan for you.*
Arranging loans to buy out ex-partners in divorce or separation matters, I have extensive knowledge and expertise in this field
Helping you with your mortgage to move up the property ladder.
Self Managed Super Fund (SMSF) Loans
National Rental Affordability Scheme (NRAS)
Personal Loans for most purposes.
Car loans.
Loans for Sports people.
I have an office in Tweed, or I can easily come to you.
Contact me today on 07 55188615 or mobile 0410 830 201. or complete the online enquiry form in the contact us tab and I'll contact you.
*This information refers only to loans provided by our panel of up to 25 lenders with whom Mortgage Choice has an arrangement,under which it recieves commissions and other payments.
Connect with us
Latest media release
Published: 8th April, 2014
A majority of Australians have highlighted rising utility bills as their biggest financial concern for 2014.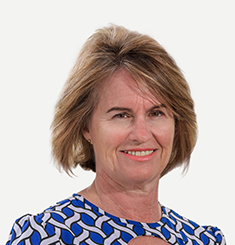 Dawn Courage
0410 830 201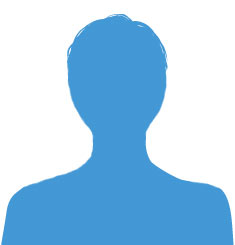 Ben Courage
What's next
Testimonials
Dawn is your all in one loan application team, first as the calming support to get you through the jitters, a caring support to help you clear your head you can go through what you need to get things started she is then the guide to take you down the track of checking the lay of the land whether prospects are good or not. Dawn then plays the secretary making sure you collect all the correct data you are going to need. All the while you are kept in the loop so you never feel out of control. Dawn is also the negotiator on your behalf when all the preliminaries have been done she clearly shares your real options, When you are then bombarded with the paperwork she is right with you to walk you through it. Leaving nothing to chance she ensures everything goes the way it should and checks in to make sure it all went as it should, Dawns caring supportive and very professional approach makes the whole process so smooth. Our outcome was a very positive one, though I am sure if things do not go the way you hope she will be just the person to support you through no matter what the outcome. Thank you Dawn for your professionalism.
P & S Van Der Weegen, NSW
Read more testimonials
Latest blogs
Published: 16th April, 2014
It's so easy to head into the local branch of your bank and ask for a loan. You'll sit ...
Read more blogs