Shifting attitude towards apartments
18% of respondents believe lifestyle is the most important factor in deciding which property to buy.
29% will not consign to the past the dream of a free-standing house.
62% believe an apartment doesn't carry the same sense of home as a free-standing house.
How are people getting into property?
78% identified savings, term deposit accounts and reduced spending as key strategies.
5% of respondents used a guarantor (e.g. a parent) to help them getting into their first home.
32% of respondents identified that they will need to pay LMI in order to get into the property market - e.g. they have less than a 20% deposit.
But what about finances overall?
15% strongly agree they have enough money put away for a rainy day.
11% of respondents strongly agree their finances are a bit out of control sometimes.
65% stated they do not feel financially secure for the future.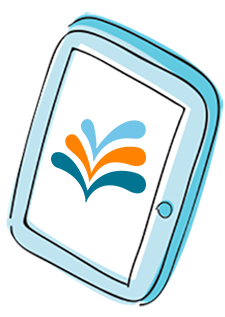 The Evolving Great Australian Dream Whitepaper
Download our Whitepaper to find out more about the Evolving Great Australian Dream and how Australians feel about both property and their financial situation.
Download now