September 12, 2016
Grace Cumbers
Brisbane is currently one of Australia's most popular areas for off the plan purchasing. Only 5km from the Brisbane CBD, realestate.com reports that Newmarket was the most researched Queensland suburb last year.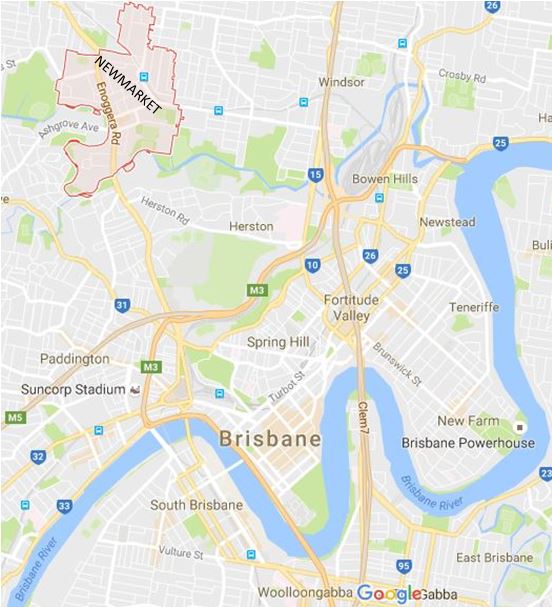 Our Property Investment partners Aviate Group reports that Newmarket is a leafy suburb with protected Queenslander architecture, conveniently located only 5km from the Brisbane CBD.
Off-the-plan investment opportunity in Newmarket
The Garden Terraces is a selection of 26 boutique residences planned across 3 levels.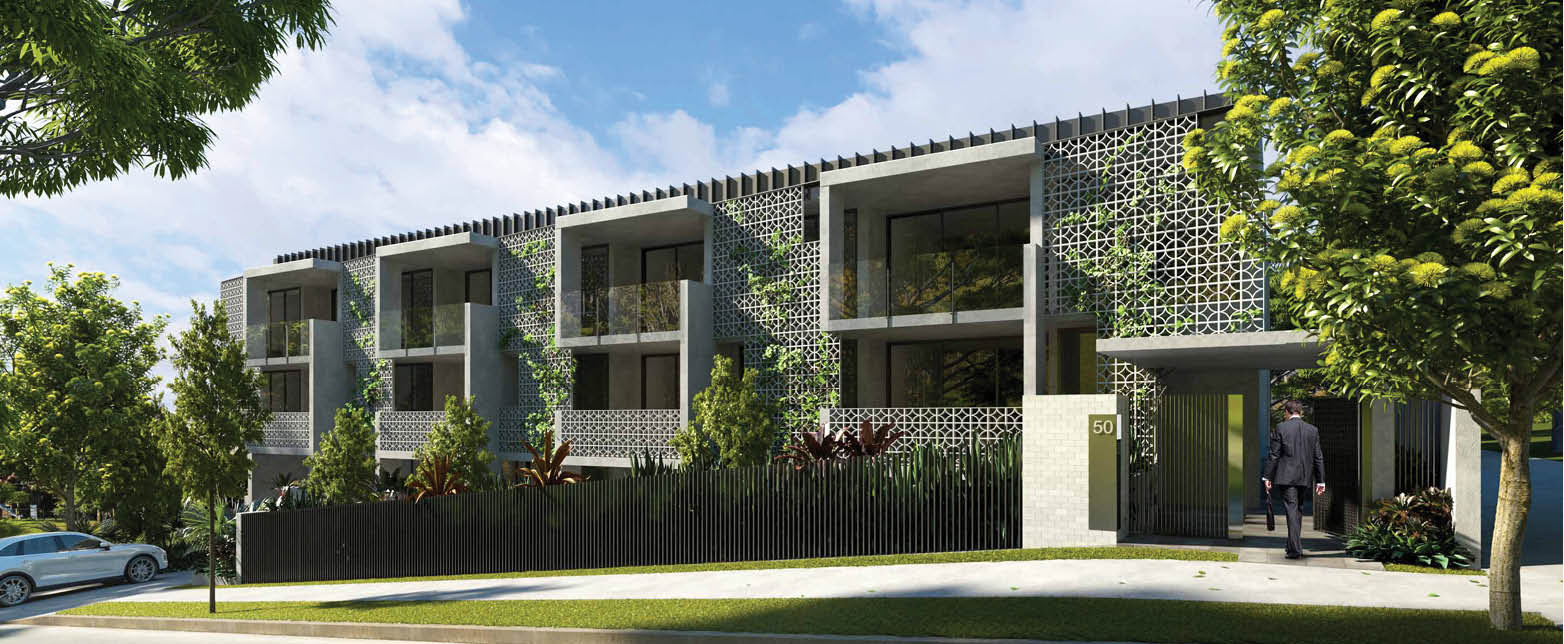 How can we help you invest in Newmarket?
Connect you with one of our Property Investment Analysists who can show you exclusive choice of hand-picked for quality properties and provide research to support potential of developments in that area
Organise your spot at the next Table for 8 Seminar
Contact us now to find out more about investment opportunities in Brisbane, Queensland.
02 9358 4855