Mortgage Choice in Loganholme I Home Loan & Finance Experts
We are the local experts helping the Logan community with home loan & finance services.

We can help you find the right loan with our wide choice of lenders at no charge to you.
Loganholme
5.0 (65+ total reviews)
Aggregated from:






Call Us
Office - 0412 418 719

Fax -
Open Hours

Monday - Friday: 9:00am - 5:00pm


After hours by appointment
Address
1/137-139 Bryants Road
LOGANHOLME,

QLD

4129



Your local home loan & finance experts are here to help.
the loan process can be stressful which is why we are here to do all the leg work for you. We will find the best loan that suits your needs whether it be for your first home, investment property, new car or commercial property..
We take the hassle out of finding the right loan
At Mortgage Choice in Loganholme, we will help you through every step in the home loan process, making it as streamlined as possible and giving you a smooth transition into your new home or investment.
The first step: choosing your home loan
The first step in any home loan journey is to make sure you first have the right loan from the right lender at the right rate! There are plenty of comparison sites online, but it could take you hours to go through every loan on the market, not to mention the fine print.
Let us help you! Our home loan expert will find the right loan for you from our panel of over 20 lenders to find you the loan that best suits your goals.
Our home loan service is no cost to you
Our clients love the expertise the Loganholme team offer who grew up and live in the local area and know the marketare the Logan area. Best of all, our home loan service is no cost to you as the lender you choose pays us a commission after your home loan settles - so you get a team of experts for no cost.
Talk to us today!
No matter where you are in the loan or financial planning process. Call us on 07 3801 2143 or click here to Book an Appointment
We service Loganholme, Cornubia, Shailer Park, Eight Mile Plains, Kuraby, Fruitgrove, Runcorn, Rochedale, Springwood, Underwood, Slacks Creek, Daisy Hill, Tanah Merah, Logan Central, Woodridge
Download my FREE eGuides
We can help you with:
Home loans

Car Loans

Refinancing your current loan

Investment property loans

Top up on existing loans

Debt consolidation

Personal loans

Commercial loans

Equipment finance & leasing

Self Managed Super Fund loans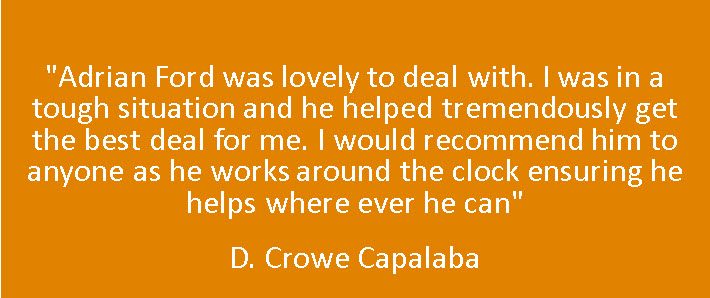 Visit our office
We are located at 1/137 Bryants Road, Loganholme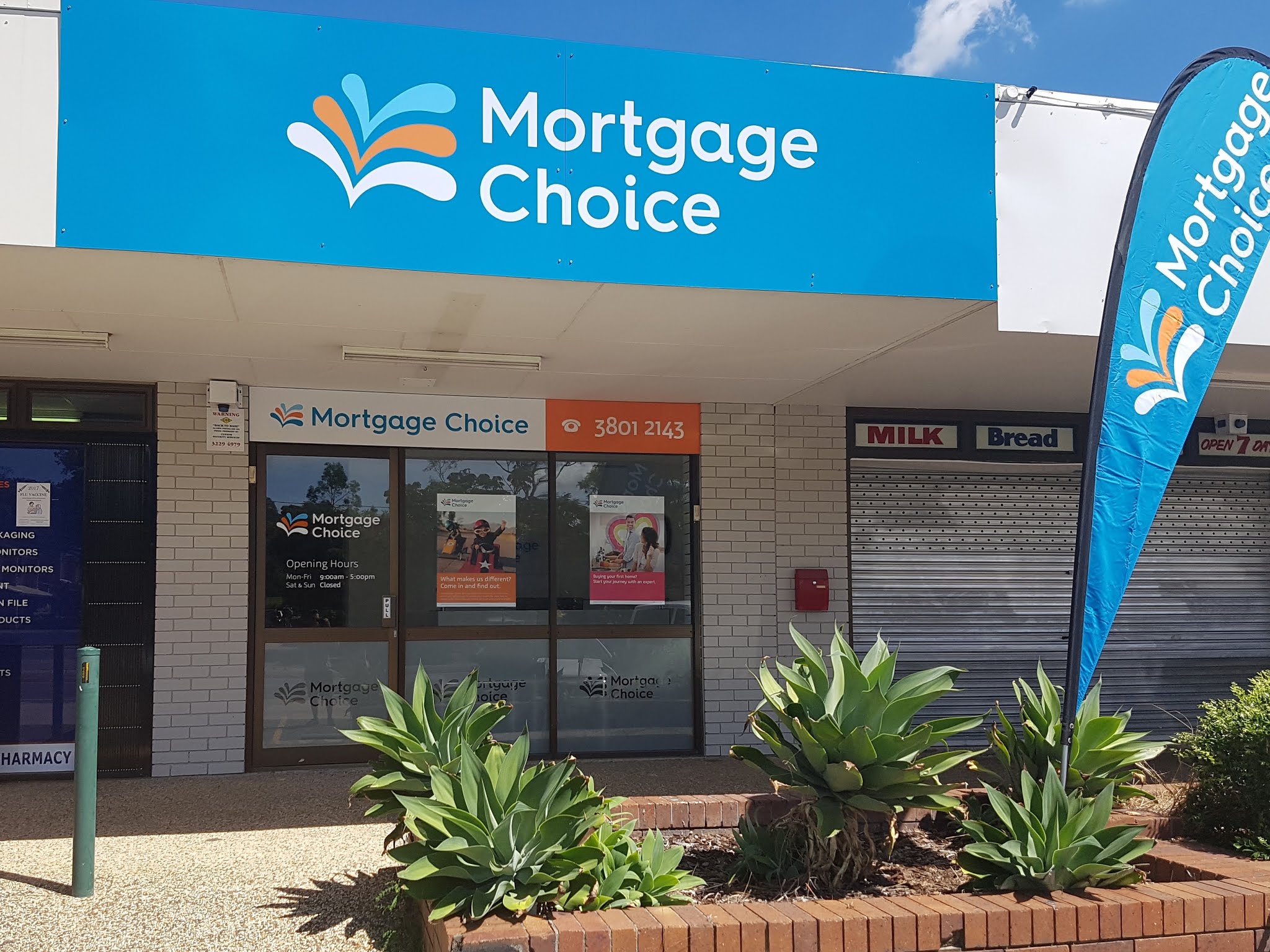 The right home loan for your needs
Our mission is to find the right home loan for your individual needs and to always have your best interests at heart. Plain and simple. Which is why we have such a wide range of lenders to choose from. We can search through hundreds of products to find something tailored to your situation. ~
Client reviews
Highly recommend Mortgage Choice Loganholme, Adrian was incredible, he was able to find us a great rate and made the process so quick and smooth. Cannot thank him enough, will ensure all our mortgage affairs are done through them going forward as we found them trustworthy, efficient and had great communication. Extremely happy, thanks again
Adrian was absolutely amazing - my situation was slightly complicated but he made me feel so comfortable from our first contact. I had bad credit and was a single mum and was embarrassed about my situation.
He kept me updated on my loans progress and respected my neurotic fears.
If you need that personal touch and someone to hold your hand through an unfamiliar and uncharted territory then I highly recommend Adrian and his beautiful team.
I have been dealing with Adrian from Mortgage Choice Loganholme for all my loans in the past 5 years and he has made all transactions so easy every time and finds the right loan to suit your needs. Highly recommended.
Great team, great advice. Professional and personalised service. Super impressed with the speed of which Adrian was able to complete everything, ensuring tight deadlines were met. 1010 would recommend
The team here were amazing at each step of the process. Adrian was very knowledgeable in consulting us on all our options gave us useful information to best position ourselves for the loan amount we wanted. Adrian was responsive To queries at each open home when we needed advice once we were under contract managed to exceed our expectations in gaining approval well before the tight finance deadline. He was personable made everything super easy We have already referred some friends family
Adrian was incredibly helpful throughout the whole process of buying our first home. He made it easy and ensured we got the best possible outcome. Highly recommend Adrian
Thank you so much Adrian You and your team have been absolutely amazing. We have a complex structure as we have 3 businesses. But Adrian was able to work hard to structure our loan in the best way possible, and achieve a great interest rate.
Adrian kept us up to date every step of they way, and even liaised directly with the solicitors and real estate when we needed extensions.
We are so excited to be moving into our dream home, all made possible with your amazing help
I spoke with the team at Mortgage Choice Loganholme to arrange a loan to build my first home. Despite working in the finance industry I didnt know much about home loans especially when working in with the first home owners grant.
Adrian and Erin were so knowledgeable and helped me understand what I needed, what the process was and how they would continue to support me throughout the life of the loan.
I... read more
Couldnt recommend enough Adrian and his team are very professional, supportive and will cater to your needs throughout the whole process and be there for any uncertainty you may have. So glad we went through Mortgage choice Loganholme
Adrian went above and beyond. Great communicator by keeping me in the loop and getting me the best rate.