March 22, 2017
Alan Heath
The Council of Financial Regulators met yesterday in Sydney (The Financial Review Tues 21st March)
APRA
ASIC
Treasury (meaning the Treasurer and his Department)
Chaired by The Reserve Bank
Doesn't that sound like a fun party!! (You might like to background yourself by reading this again … http://bit.ly/2l0JZcI )
The Treasurer stated that investor loans and interest only loans (to owner occupiers) were high on the discussion list and that the federal government supports renewed tightening by the regulators in these areas.
Heads of APRA and ASIC each agree that house price* is too high … BUT… in my opinion the tools they have at hand are far too blunt. Interest rate controls applied by banks affect the WHOLE Australian market.
*There is data (below) that shows that Sydney median house price is above its long term trend line.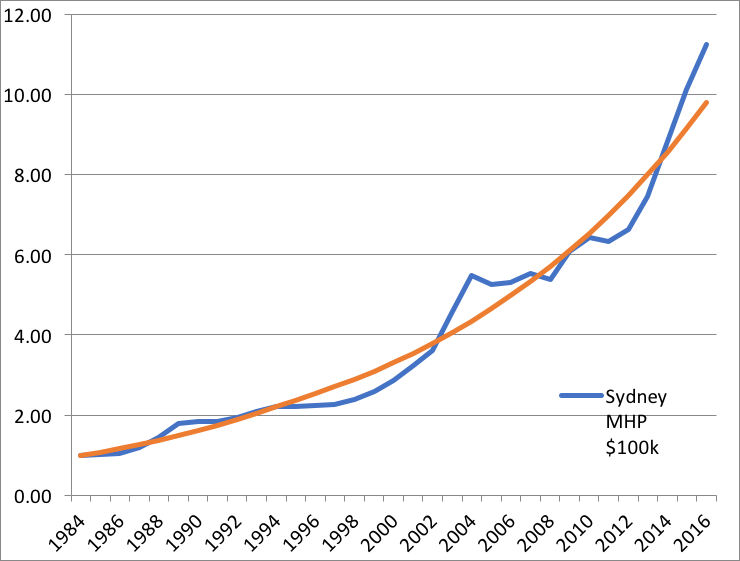 http://bit.ly/2mOiiUa )
There will be a LOT of noise about this – because that's what they do – make noise.
In addition, a previous statement of mine still stands; that you would only buy in Sydney if you intend to hold now for a VERY long time.
There is more to Australian property than Sydney however – even though the average Sydneysider may not admit it.
Brisbane buyers are entitled to distinguish between the Sydney market and the Brisbane market and recognize there is still value here for both owner occupiers and investors.
Alan Heath - Brisbane's Trusted Mortgage Broker of Choice...
Call or email me anytime 04011 601 459, alan.heath@mortgagechoice.com.au
Data Source: Property Observer 09 OCT 2014, Domain Quarterly House Price Reports.