As your Trusted Mortgage Broker in Brisbane CBD, we have the knowledge to help you reach your mortgage goals. We are always here to help you out, have a chat or answer any questions you may have. Feel free to contact us today on (07) 3106 1444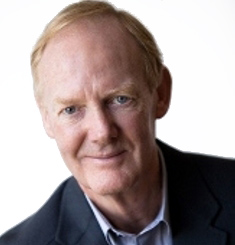 Alan Heath
With over 20 years experience as a Mortgage Choice franchisee, Alan is your 'Go To' man for all of your Home Loan, Financial, or Investment, needs or questions. A twice Mortgage Choice Francise of the Year winner, Alan prides himself on "getting it right" and always in a timely manner.
Our lives are constantly evolving; you deserve a home loan that evolves with you. In an environment of falling rates and an upcomming election 2019 is a crucial year for anyone interested in the property market
Contact me on 0411 601 459 or email alan.heath@mortgagechoice.com.au
"I wouldn't be in this situation (a happy homeowner) if it wasn't for your guidance, assistance and most of all patience throughout the whole process" Mathew Simpson, Client Testimonial
Helen Suter
Specialising within Digital Media and Marketing Helen joined the Mortgage Choice business in Brisbane CBD team back in 2012. She has skills in graphic and web design, SEO and App development, with studies in Marketing Psychology.
She enjoys learning new skills, and occasionally spending an afternoon re-arranging the pencils on her desk in colour order.
Helen is well versed in the preparation of home loan documents and brings to the business an exceptional standard of client service within this area.