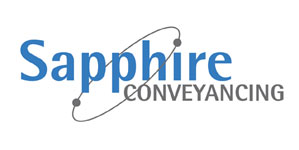 AA - Sapphire Conveyancing
A long time partner of Mortgage Choice is Sapphire Conveyancing. Let them look after the property transfer and see how seamless it is to work with an onsite firm. Whether it be your first move or your next move our aim is to make the whole process an easy and enjoyable one.
Learn more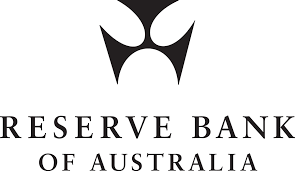 Reserve Bank of Australia
Find out all the latest news from the Reserve Bank of Australia including the announcement of their monthly RBA board meeting, its decision and how it affects your home loan.
Alternatively we produce a monthly email announcement once the RBA has made its monthly decision. If you would like to be included on our email announcement send your email address to me alan.madden@mortgagechoice.com.au and we will add you to my list of recipients.
"The Reserve Bank of Australia is Australia's central bank. Its duty is to contribute to the maintenance of price stability, full employment, and the economic prosperity and welfare of the Australian people. It does this by setting the cash rate to meet a medium-term inflation target, working to maintain a strong financial system and efficient payments system, and issuing the nation's banknotes."
Learn more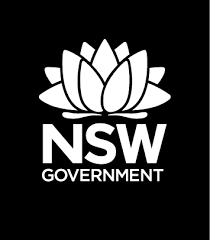 First Home Owner Grant - NSW
If you are a First Home Buyer you may be able to take advantage of any incentives the NSW Government has on offer to assist you onto the property ladder.
If you have any questions please either give us a call on 0432 281 837 or send us an email to alan.madden@mortgagechoice.com.au - we are happy to help.
Learn more
Allianz Insurance
Do you need Home Building and Contents Insurance?
Allianz and Mortgage Choice have partnered to help our clients protect their bricks and mortar during the settlement period of their new purchase.
Purchasing a home or investment property is one of the largest and most important decisions you will make. We want to make sure that you have your assets protected.
As a special introduction to property insurance is offering FREE* buildng insurance cover for up to 90 days, during your settlement period, when you purchase an Allianz Home insurance policy.
Simply call
1300 736 085
and
quote
AZ422401 and Alan Madden
(as your referrer) to take advantage of this great offer