Car loans & leasing
Car Loans | Ipswich, Booval, Springfield Lakes and the surrounding region.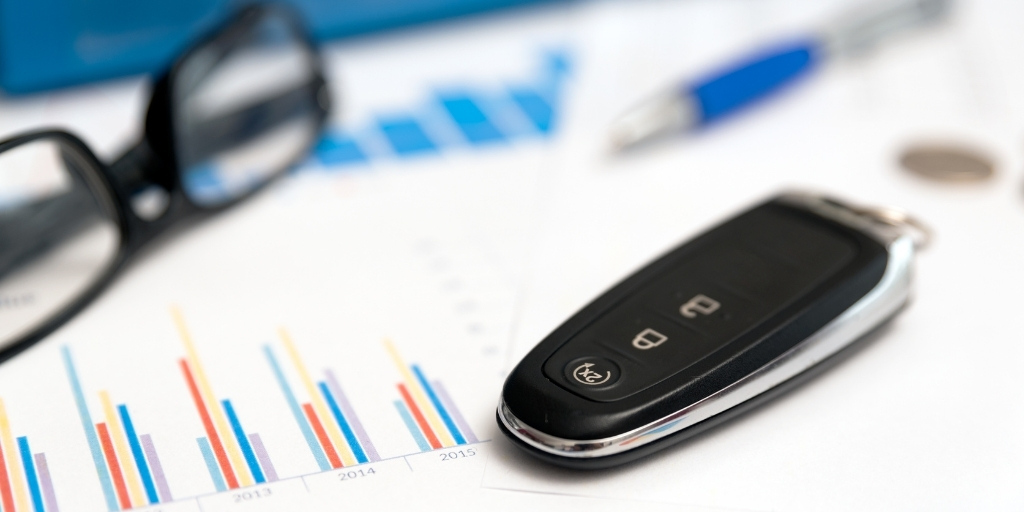 If you're in the market for a new car, then make sure you reach out to Alexander Nyst to discuss your options. As a Mortgage Choice broker, we can search our wide panel of lenders to find you the right car loan.
Alex will explain the options and help you decide which vehicle finance option is best suited to your needs, no matter whether you're buying through a dealer or private sale.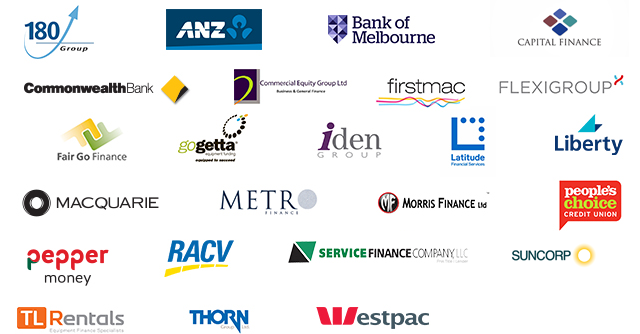 Car buying service | Mortgage Choice
Did you know we also offer a car buying service? Simply tell us the make and model you're interested in, and we'll take it from there, searching a national network of car dealers
Use our national buying power to get a great deal with no haggling & no hassles! We search a national network of car dealers to get the best deal, then deliver your new car to your door. We can even help you with the trade-in of your old vehicle.
Choosing the right loan option
A lot of people automatically assume that your best option for a car loan is at the dealership, but you can often find better rates elsewhere.
We know that showroom car finance can sound tempting, however it's important to dig a little deeper because the finance you sign up for may not be what you expected. Sometimes there can be a raft of hidden charges including monthly loan fees and commissions, which quickly bump up the true cost of car finance, which is why it's important to shop around.
As your broker, we can do this shopping around for you. Just reach out to Alex this week and discuss your situation.
We can also help you with: