Home Loans Springfield Lakes
Home Loans Springfield Lakes | Mortgage Broker Springfield Lakes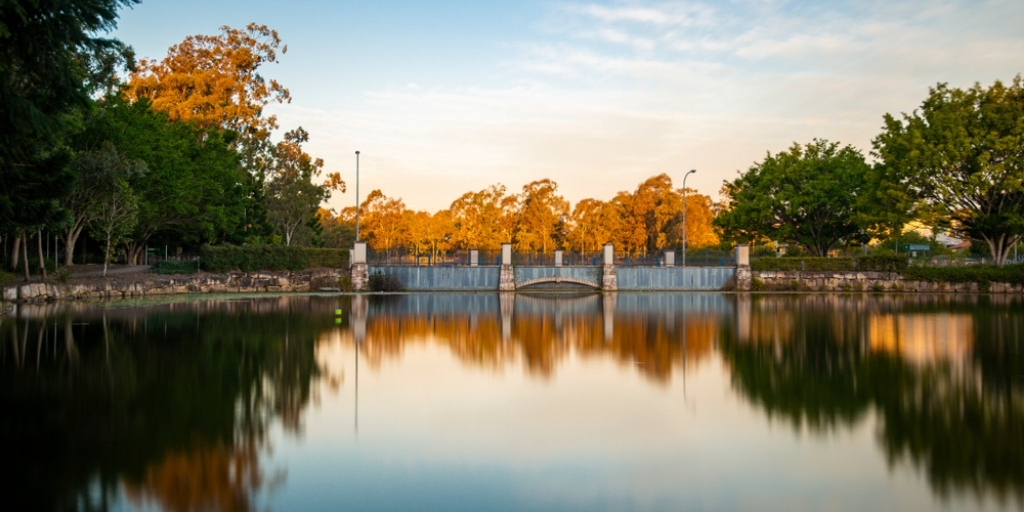 Property in Springfield Lakes
Springfield Lakes is a planned community, which means, nothing has been overlooked. The community was built with what the residents might want or need in mind.
With the Springfield Central train station nearby, commuting to Brisbane city has never been easier (40 minutes on the train).
If you're looking to purchase a property in this area, then you'll be spoilt for choice. With large double-storey brick homes with verandas, wooden heritage-style reproductions and smaller brick cottages available, I'm confident you'll be able to find a home that suits you and your lifestyle.
Mortgage Broker Springfield Lakes
One of the best thing about using a Mortgage Choice broker is that through us, you have access to hundreds of home loans from over 20 lenders, including all the big banks and a range of specialist lenders.
We're also paid the same, no matter what lender you choose! With other mortgage brokers, that's not always the case. Many of the major mortgage broking groups in Australia simply pass on the different rates of commission to their brokers.
Why should you speak with a Mortgage Broker?
We provide real choice, looking to find you the right deal.
We work with multiple lenders, not just one – keeping competition alive.
We may negotiate a better outcome.
We help at a time and place that suits you, doing the legwork for you.
Our aim is to save you time and stress and get things moving as quickly as possible.
If you're looking for an experienced Mortgage Broker, then please call Alexander Nyst on 0438 879 305.
We can also help you with: