Mortgage Broker Ipswich
Mortgage Broker Ipswich | Home Loans Ipswich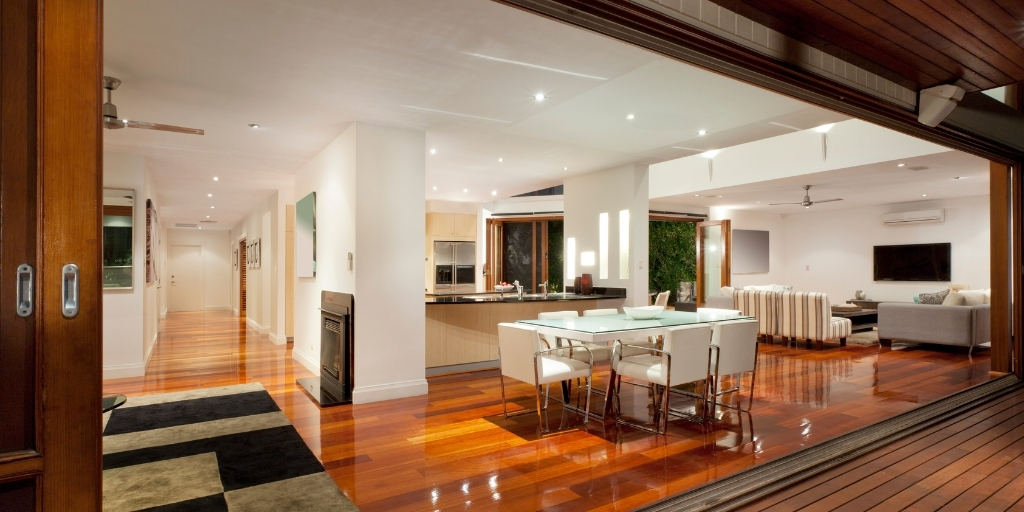 Buying a property in Ipswich?
Only 40 minutes west of Brisbane, Ipswich is now home to a growing community of residents. With a new shopping complex, cinemas, supermarkets, a University of Queensland campus, hospitals, quality schools and public transport, you will have everything you need here.
If you're ready to secure the right loan for your new property in the Ipswich region, then get in touch with Alexander Nyst this week on 0452 625 767.
Mortgage Brokers Ipswich
As your local home loan expert in Ipswich, Alex will take the time to search through hundreds of home loans from our lenders to find the one that suits you.
During the first appointment, you will have the opportunity to ask any questions you may have about the home loan process, including, how much can you borrow, what are the pros and cons of homeownership and what should you know about the loan process.
We will also use our sophisticated Loan Qualifier software to compare hundreds of home loans from a wide choice of lenders, including the big four banks. If you decide to go ahead with an application, we will prepare the paperwork and guide you through the entire application and settlement process including handling any queries from the lender on your behalf.
Property Guides
If you would like to do some of your own research first, make sure you check out our home loan resources below!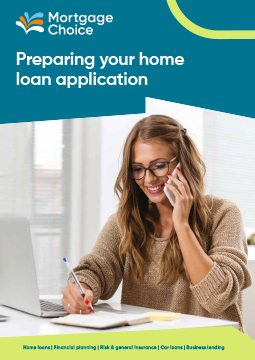 To arrange an appointment, call Alexander Nyst on 0452 625 767.
We can also help you with: