First home buyers
First Home Buyers | Fitzgibbon, Taigum & Bracken Ridge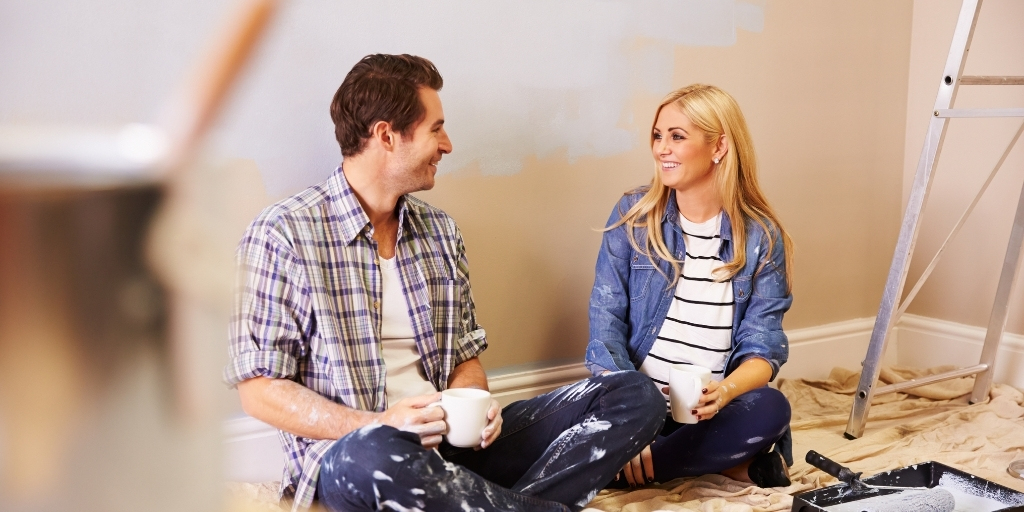 Are you buying your first home? With access to some government grants and of course our amazing team, it could be a whole lot easier than you think.
First Home Buyers | Fitzgibbon
When you purchase your first property, it's only natural that you'll have plenty of questions and that's where we can help. As your local Mortgage Choice broker in Fitzgibbon, we will take the stress out of the home loan process and help you find a home loan suited to your needs.
We'll also help determine if there are any concessions that you may be entitled to as a first home buyer, as well as prepare the loan application and follow it through to settlement, keeping you up to date along the way.
6 tips to help you fast track the home loan process
If you're ready to start the process, make sure you check out our 6 handy tips to help you fast track the process.
Establish a budget
Set a savings target
Add any unexpected windfalls such as your tax refund
Shop around for a savings account or, maybe lock part of your funds away
Set up an automatic payment to your chosen savings account
Reduce debts
If you would like to chat about your options, give Amit a call on 0411 989 028.
Home Loan Resources
If you want to find out more about the home loan process, be sure to check out our free resources below.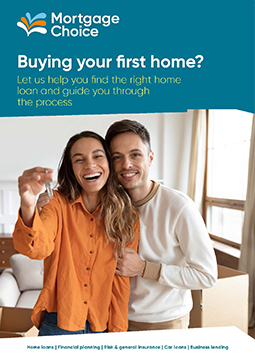 Start your first home loan journey by calling Amit Jindal on 0411 989 028.
We can also help you with: