Mortgage Brokers Fitzgibbon
Mortgage Brokers Fitzgibbon | Home Loans Fitzgibbon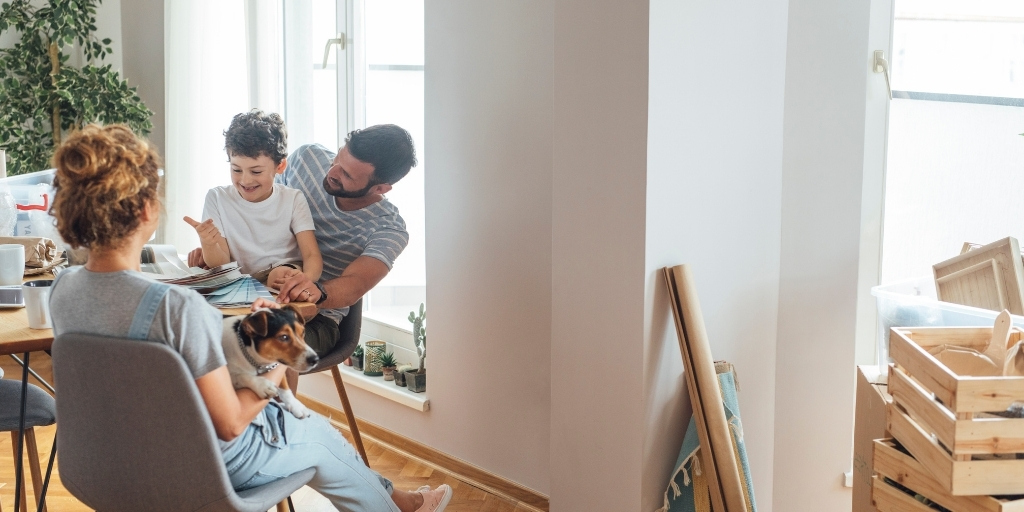 Are you looking to purchase a property in Fitzgibbon?
Fitzgibbon is a little green suburb that is close to the city. The suburb offers many parks with BBQ options for family and lots of play areas for kids. It also has easy access to public transport including buses and trains and only a 5-minute drive to Coles or Woolworths.
The median property prices in Fitzgibbon last year ranged from $460,000 for houses to $352,000 for units. If you would like to find out your borrowing capacity, get in touch with our friendly team this week. Amit will sit down with you and run some numbers so that you can be confident when it comes time to submit an offer.
Mortgage Brokers in Fitzgibbon
As your local mortgage brokers, Amit Jindal & his team will take the time and hassle out of shopping around for a home loan and guide you through the process to help you make better choices with your finances. As a Mortgage Choice broker, we have access to hundreds of loans from a wide choice of leading lenders, including Australia's big banks and a selection of specialist lenders.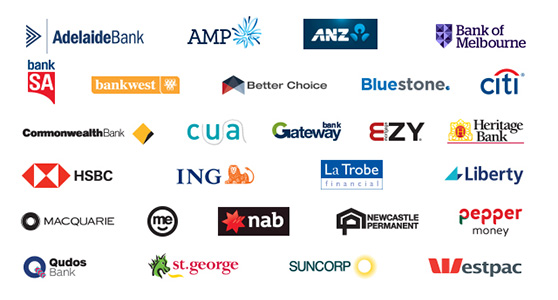 Plus, our paid the same model means we receive the same rate of commission regardless of which loan or lender you choose. This sets our team apart from the rest of the mortgage broker industry!
When you use a mortgage broker, it's important to know that there is no cost to you for our service. The lender pays us a commission after your loan settles.
Home Loan Property Guides
Looking for more information? If you would like to do some of your own research first, make sure you check out our home loan resources below!
Why should you choose Mortgage Choice Fitzgibbon?
Right loan for you. At Mortgage Choice Fitzgibbon, the only thing that matters to us is the home loan that's right for you. So, as your Mortgage Choice broker, we're paid the same rate no matter which home loan you choose from our wide choice of lenders.


Wide choice. We can compare hundreds of highly competitive home loan options from a wide choice of lenders, including the big banks.


Less stress. We make it easier for you by preparing the paperwork, lodging the application and following up with the lender for you as your loan progresses to settlement.


No charge. There is no charge to you for our home loan service because the lender pays us after your loan settles.


Range of products. We can also help you with commercial loans, car loans, personal loans, asset finance, general insurance and credit cards.
Speak with a Mortgage Broker in Fitzgibbon today. Call Amit Jindal today to discuss your situation - 0411 989 028.
We can also help you with: