Refinancing
Refinance your home | Mortgage Choice Fitzgibbon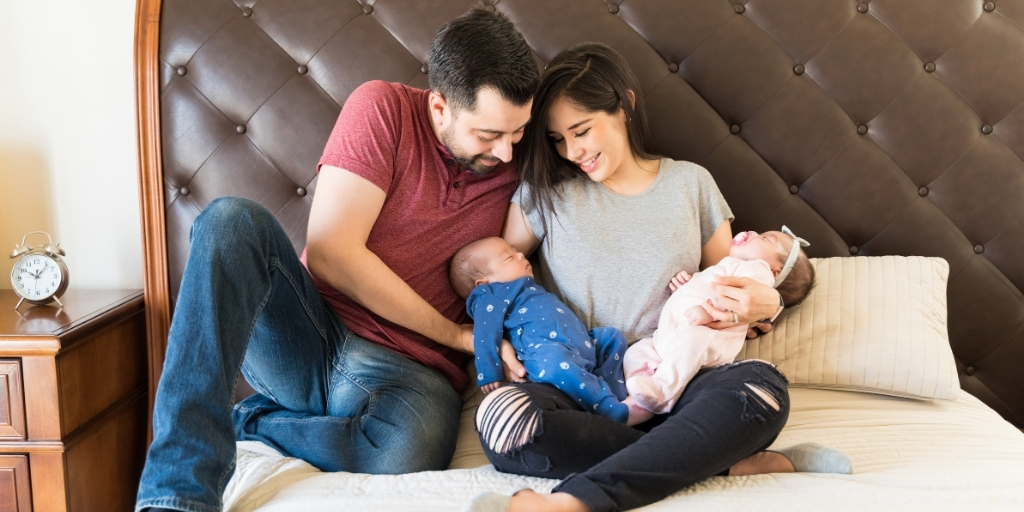 Are you unhappy with your current lender or are you just wondering if you're still getting a competitve deal?
With lenders slashing their rates, it's important to ask if you could you save on your repayments. A free Home Loan Health Check can help work out if your loan is still right for you, or if you could benefit from lower rates or different loan options.
As your mortgage broker in Fitzgibbon, we'll compare your home loan with hundreds of competitive loans to see if we can find you a better deal.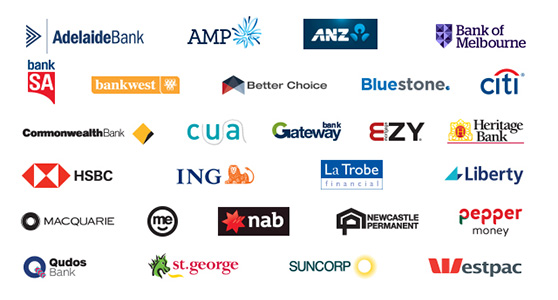 How can you benefit from a home loan health check?
By having regular reviews of your home loan, you may be able to save more on your mortgage every year. Some of these benefits include:
Obtain a new loan with a lower rate or more appropriate features
Save on interest repayments
Consolidate your debts
Increase your loan amount or access equity for other personal and financial goals.
If you would like a free home loan health check, simply call Amit on 0411 989 028.
We can also help you with: