Car loans & leasing
Mortgage Choice Bayside offers you the smooth ride by finding you the best deal on car loans.
It is a dream for everyone to see themselves driving a new car or even upgrading to a new and better car model. Well, as we all know to be able to acquire the car of your dream, you ought to have all the required finances or loan intact which can be challenging for some people.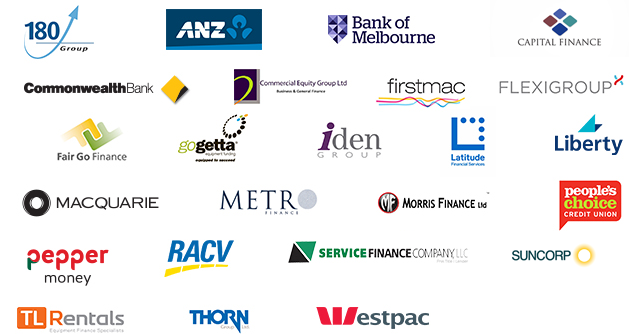 There are so many ways that you can get the required finances for purchasing your car which includes car loans among others. The process for getting a car loan on your own can be a bit difficult thus the need to work with a reliable finance dealer. Mortgage Choice Bayside is one of the most recommended company to work with since we not only let you focus in selecting the car that you wish to drive but we also focus on where the finances will come from, plus we work to help you get the best deal as well.
Why should you consider working with us?
Versatility

Whether you are a new car owner, you want to upgrade your old model, add another car to your collection or even purchase a vehicle for your employees; we will help you get the best deal and required money for your car. The company is not limited to working with an individual as they also work to help other companies acquire their business cars.

Help you get the best lender

There are varieties of loan companies at your disposal to choose for your financial aid, and it can be a bit overwhelming to know which company would be ideal for you or have the best terms and conditions. Well, working with us you don't have to worry about the choice of the company to make as we will help you find the most suitable loan lender to work with.
The door to door services

We understand that some people don't have enough time to visit different car dealers in search of the car of their choice due to various reasons. And if you are in such a situation, you don't have to worry since our company can easily find you the car of your choice, within your budget and have it delivered to your location.

Other services

The other additional services that you can hire from us include getting your car loan pre-approval, following up on your loan, car refinancing, and if you are not employed, we can still get you self-employed car loans.
So, contact us today on 0488 027 337 and allow us to help you acquire car loans to buy the car of your choice. We can also help you with home loans being the best mortgage brokers in the area.