Mortgage broking
Best Home Loan Advice From Your Local Mortgage Brokers Bayside
Get expert help with your Home Loan
When we plan to start a family, the first thing that comes to our mind is on how to buy a home for your family to live in. Having a home of your own is a great investment and it saves you a lot of money that you could have spent in paying rent for all those years. Well, if you don't have enough money to buy a home, we can help you acquire a mortgage loan for buying a home of your choice. Mortgage Choice Bayside has been working as mortgage brokers for a while now and we have knowledge regarding the requirements and what to do to get the best, new home loans or refinance home loans to suit our customers.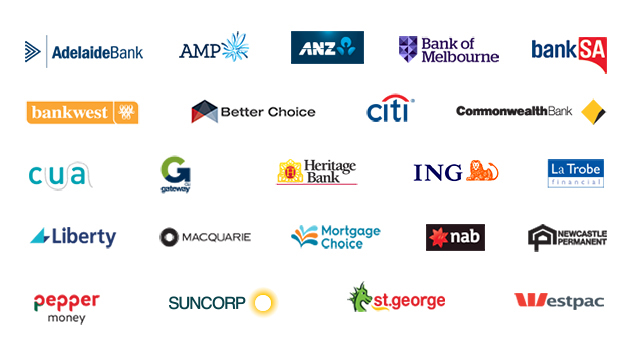 What services does Mortgage Broker Bayside offer?
Variety options

We have a full list of all lenders that are available in our region and therefore, as our customer, we will give you the right lender to work with depending on your home needs and financial capabilities. So, we make your work easy by providing you with a list of potential lenders for you to choose from.

Offer consultation and advice services

Aside from mortgage broking services, we also ensure that we offer advice to our customers to help them make the right financial decisions. So, we look around for the best homes that are within your budget and also help you find a good loan lender to give you the required financial boost. We always keep our customers' needs at the forefront.
Free services

We will not charge you for any service offered since our payments are settled by the loan lenders once you get the finances and you purchase your home.

Other loan options

We are not limited to mortgage broking services alone as we can also help you get a car loan, commercial loans, personal finances, property loans, risk & general insurance, credit cards, equipment finance & leasing, assets loans among others.