Personal loans
Low rate personal loans - Compare 280+ personal loans, let experts at Mortgage Choice Bayside help you find the right one.
If you are in the market for a personal loan or need to find out what a personal loan is, you have come to the right place, Mortgage Choice Bayside is here to help.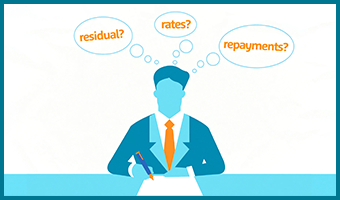 The terms of a personal loan are often shorter than a home loan and can be used for a range of services including holidays, cars, renovations to name a few….
….At Mortgage Choice Bayside we can help you compare different personal loans from a wide choice of leading banks and lenders, to give you the best option for your lifestyle needs
Whether you are looking for a car loan or personal loan so you can take that well deserved holiday or maybe you would like to just simplify your life with a debt consolidation, whatever the reason we have got you covered.
….As your local Mortgage Choice loan expert, we make finding the right personal loan a lot easier and will do the legwork to find the right loan for your requirements.
We will help you to calculate your monthly repayments as a guide so you can quickly and easily see the best options for your needs.
Call Mortgage Choice Bayside today on 0488027337 to know more.