March 29, 2017
Hayley Dunning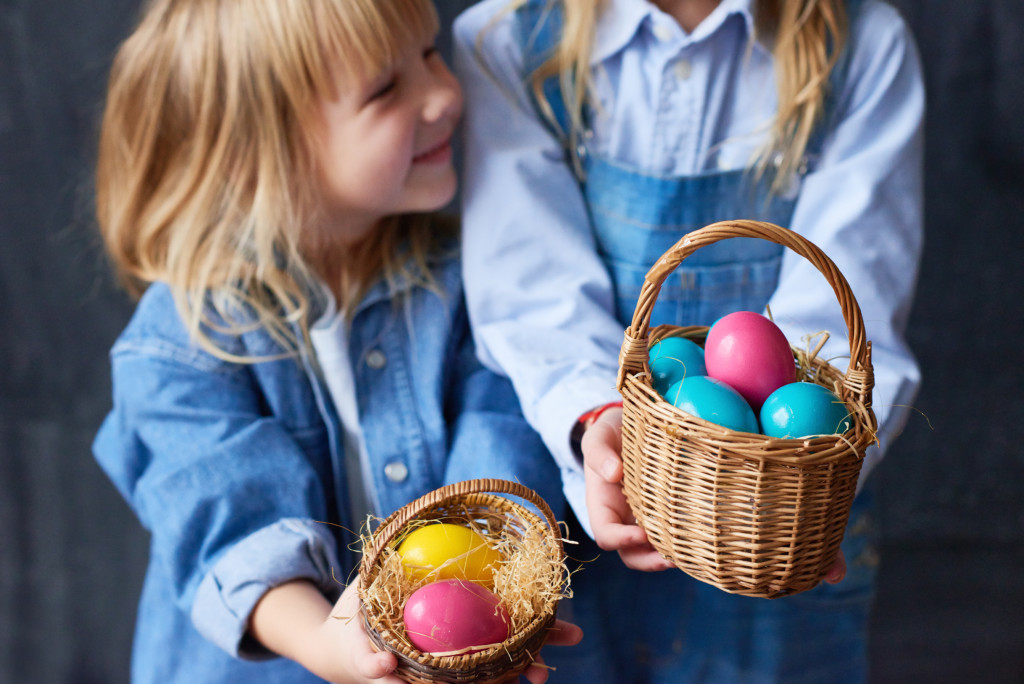 Lollipops Playland Strathpine: Lollipops Playland is the perfect place to take your kids these school holidays. With a fully enclosed playground it won't matter what the weather is like outside, suitable for all ages and with no time restrictions, your children will be free to play as long as they wish.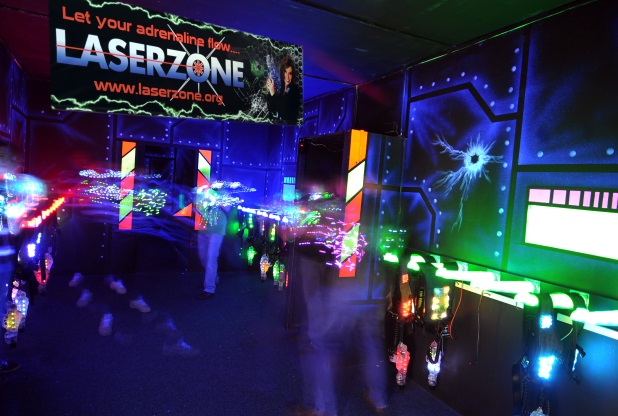 LaserZone Lawnton: With a multitude of different packages, and open every day of the school holidays, LaserZone has something for everyone. Not to mention, as well as laster tag, they also have bumper cars, an arcade and a Jungle Safari Laser Train!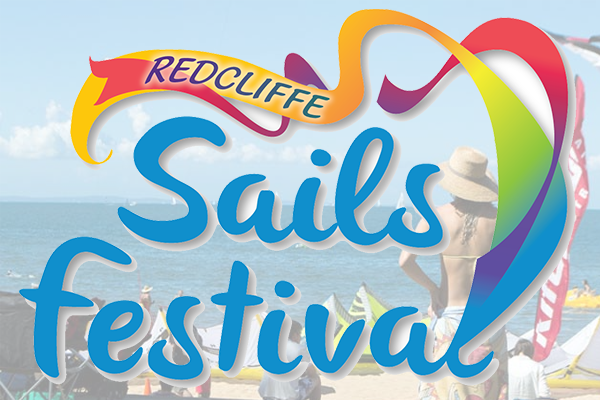 Redcliffe Festival of Sails: The Redcliffe Festival of Sails is an annual event that takes place on Suttons Beach and marks the beginning of the Brisbane to Gladstone Yacht Race. Taking place on Friday April 14th, the event has market stalls, child-friendly Easter activites, live entertainment and most importantly, the Easter bunny will be making an appearance (in the past, he has been known to parachute onto the beach).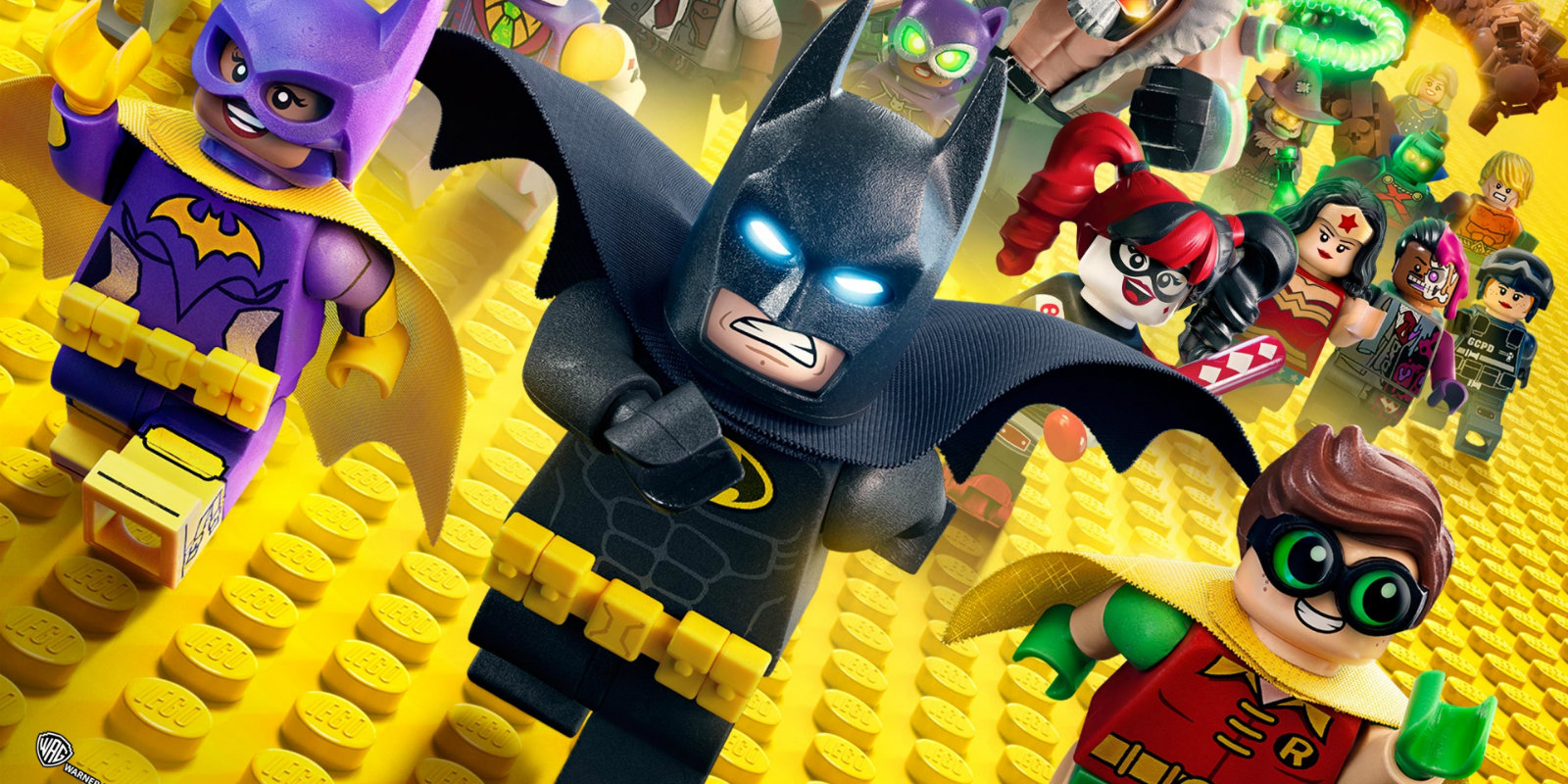 Skateaway Albany Creek: Grab your kids and head to Skateaway for a day full of fun! With both morning and afternoon sessions operating these holidays, this skating rink is a great way to get kids out of the house and doing something fun and active. The Easter Bunny will also be making an appearance on Easter Saturday and will be holding a giant Easter egg giveaway!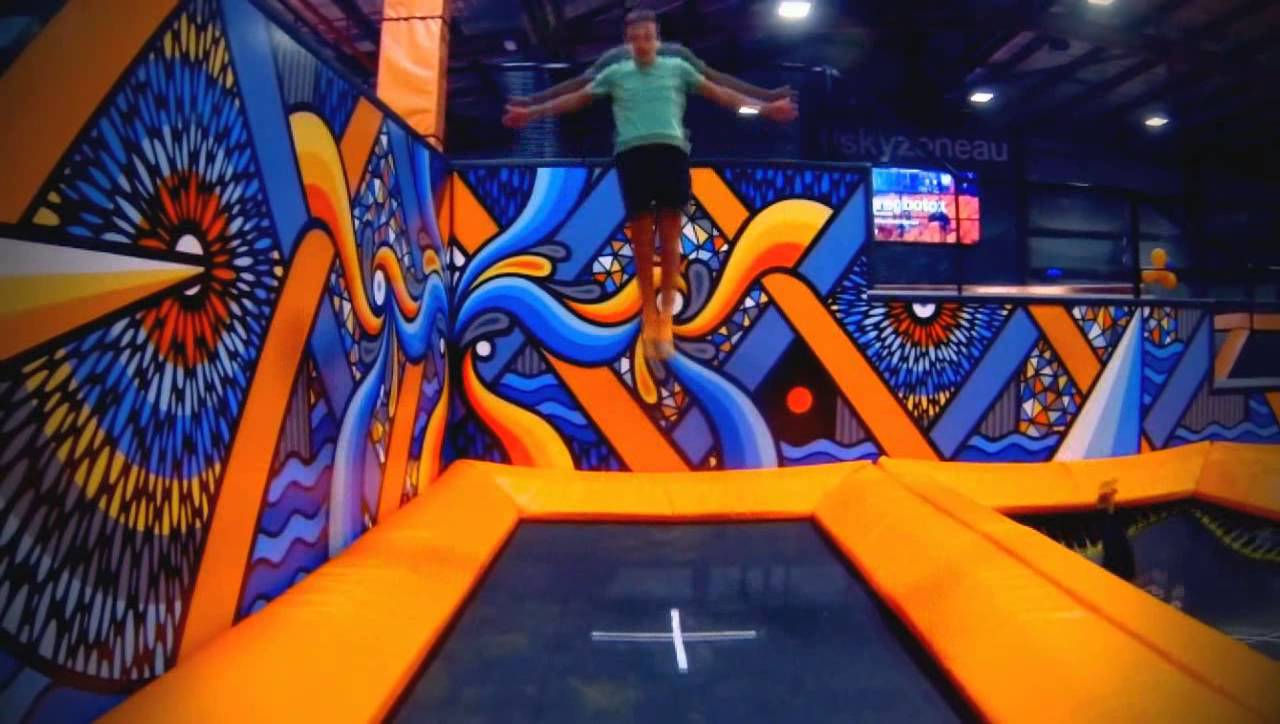 Sky Zone Macgregor/Flip Out Strathpine: Bounce into fun these school holidays at Sky Zone Macgragor or Flip Out Strathpine. This is a fantastic activity for kids big and small and will provide hours of trampolining fun for the whole family.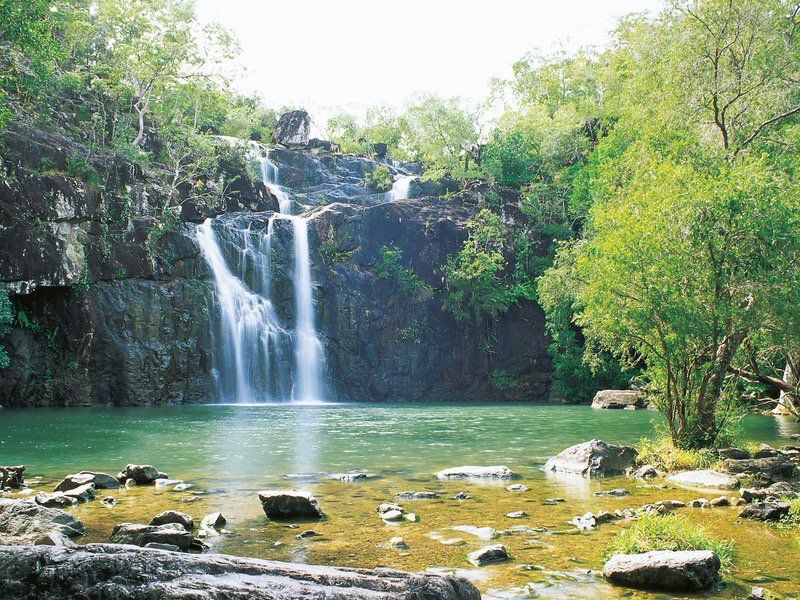 Cedar Creek Falls: Cedar Creek Falls is a great place for the whole family to visit. With beautiful rockpools and waterfalls, it's the perfect place to relax and swim while taking in the breathtaking scenery. With BBQ and picnic facilities you can pack lunch for the family and make a day out of exploring this natural beauty.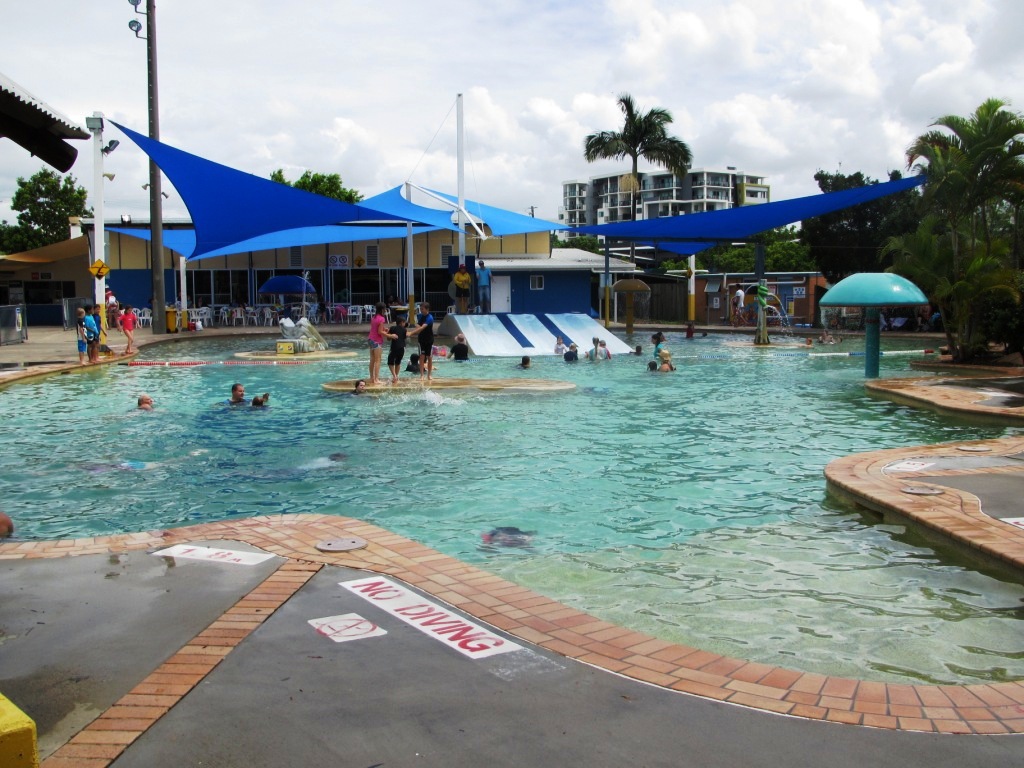 Chermside Aquatic Centre and Water Park: Head to Brisbane's largest water park these school holidays! With indoor and outdoor heated lap pools, a multitude of water slides and lagoon play area, now is your chance for one last visit before the water park section closes for winter.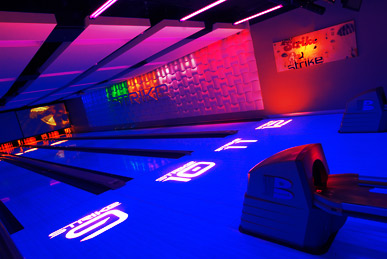 Kidspace Playground Chermside: This playground is the perfect outdoor activity for your little ones these holidays. With it's fort like structure, your kids can really let their imaginations run wild for hours of fun in this park. Other features include a basketball half court and tennis court, the park has picnic tables and toilets and best of all, it's pet friendly!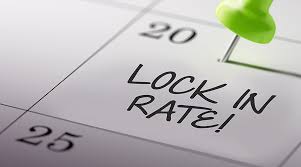 Narangba Easter Egg Hunt: Taking place in Spiderman Park on Saturday April 15th, this Easter egg hunt is ideal for children of all ages. Bring a basket and your best egg hunting skills for a morning of fun! There will also be a jumping castle and a fundraising BBQ breakfast, as well as a very special guest....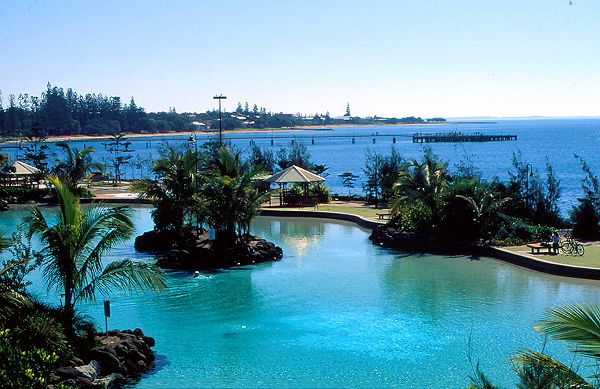 Redcliffe: Why not take a day trip to this beautiful costal town that has something for all the family to enjoy? Walk the jetty or take a dip in the lagoon. Grab some fish and chips or an ice cream while taking in the coast line before strolling through the local shops.
We hope you found this list useful and that it provides you with some inspiration for fun school holiday activities. Wishing everyone a very safe and fun holiday period from Mortgage Choice Brisbane North!