December 06, 2016
Hayley Dunning
Summer is a time to celebrate, with Christmas and New Year's just around the corner, we've got you covered with the perfect guide to entertaining your friends and family this holiday season. December is a time to enjoy spending time with those nearest and dearest to you, this week we have come up with some great Summer inspired recipes that will be sure to leave your guests with a smile on their face.
Summer Recipes:
If you've been searching for the perfect dishes for your next BBQ or get together, we have found the best dishes that make use of the amazing seasonal ingredients that are sure to go down well with your guests. With beautiful fresh seafood, delicious stone fruits and the sweetest of berries, we have searched high and low to find the best that this Summer has to offer.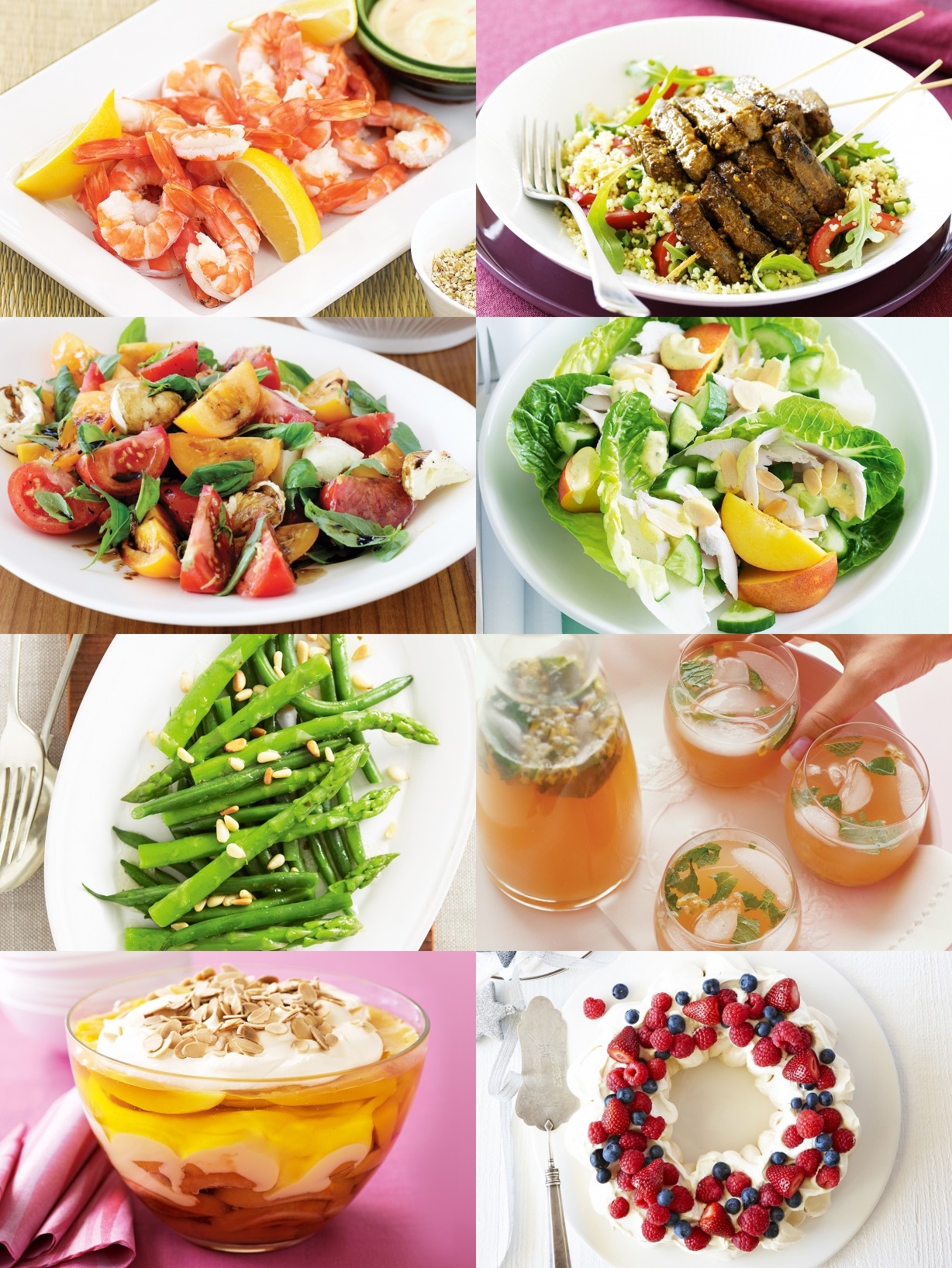 Prawns with Chilli Mayo & Pistachio Dukkah
Moroccan Lamb Skewers with Couscous
Marinated Tomato Salad with Bocconcini
Asparagus, Bean and Pine Nut Salad
Adult Treats:
There is nothing better on a warm Summer's day then sitting around with friends enjoying a sparkling cocktail or cooling refreshment. We have found some amazing cocktails that will not only help cool you down this Summer but that are celebrating some of the amazing Summer produce.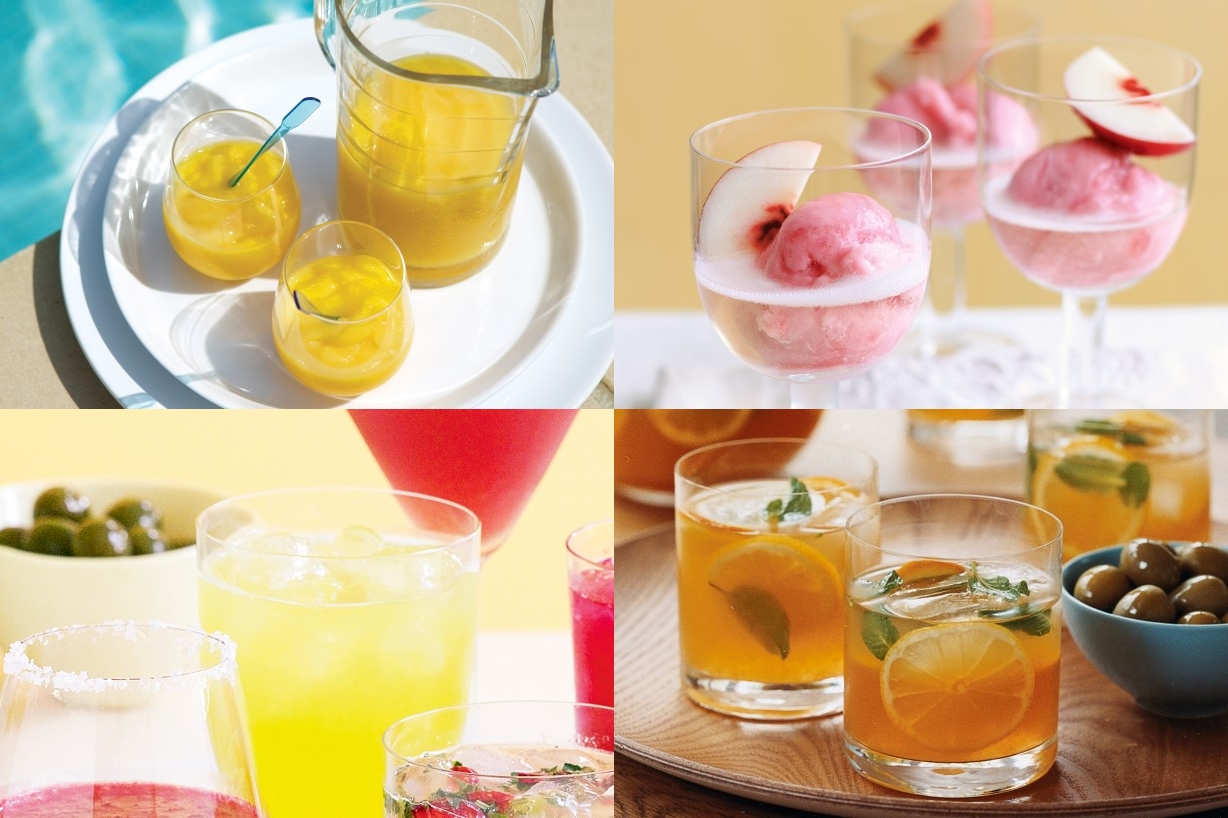 Iced White Nectarine Champagne Cocktail
Kids Treats:
Kid's certainly shouldn't miss out on any of the fun this summer. We have searched and searched and found some great kid's treats that are sure to go down well with your little ones this Summer.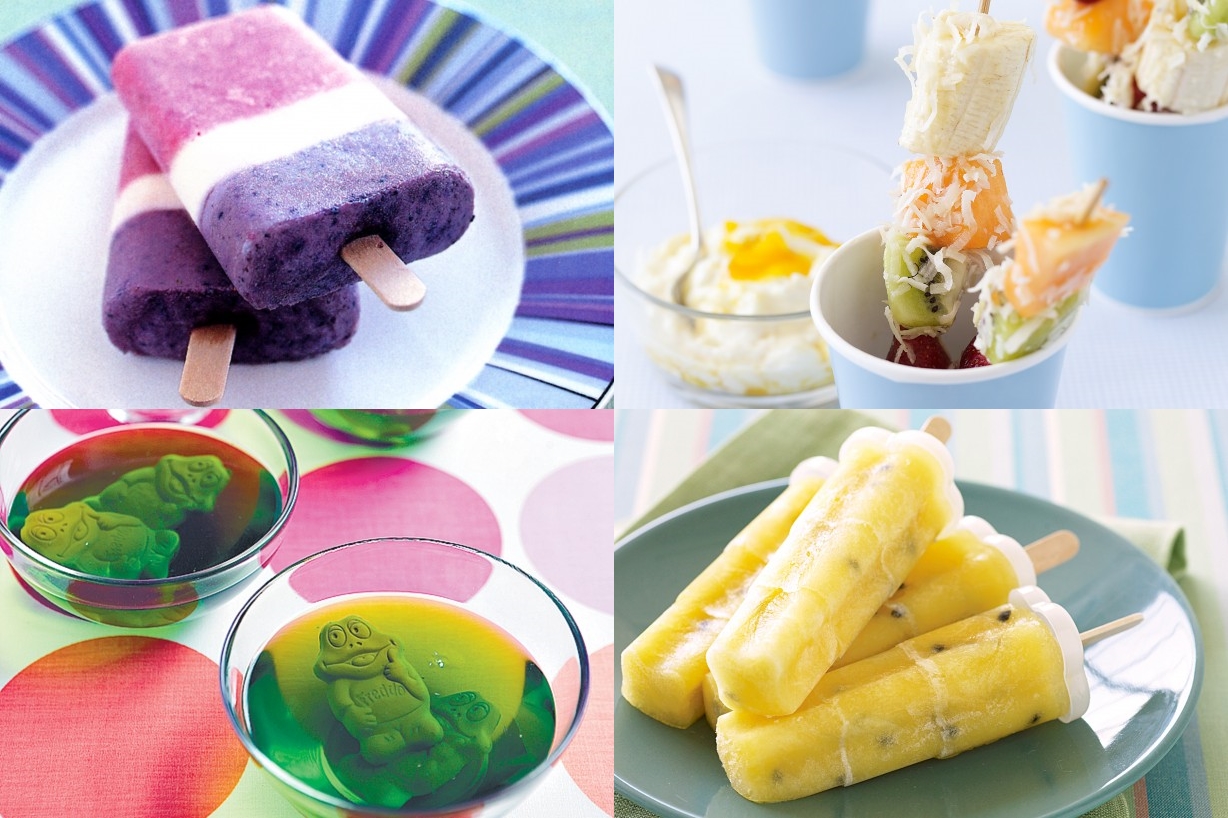 So there you have our picks for the tops crowd pleasers this Summer. If you've been searching for some great recipes to try out at your next Summer get together then give these ones a go, they are sure to be real crowd pleasers!