February 21, 2017
Hayley Dunning
This week we decided to help you out by finding some great furniture and home décor pieces that won't break the bank! We searched high and low to find the dollar saving alternatives to some amazing high end pieces. Whether you've been tossing up between whether or not to purchase that big-ticket item or are just looking for some new accessories, we've got you covered!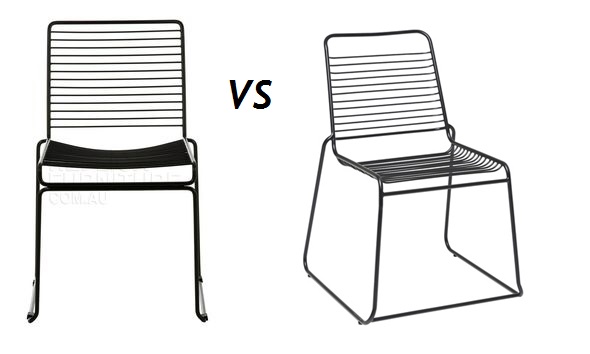 Black Wire Chair
Replica Furniture: Studio Wire Chair $ 189 vs. Kmart: Bistro Chair – Black $25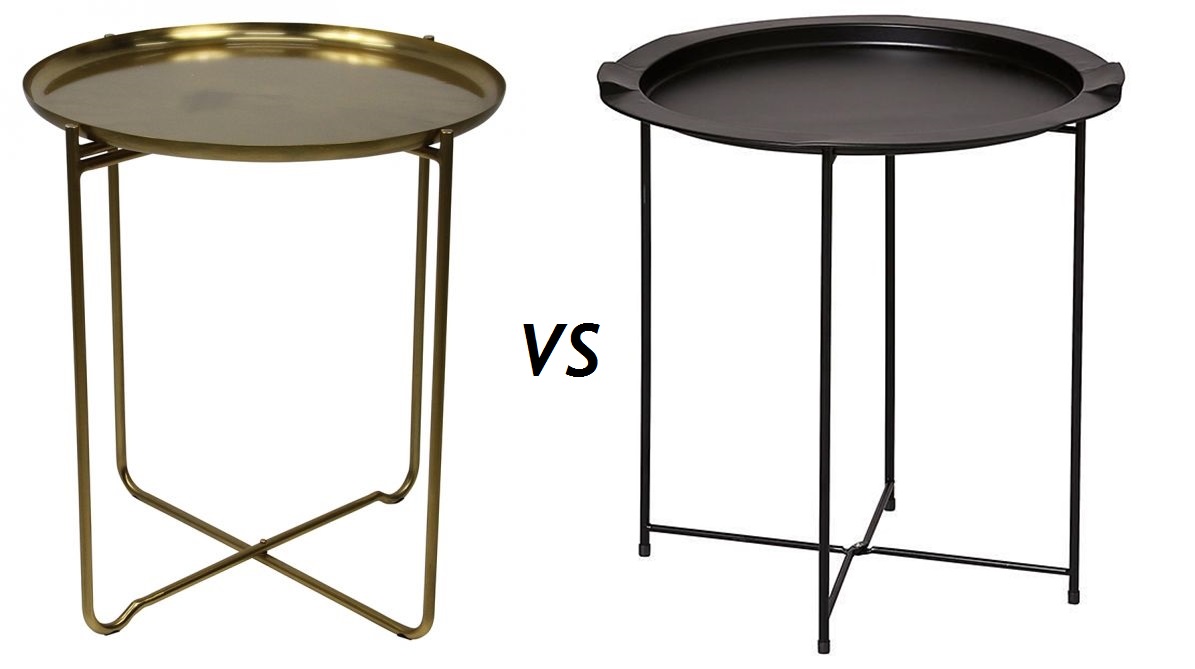 Matt Blatt: Hazel Side Table - $250 vs. Target: Metal Folding Side Table - $15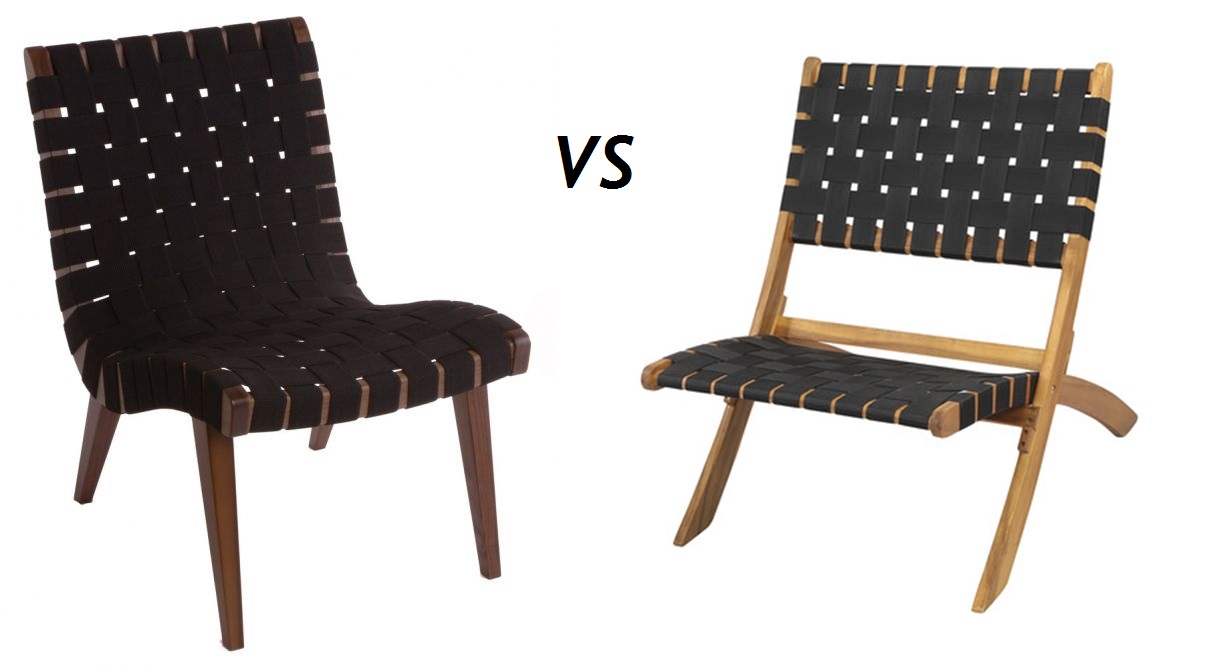 Matt Blatt: Replica Jens Risom Lounge Chair - $750 vs. Kmart: Woven Chair - $39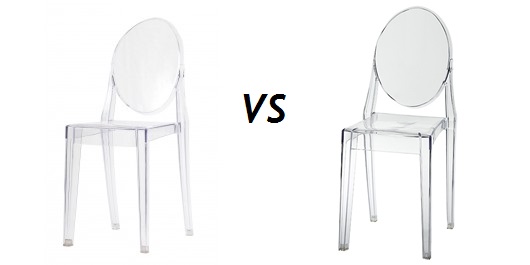 Replica Ghost Chair
Replica Furniture: Replica Victoria Ghost Chair - $89 vs. Target: Replica Phillippe Starck Louis Ghost Chair - $59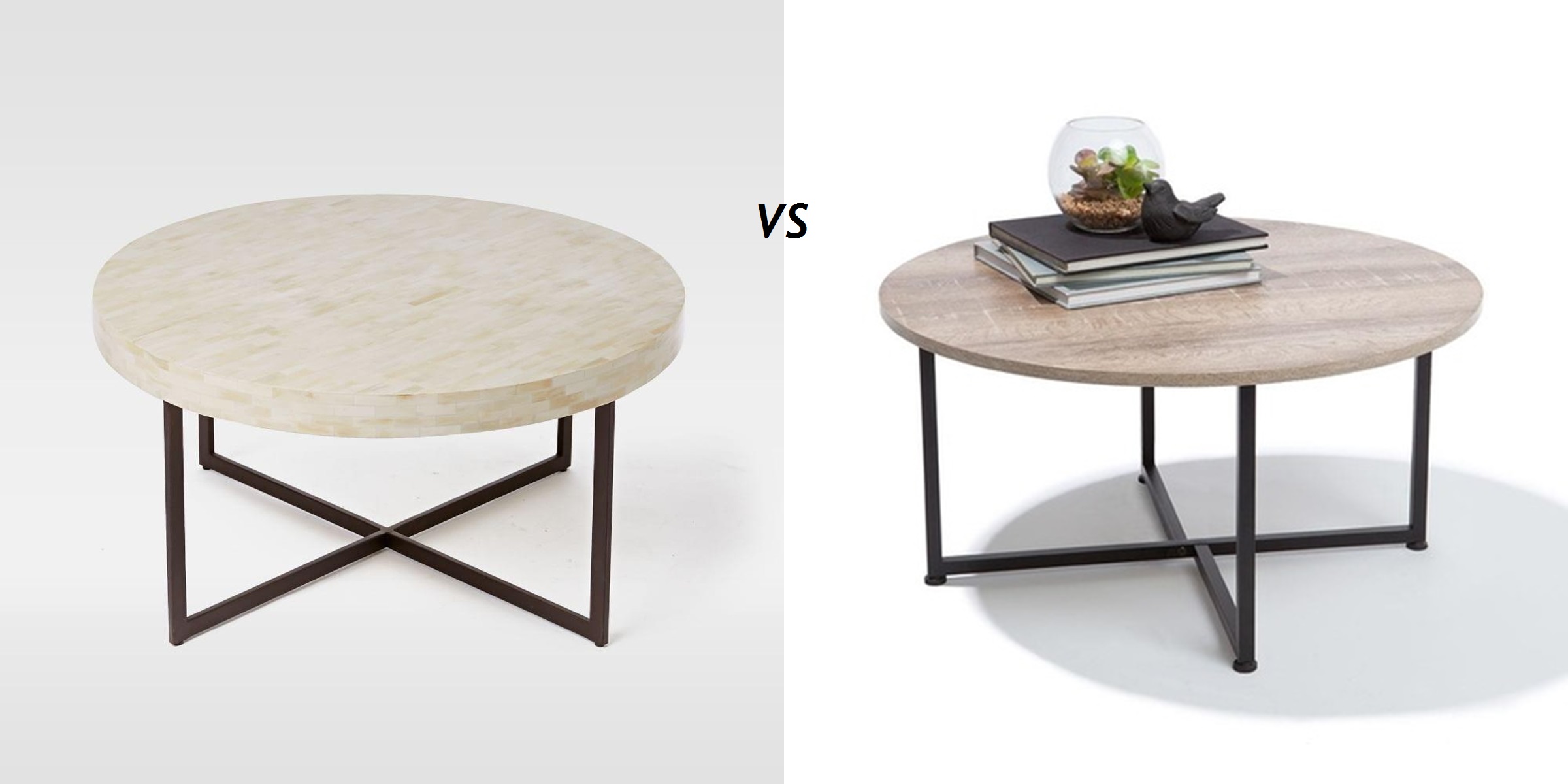 West Elm: Low Bone Coffee Table - $699 vs. Kmart: Industrial Coffee Table - $35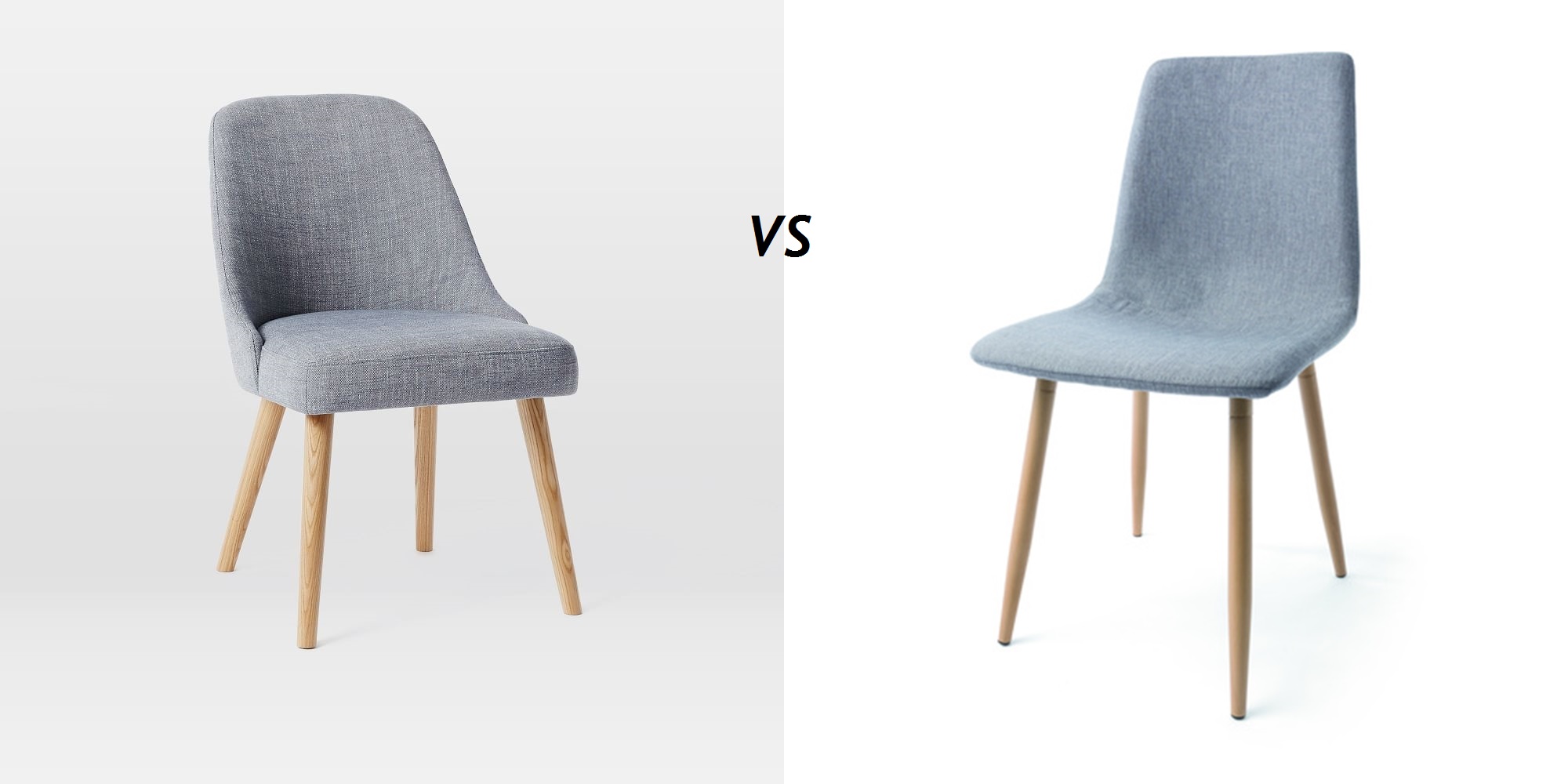 West Elm: Mid-Century Dining Chairs - $349 vs. Kmart: Upholstered Dining Chair - $39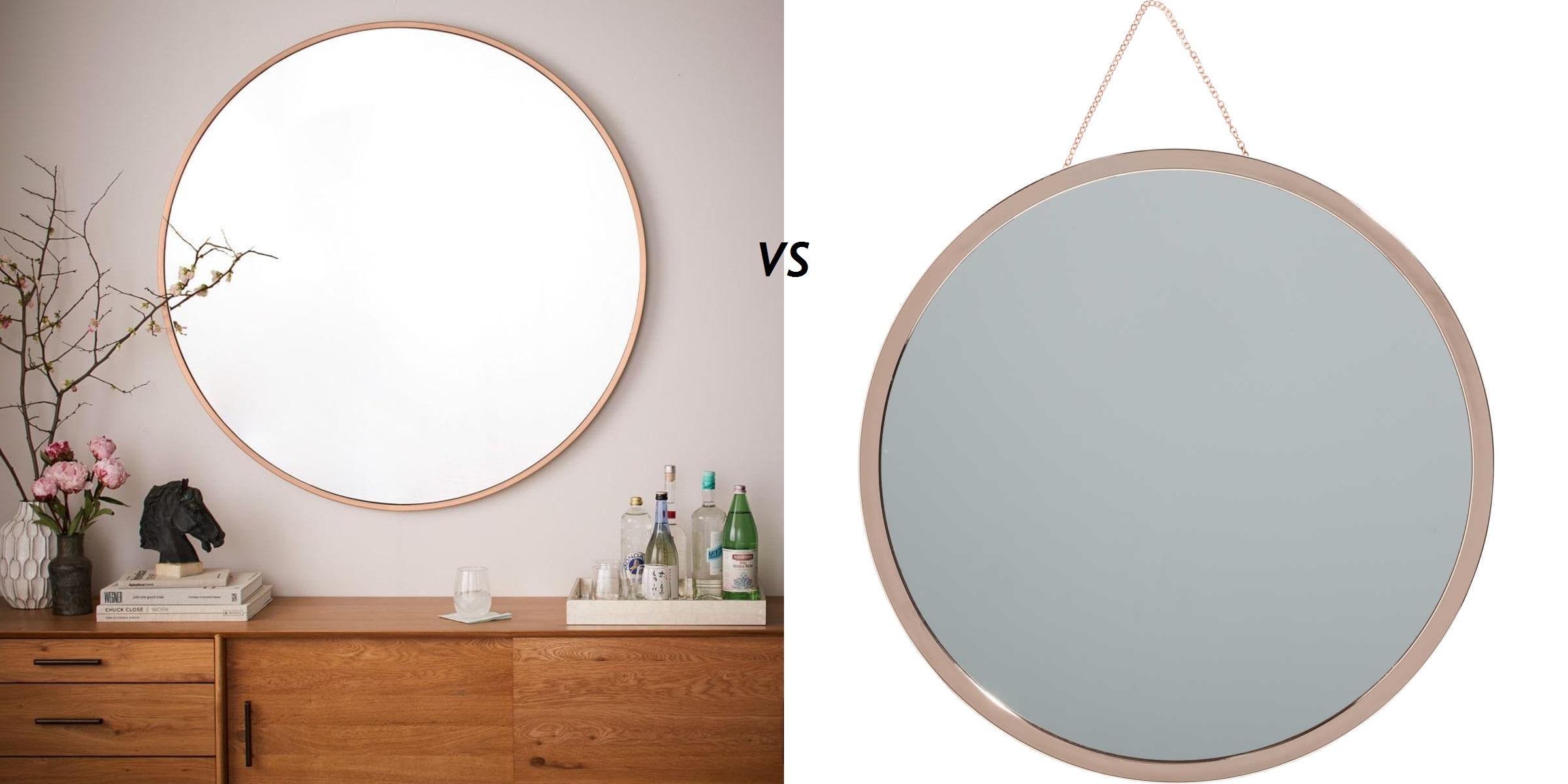 West Elm: Metal Framed Oversized Round Mirror Rose Gold - $749 vs. Big W: TREE Round Mirror Copper Metallic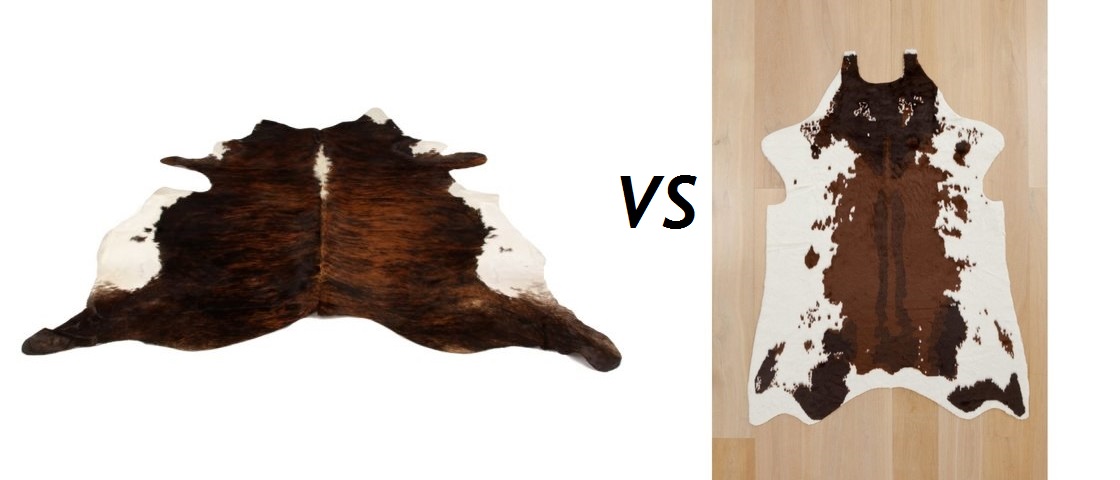 Matt Blatt: Cowhide Rug Dark Tri Colour - $695 vs. Kmart: Faux Cowhide Rug Brown - $49
So there you have our luxe for less swaps! Whether you're looking to save a little coin by skipping that expensive purchase or don't want to risk the wear and tear that accompanies heavy traffic or kids/pets, then these items are perfect for you! Get that luxe high end look without the hefty price tag!