May 12, 2017
Hayley Dunning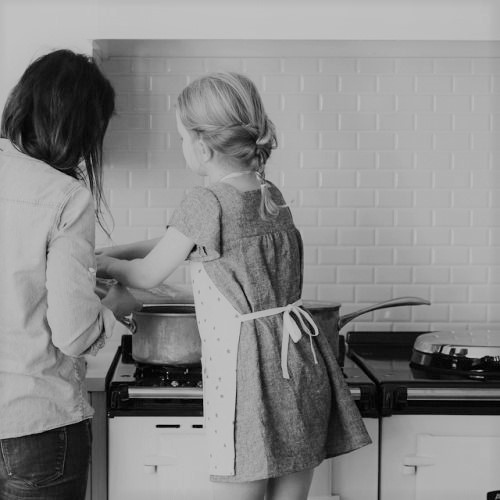 With Mother's Day this weekend, we've put together the perfect collection of recipes for you to make for mum on her special day. Whether you plan on waking her up with breakfast in bed or finishing off the day with a sweet treat, no matter what your plans, we've got you covered!
Breakfast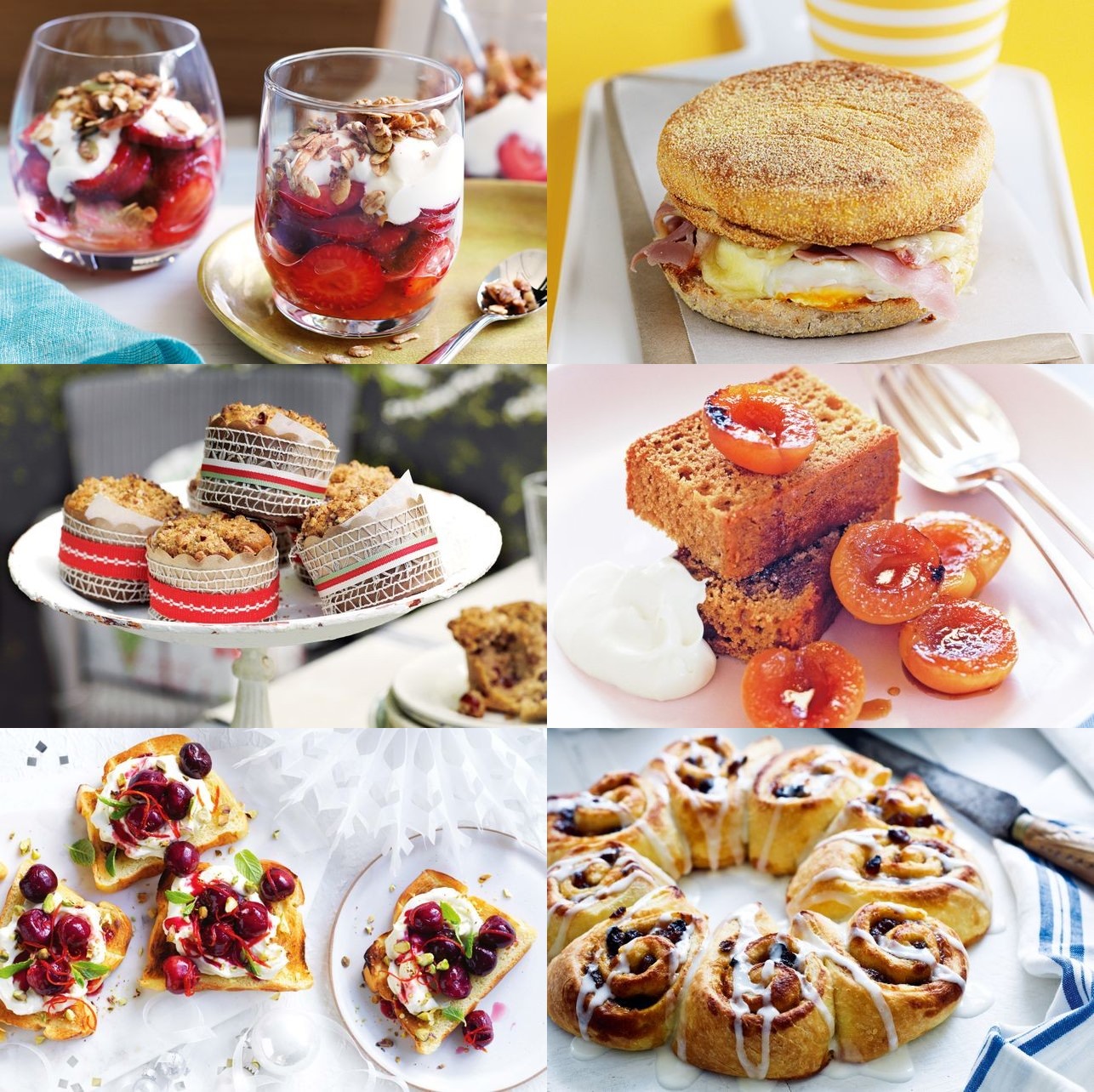 Baked Eggs with Spinach and Green Onion
Oven-Baked Buttery Scrambled Eggs with Smashed Avocado
French Toast with Strawberry Compote
Raspberry and Coconut Pancakes
Morning/Afternoon Tea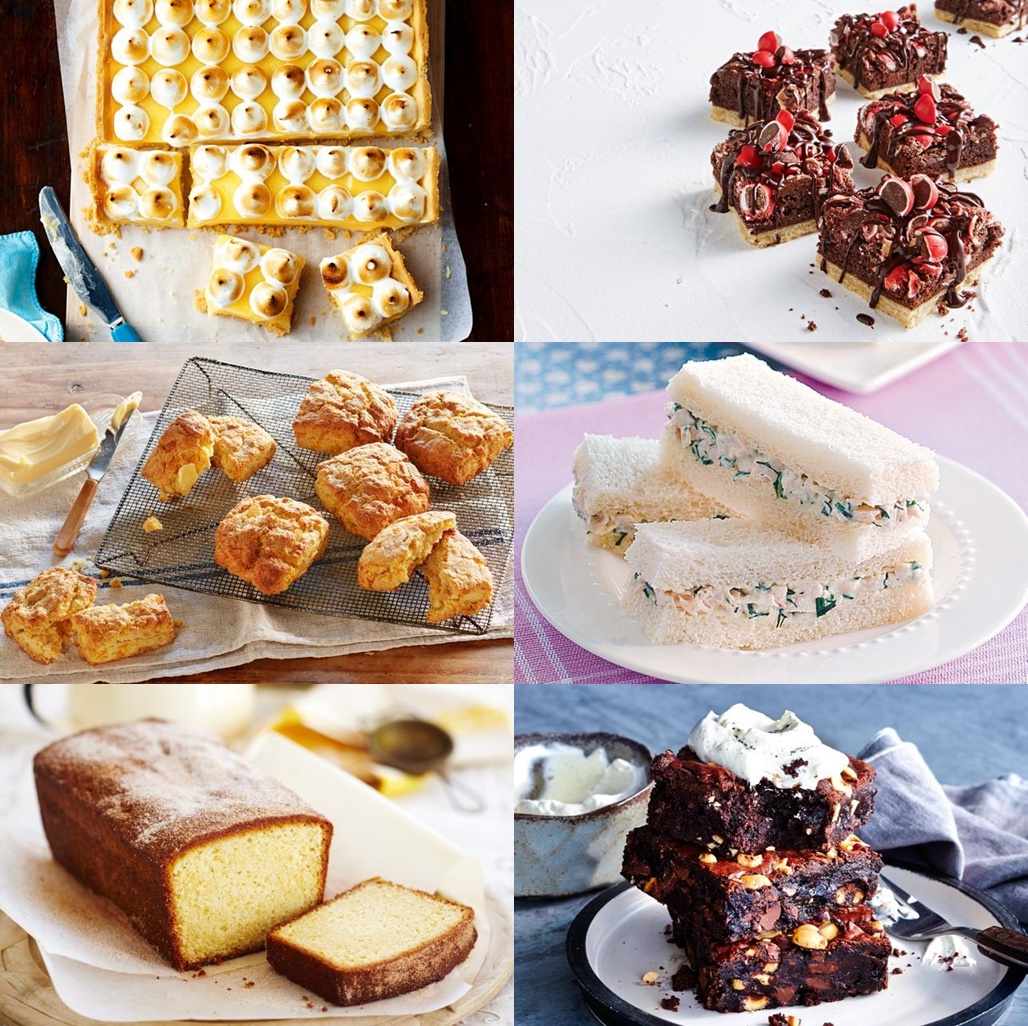 Vanilla-Bean Teacake with Cinnamon Sugar
Rich Hazelnut Brownies with Vanilla Crème Fraiche
Lunch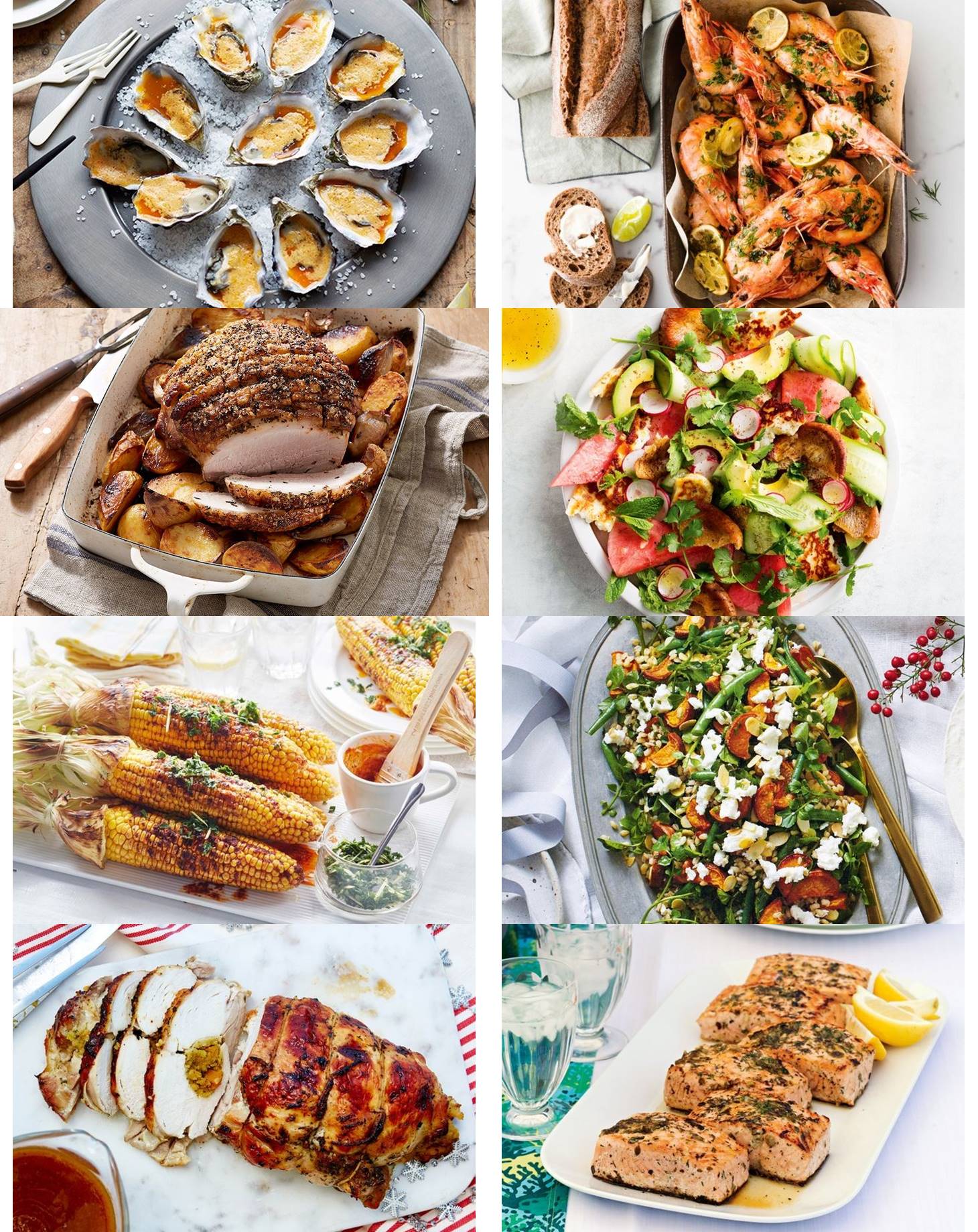 Ricotta, Pumpkin and Prosciutto Pizzas
Salmon, Leek and Dill Frittata
Chicken and Walnut Mayonnaise Focaccia
Dinner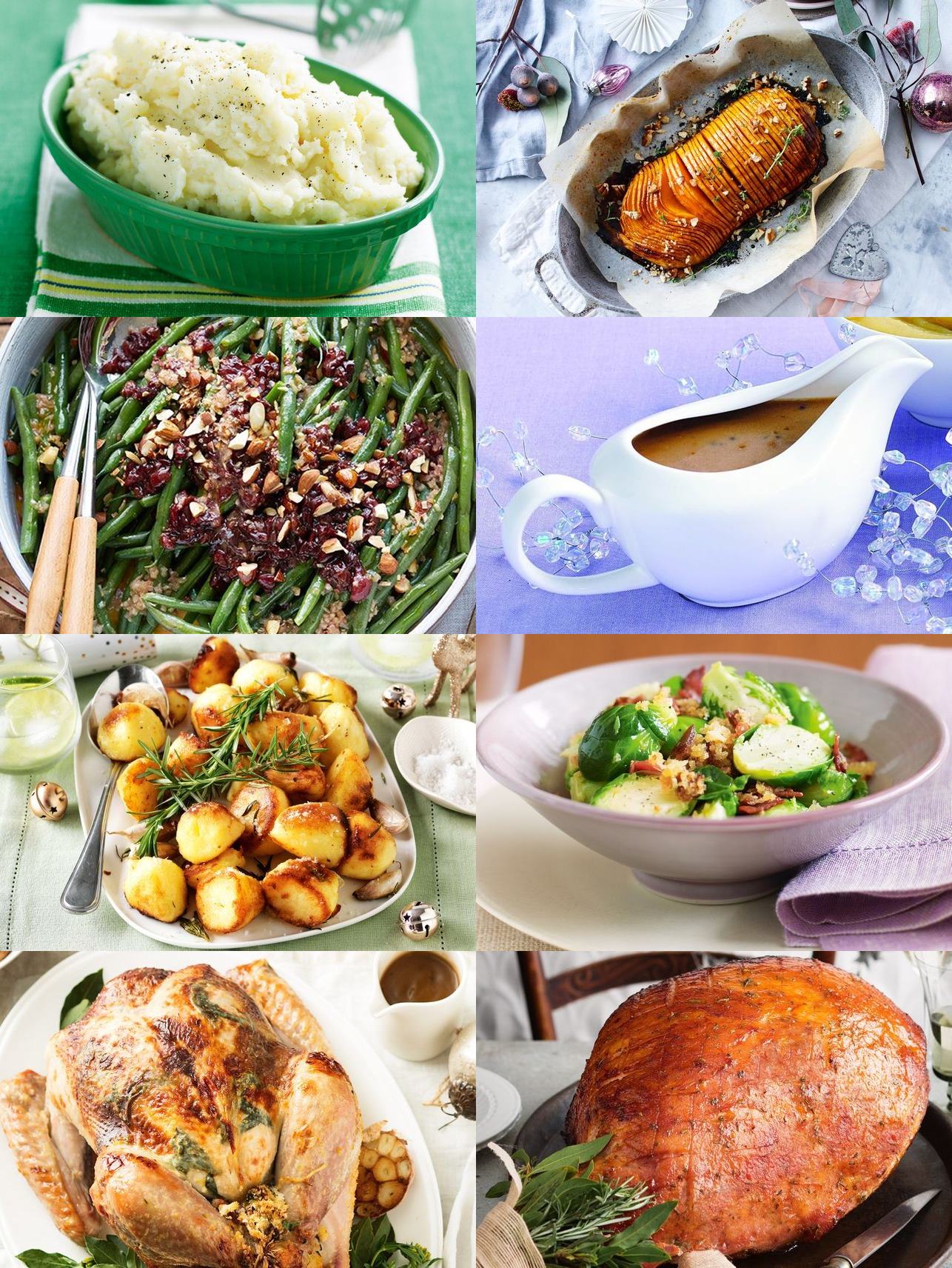 Roast Lamb with Honey, Mustard and Thyme Glaze
Steak with Mushroom Ragout and Polenta
Feta-stuffed Lamb Racks with Spiced Roast Pumpkin
Dessert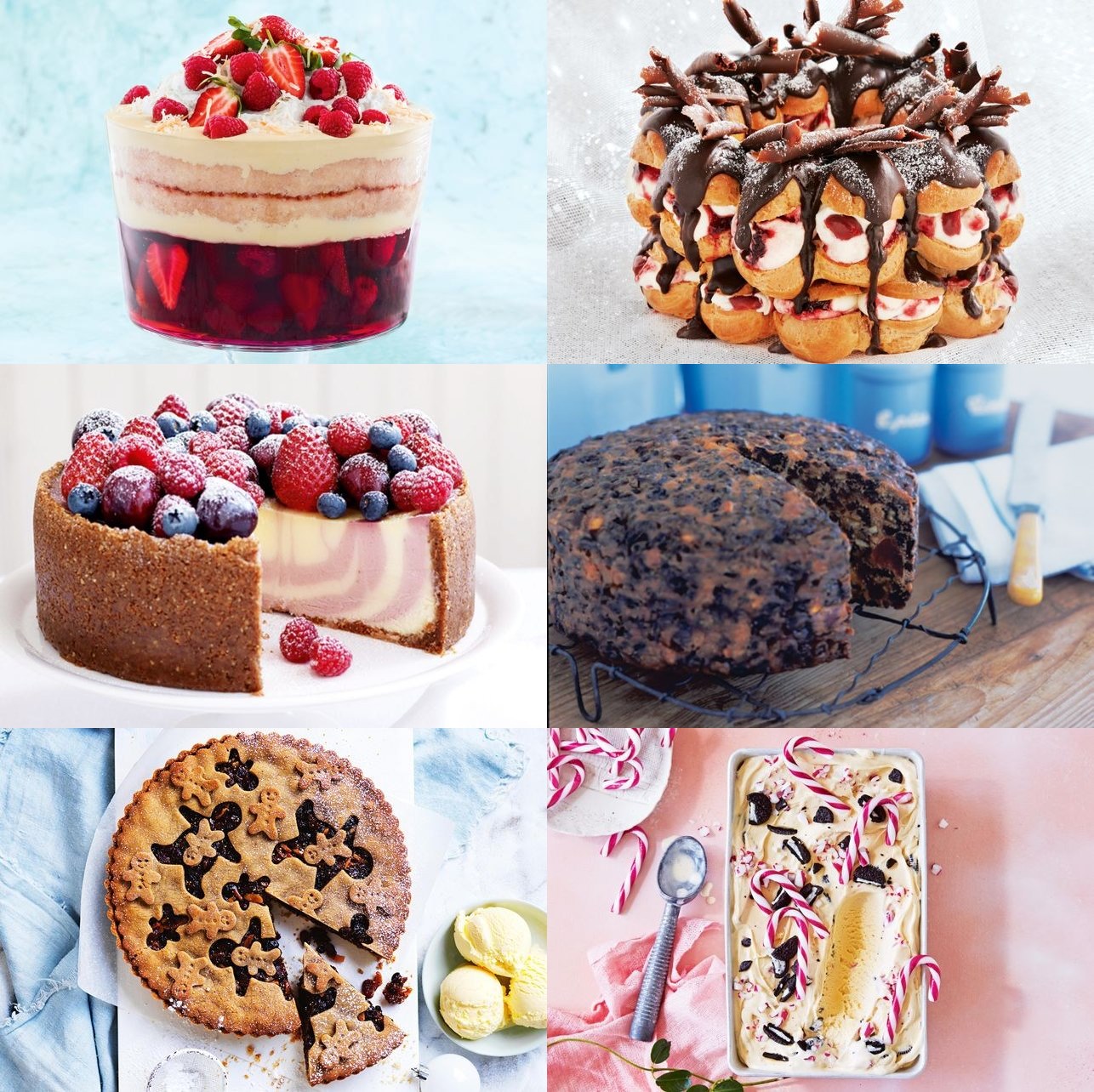 Hazelnut and Chunky Chocolate Self-Saucing Pudding
We hope these recipes give you some inspiration for your Mother's Day culinary pursuits. We would like to wish all of the mothers out there a very Happy Mother's Day!