May 26, 2017
Hayley Dunning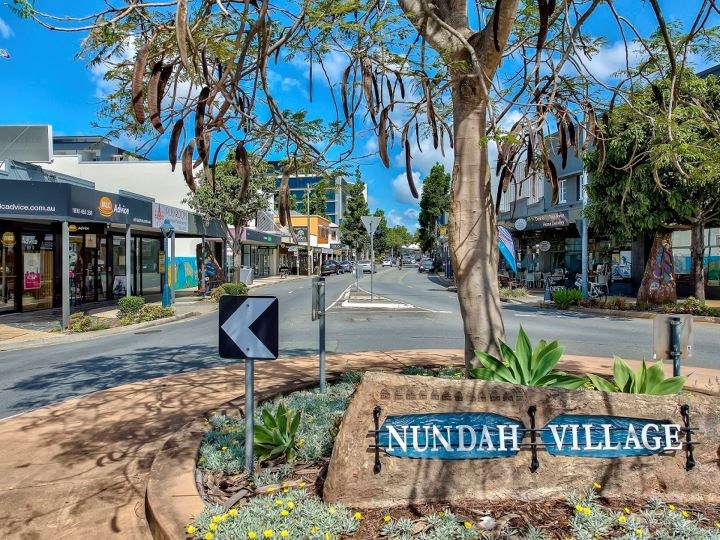 You may have already noticed the new Mortgage Choice office in Nundah Village and we are beyond excited to announce we will be open for business from Monday June 5th!
The whole team can't wait to get in there and start helping the residents of Brisbane's Northside start achieving their financial dreams. Whether you're looking to purchase your first home, save some money by refinancing or start growing your investment portfolio, the Mortgage Choice Brisbane North team is here to help.
When business owners, Matt and Hanna Cunliffe, decided to open a new Mortgage Choice office, they knew it had to be in Nundah Village. "Nundah Village really is an unbeatable location, it has certainly earned its reputation as inner Brisbane's Hub for Urban Renewal" according to Matt. Wife Hanna agrees, "Nundah Village has everything you'd ever need, other than to go to work, you'd never have to leave. It's all about the locals there".
The local community is one of the driving factors behind their decision to open up shop in Nundah. With such a close knit and supportive community, it was obvious that Northside local and Mortgage Choice broker Andrew Clough was the perfect choice to head the new office. With over 15 years experience in the property industry and his connections within the local community, family man Andrew can't wait for doors to open. "I'm really looking forward to helping people in the Brisbane North area achieve their goal of owning their own home, purchasing an investment property, starting a business, or getting their financial future on track" says Andrew. "As a suburb, Nundah has such a vibrant mix of people, along with great retail, dining and entertainment (and great coffee)" he added.
If you live in the Brisbane North area and would like to speak to one of our brokers regarding finance, then come visit our new office at 1176 Sandgate Road, Nundah Village or give us a call on 3188 7959!