March 15, 2017
Hayley Dunning
If you live in a small home/apartment then you know that storage space is a real luxury. This week we decided to come up with some great space saving storage tips for those of you that want to make the most of your small spaces!
White = Light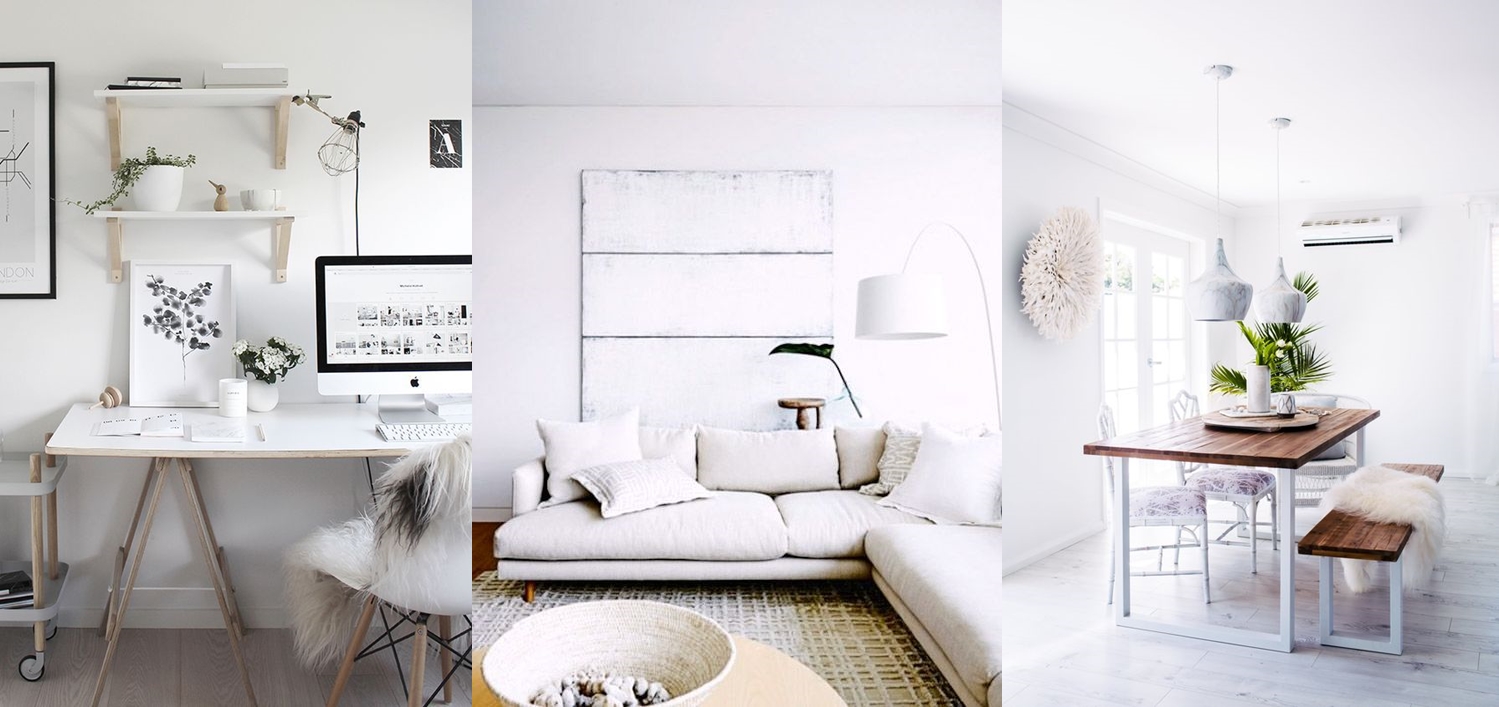 When it comes to a small space, the worst thing you could do is go for dark coloured walls as this will cause the space to look smaller. Instead opt for a much lighter colour palette featuring mostly white and neutral tones. The same rules apply for the furniture and linens in the room, the lighter the colour and the less busy the pattern, the more complimentary they'll be to the space.
Smaller Furniture

A mistake many people make when trying to furnish a small space is choosing furniture that is just too large. They choose large pieces of furniture like couches and beds to compensate for the small space but in turn this can make a room feel cramped. Instead opt for more reasonable sized pieces that allow the room to flow better.
Storage, storage, storage

In a small house or apartment, you can never have enough storage! Your best option is to try and use any available space for storage such as under stairs or wall cut outs. If you're home does not have a lot of extra storage spaces, create some of your own by installing wall shelving or storage boxes. Hidden storage is a great option for reducing clutter in a small space as well as increasing storage space. Try choosing furniture and décor items that can double as a storage area such as beds and ottomans.
Go up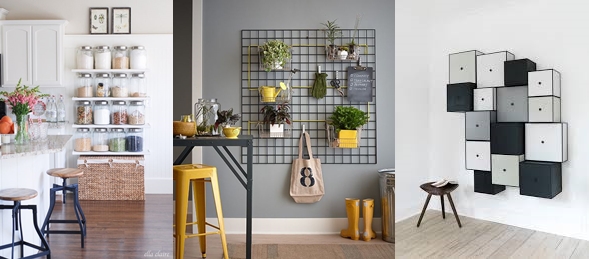 Save precious floor space by going up! By building shelves or cut outs on the wall to display items and knickknacks, you're saving space as well as increasing storage.
We hope you enjoyed these tips and found them useful. If you're looking to purchase a home, big or small, the give one of our award-winning mortgage brokers a call today to see how we can help you out on 07 3211 7744.