November 21, 2016
Hayley Dunning
Whether you are looking to renovate to improve the functionality of your home or to make improvements before you put it on the market, we have complied the perfect list of tips and hints on how to renovate your home by yourself.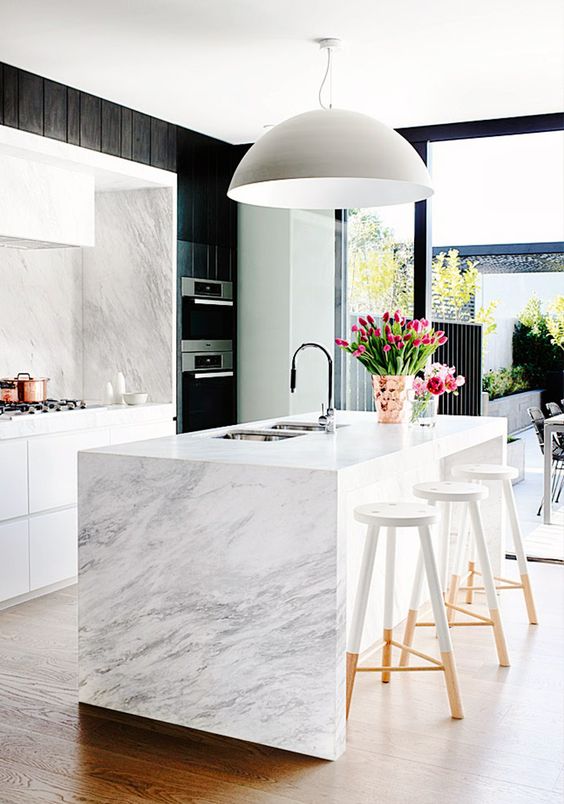 1. Make you dollar count
When renovating on a tight budget, it is important to stretch your dollar as far as possible. The two rooms that will make or break a sale are the bathroom and the kitchen. If these rooms aren't up to scratch it can deter a lot of potential buyers limiting both the prospective buyers for your home and the final sale figure. Although you may be in love with that orange splash back or unique feature tile now, not everyone will love it as much as you. Remember when designing these spaces to go for more generic features like tiles, bench tops and cupboard doors as these won't break the bank and will appeal to most buyers. If you want cool features, choose one that won't age like a stone feature tile or just go for quirky appliances like a red toaster and kettle.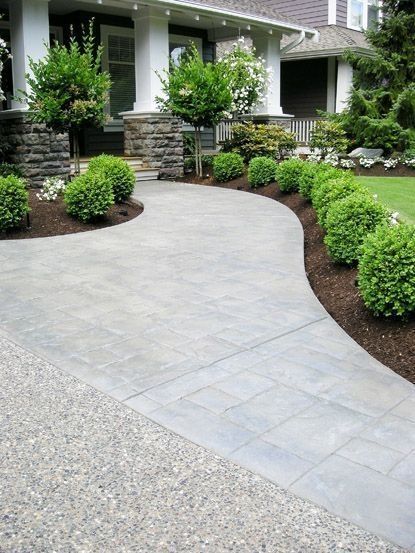 2. Curb appeal
A lot of people make the mistake of focusing solely on the inside of their home when renovating. Whether you are renovating to sell of just after a fresh new look, it's important not to neglect the front and back yard. Don't be fooled into thinking that upgrading your garden requires a professional landscaper, you'd be surprised how cheap and easy it is to yourself. You can look online to find cheap outdoor furniture on websites like Gumtree and ask friends and neighbours for plant clippings so you don't blow the budget.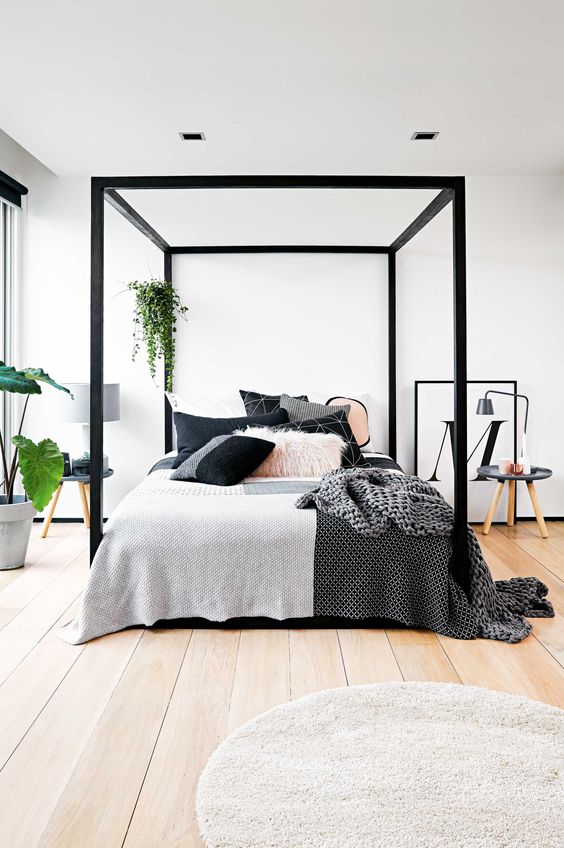 3. One step at a time
In order to stop yourself from getting overwhelmed by a DIY project and giving up, it's best to take it one step at a time. Make a list of all the things that need to be done and decide the best and most practical order to complete those tasks. Try to avoid working on more than one room at a time, unless you are doing something like removing walls in multiple rooms or painting. By pacing yourself and breaking down your renovation into smaller more manageable sized tasks, you won't be as stressed and can focus on the task at hand.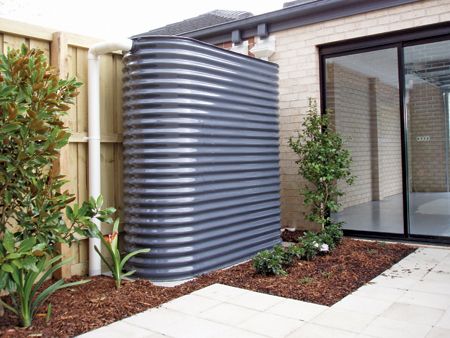 4. Go Green
When renovating, consider incorporating environmentally sound features into your home. Solar panels, energy saving light bulbs and water tanks are all great ways to save on your electricity and water bills in the future. Although the initial cost of buying and installing them might be high, with energy bills constantly increasing, the savings will be well worth it.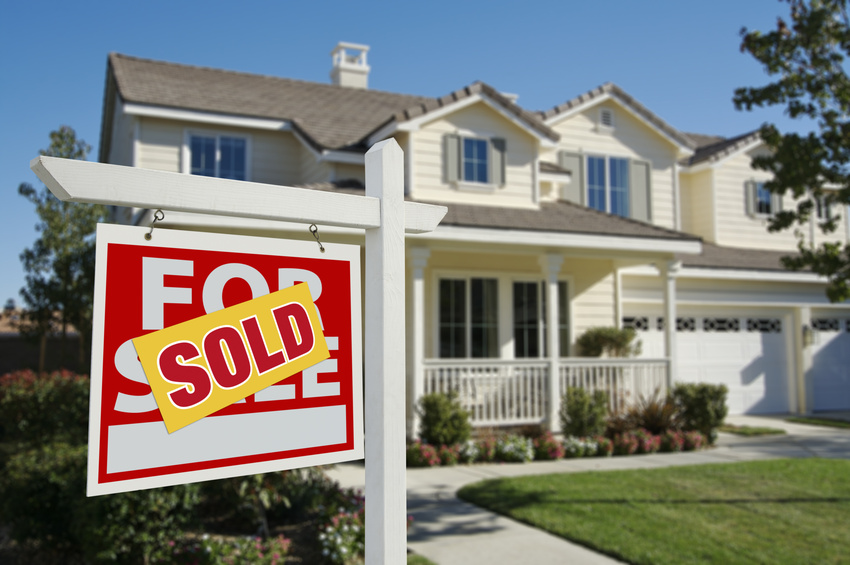 6. Storage, storage, storage
Any woman with a shoe collection will tell you that you can never have enough storage! When renovating your home, you should try and incorporate as much added storage as possible. Whether that means increasing closet spaces or creating storage space under stairs not only will it make your life easier, it will add a lot of value to your property when you are looking to sell.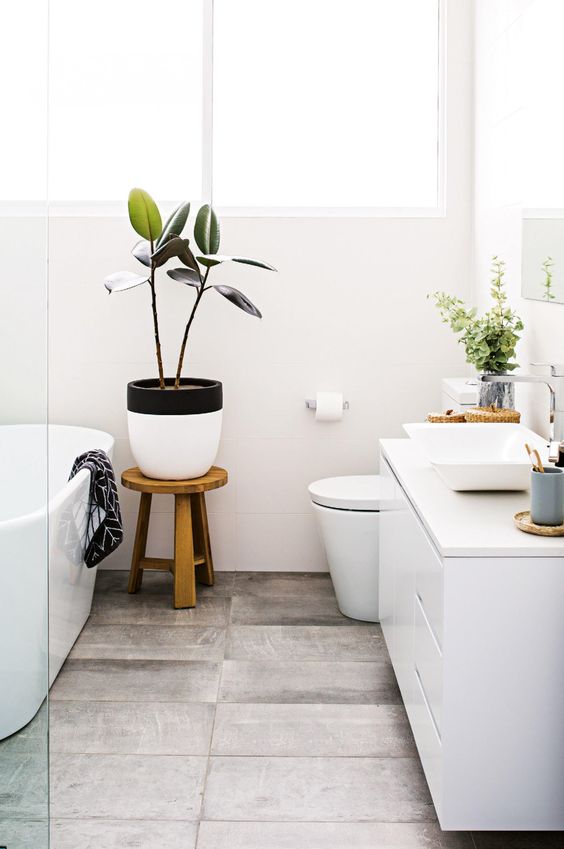 7. Leave fixture in place
When DIY renovating, unless you are a professional plumber or electrician, it is best to leave fittings and fixtures where they already are and create a new design around them. If the space you have is totally unworkable, it may be worth getting a professional in to help move pipes and wires in the walls to increase a rooms functionality.
8. Let there be light
One of the best ways to increase the value of your house and add to your renovation is to increase the natural light. By adding more windows and skylights throughout the house you can make spaces appear lighter and brighter and improve the feel of a room.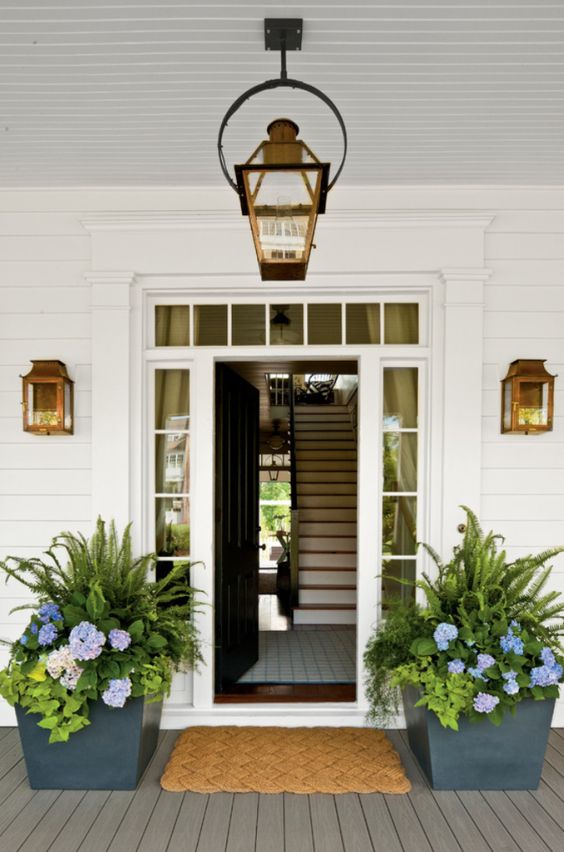 9. First impressions are everything
The first thing people will see when they walk into your home is the entry way, therefore it is important to ensure that this area is as inviting as possible. By adding warm and homey touches to your front room, guests will feel welcomed into your home. This is also important when renovating to sell, a lot is riding on prospective buyers first impression of your home as this could be the difference between whether they decide to buy or not.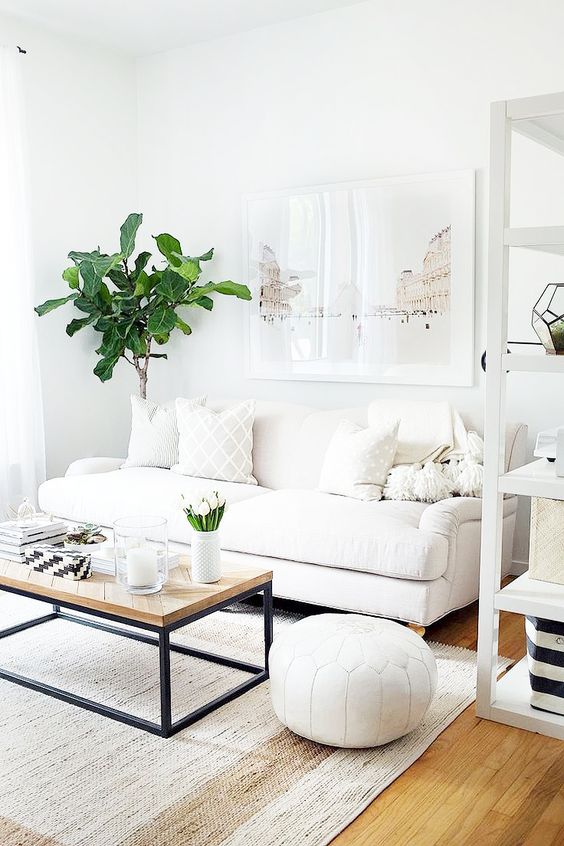 10. A coat of paint goes a long way
You can never underestimate the difference a fresh coat of paint can make to the walls. Even if this is all your renovation consists of, the difference it will make to your home is huge. This is a great way to liven up a room that has been lived in and breathe new life into a home that is beginning to show the wear and tear of everyday life.
So there you have it, our best tips for DIY renovating. If you are looking to renovate and would like to talk to one of our award winning brokers about finance options, then give us a call today on 07 3211 7744