March 23, 2017
Hayley Dunning
Everyone loves to travel but we all know the cost of flights, accommodation, insurance and activities can really add up. This week we've come up with some great tips for how you can some money on your next holiday!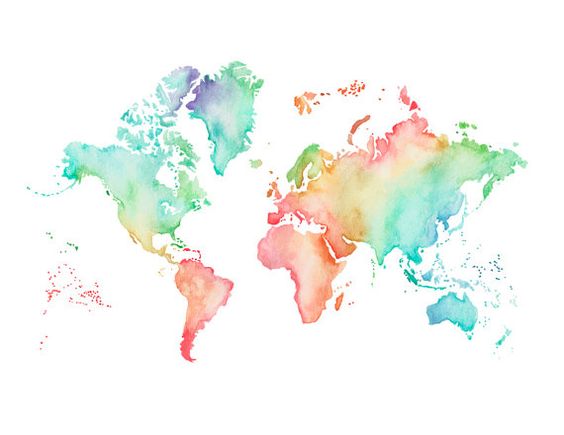 Groupon or All the Deals before travelling. Often they will have great deals on accommodation offering a discounted price as well as add ons like free meals or hotel spa services, take advantage of these great money saving offers. You can also find great deals on restaurants and activities/attractions so be sure to check them out for added savings! (Always be mindful of the fine print on these websites, often there will be blackout periods or even added costs so be sure to double check before booking.)
Frequent Flyer Program: There are a lot of benefits to frequent flyer programs including free flights, express check in, increased baggage allowance and the use of club lounges around the world. Do your research beforehand and compare different programs to ensure that you are getting the maximum benefits and that you select the program that meets your needs the best.
Travel Insurance: A lot of credit card companies offer free travel insurance when you use a credit card to book a holiday. This is a great option because not only are you saving money but you're now insured whilst travelling. Be sure you read the fine print first and make sure that you are fully covered for everything from medical bills to theft/lost property.
We hope you find these tips useful when booking your next getaway! If you're interested in obtaining finance for a holiday, then give one of our friendly brokers a call to see how we can help you out on 07 3211 7744.