Equipment finance
Equipment Finance and Leasing in North Brisbane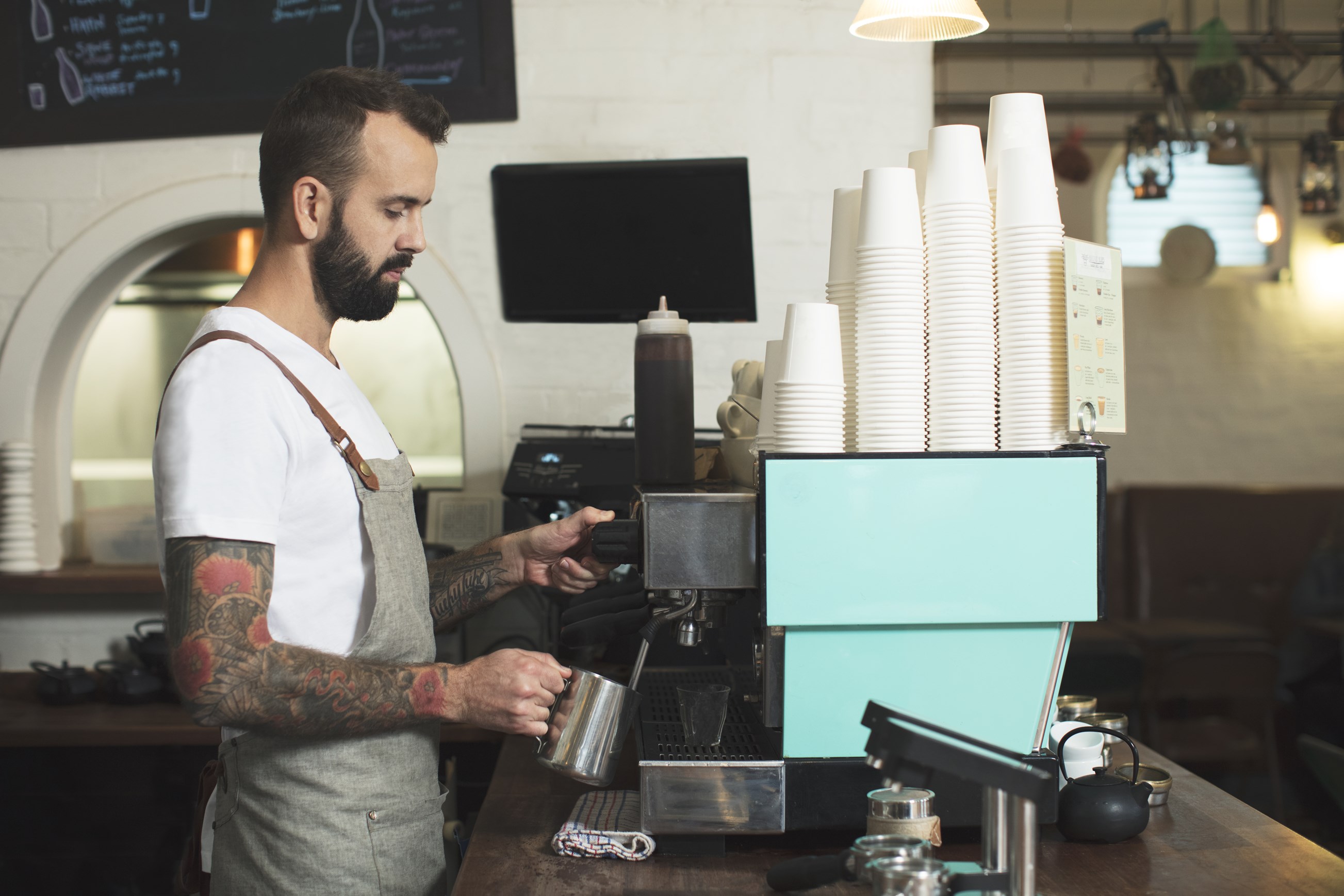 Whether you're a new business needing help starting up or you're looking to purchase equipment to update or grow your existing business, Mortgage Choice in Brisbane North is here to help.
Often a business needs to have the latest technology and equipment in order to keep up with demand and remain competitive in today's market. We can help you find the best deal on equipment for your business that will suit both your budget and cashflow.
Our mortgage brokers in Brisbane North know time is money so we'll come out to you at a time and place that suits your busy schedule. Our meeting will help us understand your unique business needs and find the perfect deal to suit you
Equipment such as vehicles or industrial machinery is expensive, but equipment finance removes the need for you to spend a large amount of money upfront on these items. Instead, you can essentially finance, rent or lease them over a set period of time. A broker can guide you with selecting the right equipment finance packages for your needs.
If you're a current or aspiring business owner, speak to one of our expert brokers today to see how we can help you obtain finance for your business equipment.