Financial planning
Financial Planning in Brisbane North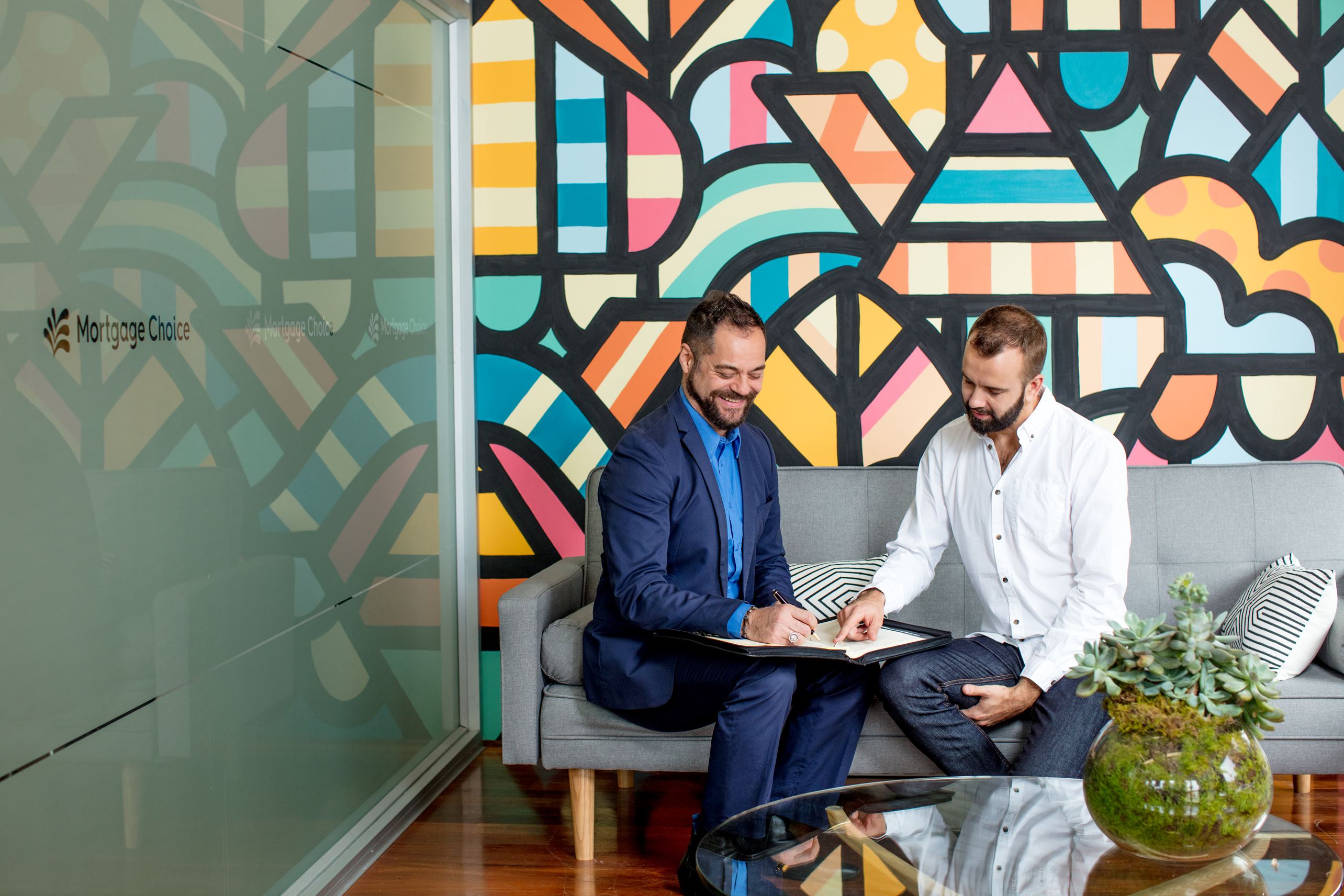 Your financial wellbeing should sit at the forefront of your goals in life.
Without a stable financial position to work from, the unexpected curve balls that life throws at you can become bigger and scarier than they need to be. At Mortgage Choice Brisbane North we pride ourselves on providing unparalleled levels of advice to our clients, not only for your home loan needs, but for all facets of your financial existence.
With over 20 year experience, our Financial Advisor based in Brisbane North can assist you with a range of different financial services, including;
Cashflow Management and Budget Planning
Superannuation and Rollover Advice
Personal Insurance and Income Protection
Financial Planning
Please visit the following site - https://www.mortgagechoice.com.au/fp/seanbailey - to find out more about our fabulous Financial Advisor, Sean Bailey
For more information about financil planning, watch this informative video.