First home buyers
Loans & advice for First Home Buyers.
Buying your first home.
Entering the property market for the first time can be a sometimes daunting and confusing process if you're not getting the right advice.
Andrew Heath and the Mortgage Choice Richmond team with their deep knowledge and long-term experience in the broking game are able to take the hassle and stress out of getting your first home loan. They do all the running around, keeping your mind at ease from the initial consult, right through to settlement.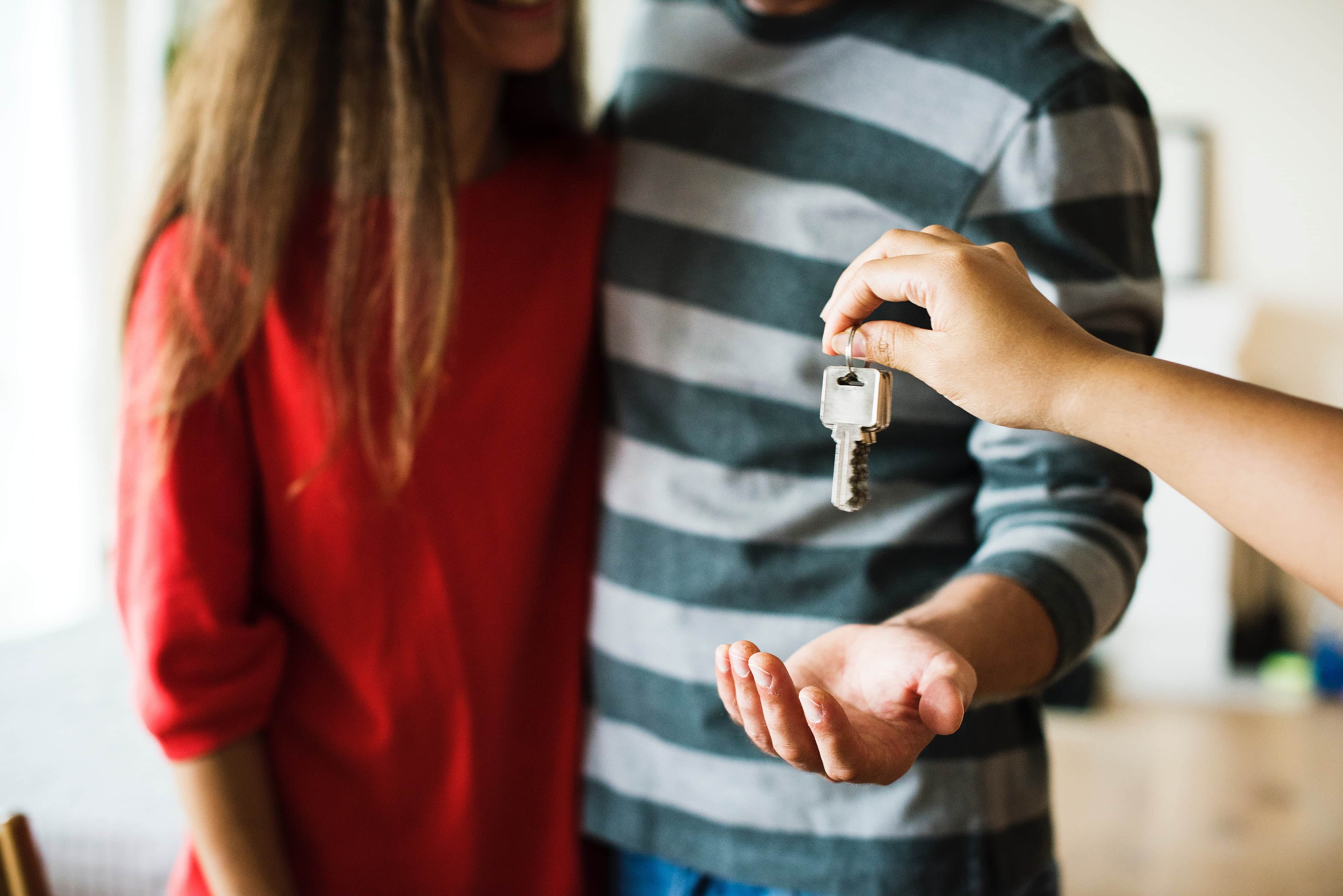 We'll do our best to get your loan over the line.
It can be sometimes difficult to get a foothold in the property market and have your loan application approved. There are many options that can be considered that may help you achieve loan approval.
You may be eligible for state government affordability measures such as stamp duty concessions for first home buyers and first home owner grants. You may also be able to access the equity of a guarantor in order to help your loan service. Find out more about them from our Principal, Andrew Heath.
VIDEO: Incentives for First Home Buyers
VIDEO: Guarantor
Andrew's expert advice makes the choice easy.
Your needs are unique so Andrew takes the time to understand what's important to you and what you want from your home loan.
Once he finds the most suitable home loan for you, he'll also complete your loan application and follow it through to settlement, keeping you up to date along the way.
Learn here about what happens when you see Andrew for your initial consultation...
VIDEO: What happens when you see a Mortgage Choice broker?