Refinancing
Refinancing advice | Mortgage Broker in Northern Beaches NSW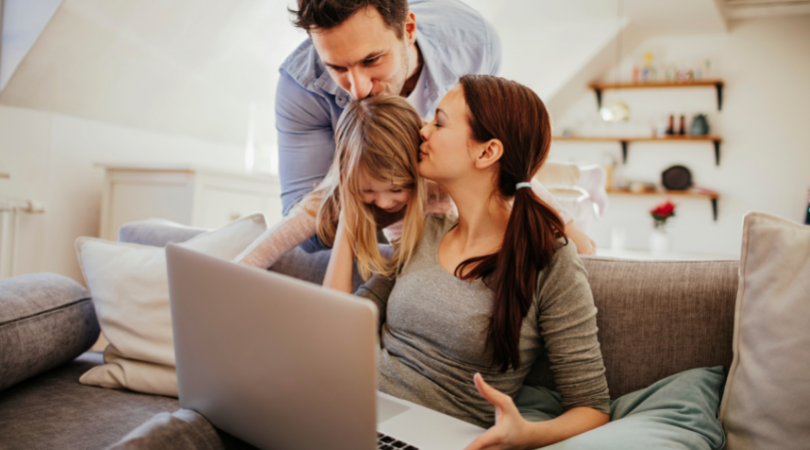 The finance market changes quickly and your home loan should keep up! The best deal for you five years ago may not still be the right deal now. Let us help you compare the market and refinance your loan to a better deal.
Refinancing is a great way to not only keep your bank on it's toes and save money, but to do a range of other things: release equity, consolidate your debt, switch lenders, add or remove features from your loan & more! I have over 20 years experience helping homeowners refinance their home loans to a better deal.
It all starts with a free Home Loan review
The first place to start is by doing the comparison required to see if there is a better deal available. We can help!
We'll compare your current loan to hundreds of others available on the market.
We compare your loan to home loan options from over 30 lenders.
We look for lower interest rates, cashback offers and better features - whatever could prove beneficial to you.
We will let you know if we can find a better deal & talk you through the costs of refinancing.
If we can find something better for you, we will organise the refinance on your behalf at no cost. If not, you will have peace of mind that the home loan you have now is still the right deal for you.
Download our e-guide on Refinancing
When is the right time to review and refinancing?
If you haven't had your home loan reviewed in the last two years or you are approaching the end of your fixed rate period, you should reach out to your broker and discuss your options.
Has your financial situation changed? Are you considering purchasing more property or planning to renovate your current home - these are really valid reasons to assess your refinancing options. If your focus is on investment, refinancing can be a fantastic tool to support your long-term plans. Mortgage Choice will expertly guide you through the options to help you achieve your goals.
Chat to Mortgage Choice in Northern Beaches
We would love to support you on your home loan journey! As a mobile mortgage broker team we can come to you across wider Sydney & NSW.
Call Mortgage Choice Northern Beaches today on 0411 550 600 or click on the button below to book a call.
Book a call with us Refinance Quick Quote
The Mortgage Broker Northern Beaches team service the areas of Terrey Hills, Collaroy, Dee Why, Narrabeen, Warriewood, Mona Vale, Bayview, Church Point, Newport, Avalon, Palm Beach & wider NSW.
Our mission is to find the right home loan for your individual needs and to always have your best interests at heart. Plain and simple. Which is why we have such a wide range of lenders to choose from. We can search through hundreds of products to find something tailored to your situation. ~