Refinancing
Refinancing & debt consolidation.
Refinancing & debt consolidation are powerful tools available to homeowners that can be leveraged to save a great deal of money. You can trust Andrew and the experienced team at Mortgage Choice Richmond in realizing the best results possible for your situation.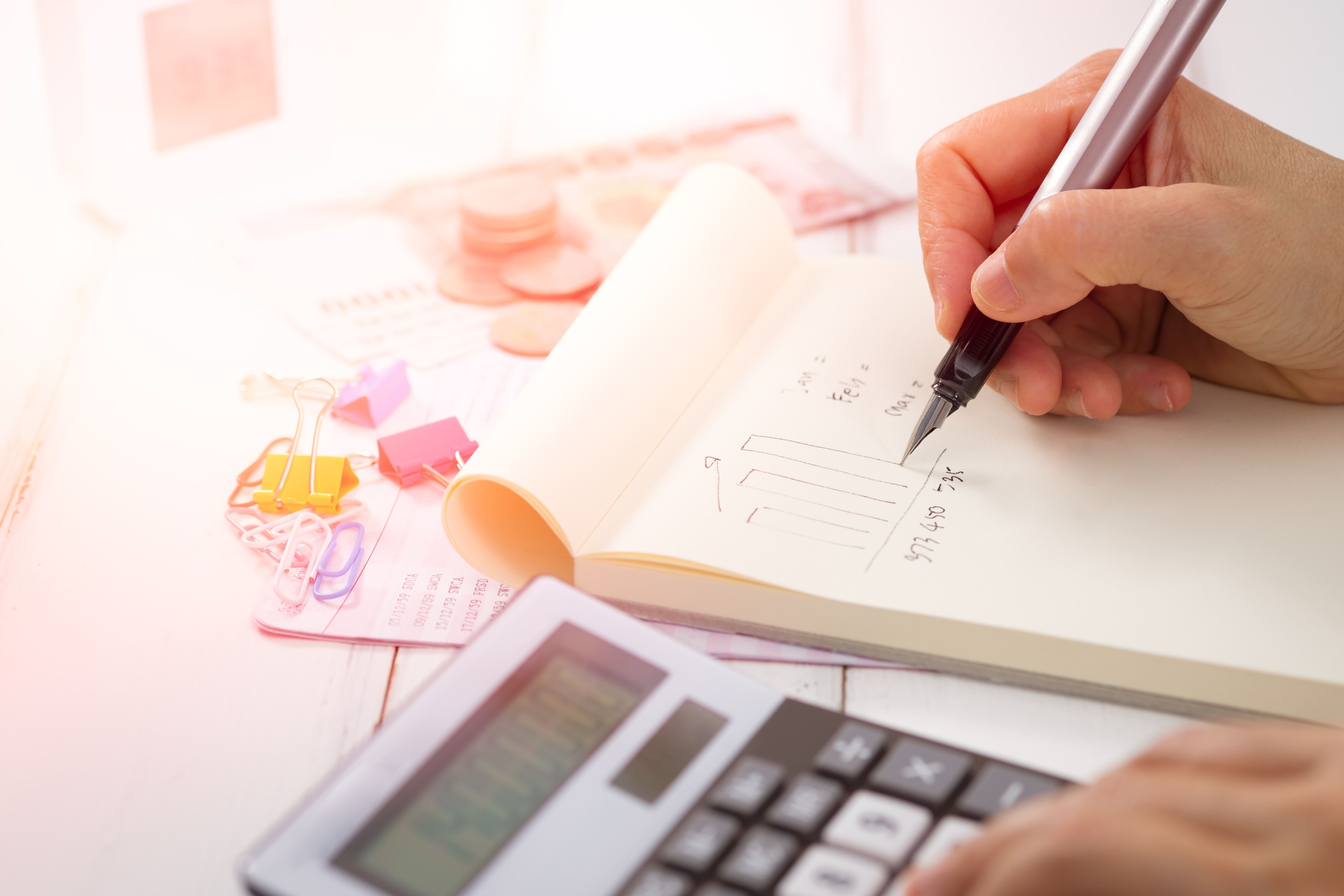 What is refinancing?
In short, refinancing is when you change your home loan in order to suit your current circumstances. Everyone's financial circumstances change from time to time, and when that happens, being able to refinance is critical in helping you to pay off your mortgage with a minimum of financial stress.
We recommend that you take a look at your mortgage annually with a Home Loan Health Check, and then consider refinancing. All existing and non-existing clients of Mortgage Choice Richmond are eligible to have a FREE Home Loan Health Check.
VIDEO: Refinancing & Debt Consolidation
Why would I refinance?
There are any number of reasons that people refinance, but a couple of the most popular reasons include:
Paying off debts such as credit cards by rolling them into the home loan.

Getting a cheaper rate on the home loan, especially when features on the current loan are no longer needed or wanted.

To access some extra cash, for renovations, to buy a car, or even take a holiday.

To switch from a variable rate to a fixed rate, which might be a wise thing to do, depending on the economic conditions.
How do I refinance
It's very easy to refinance. Richmond, Windsor and surrounding areas residents can easily make an appointment with Andrew Heath to discuss why they're looking to refinance and what they would like to achieve with it. Andrew will then research the best options available, and come back with expert advice, tailored completely to your individual circumstances. Contact us today to get the ball rolling!