Team Profiles
Meet the team from Mortgage Choice in Beaumaris, VIC. We are always here to help, talk to us today and let us find a suitable home loan for you.
Mortgage Choice in Beaumaris - Your local National award-winning Mortgage Choice Office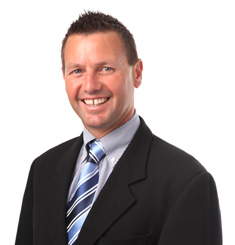 Andrew Kerr
Bachelor of Engineering
Following a 5 year stint working as an Engineer in Singapore, I returned to Australia looking for a new and exciting challenge. Given my personal interest in creating wealth through property and utilising equity to step quickly up the property investment ladder, I saw Mortgage Choice as a great opportunity to provide clients with sound advice on the many lenders and various products that are currently available in the market. I enjoy helping my clients understand the effects of positive and negative cash flow, and I take pleasure in being able to provide advice for first-time buyers and then seeing their excitement when they move into their first home. I've had a great deal of experience helping families structure their loans to enable their children to purchase their first investment property, in some cases, whilst only just finishing high school. The satisfaction of helping someone move forward motivates me and encourages me to find more people who I can help to reach their financial goals.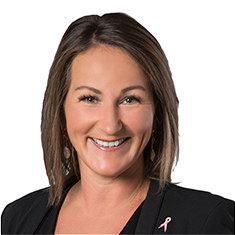 Jacqui Kerr
Bachelor of Business - Accounting and Business Adminstration, Agents Rep
Having spent 11 years in Sales & Marketing roles at a corporate level in Australia and overseas, working alongside my husband wasn't something I'd ever considered, however when I resigned from my role and became a full-time mum, the choice was made for me. Within one short month, a new challenge presented itself, with Andrew & I purchasing our Mortgage Choice franchise in Beaumaris and it's been all systems go ever since! I thoroughly enjoy meeting new people and seeing their excitement when we're able to assist them with their finance needs. Each client has their own circumstances and individual needs and it is truly rewarding when we are able to help people achieve their goals. It's amazing the buzz you get when you are helping others with such an important decision and it really is fantastic when the positive feedback you receive is directly attached to your own business.