July 23, 2015
Rachel Perry
PROPERTY STYLING: How To Style Your Property For Sale
Guest Blog by Christina Prescot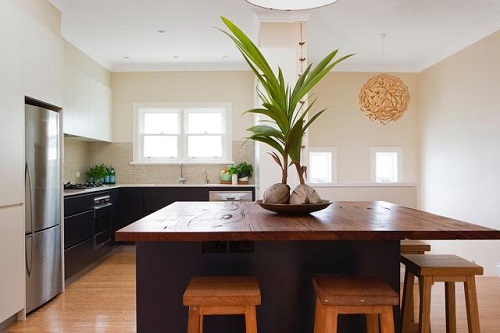 Cleanliness is next to godliness.
It is important to realise that many potential buyers will not look past disorganisation and cleanliness (or lack of it!). Having everything in order allows the viewer to focus purely and simply upon what you want them to. Remember to:
Clean the windows inside and out.
Open windows and doors three hours prior to inspection to ventilate your home, neutralising pet and people odours.
Wash or repaint any dirty, marked walls. Unless you are a colour consultant or designer, stick with colours that appeal to the broadest range of people - soft neutrals like whites and warm greys work well. If in doubt, consult an expert to help with your colour choice.
Bathrooms and kitchens are often key in selling a home. They need to be spotless! Remove any signs of mould, and clean or replace tile grout.
Invest in a new a set of fresh fluffy white towels to use for the open inspections.
Repair dripping taps and ensure all lights are working.
Fresh flowers, scented candles and bowls of fruit help create an inviting space, ask your florist for long lasting flowers or foliage that will get you through more than one open inspection.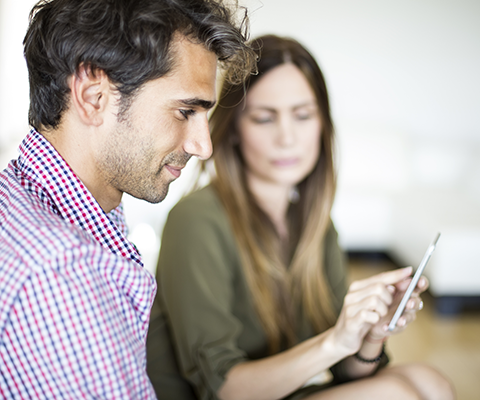 Clear the decks…
Clutter makes a room look smaller and distracts the buyer from seeing themselves in the space. Furthermore, having adequate storage is a top priority for many buyers. So remember to:
Pack away personal items like family portraits, knick knacks, sporting trophies, bills and magnets stuck to the fridge.
Tidy up the garage and clean and declutter cupboards and drawers.
Have a garage sale to get rid of unwanted items.
Colour blocking your clothing in wardrobes visually tricks the eye, making the space feel larger and more functional. The same rule applies with book shelves.
The goal of property styling is to help create an emotional connection between your property and potential buyers. It helps your home stand out from the rest, highlighting it's best features and encouraging competition between buyers. The more emotional a purchase, the better the purchase price…pure and simple.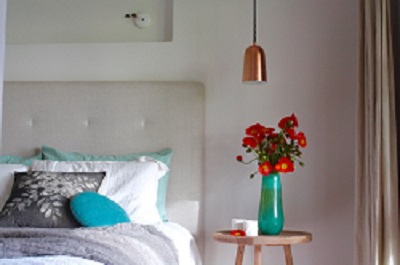 Christina Prescott Design is an interior design and colour consulting studio based on Sydney's Northern Beaches. With an eye for proportion and detail, she is passionate about creating warm, stylish homes with heart. Christina can also organise and manage trades to bring your project to life.
email: christinaprescott@y7mail.com