August 04, 2015
Rachel Perry

With the current market so strong, many locals are toying with the idea of downsizing....
It can be a very exciting option!
Guest Blog by John Spencer
Parnell Partners Real Estate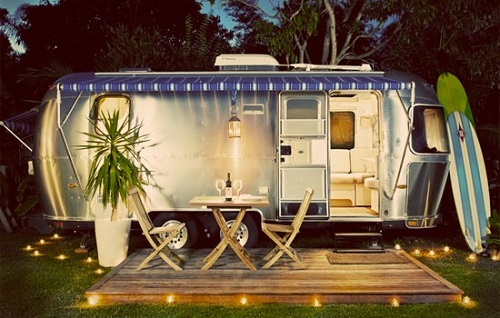 Downsizing is the most commonly associated with empty-nesters and retirees looking for smaller spaces after the kids have moved out, but it's also becoming a more popular move for a growing number of hard-working, money-smart homeowners. It's also a move that makes a lot of financial sense.
Soaring home prices, soaring energy prices and high fuel prices all add to the cost of living. As a result, the financial benefits of moving to a smaller place are numerous, and well worth exploring.
Downsizing can have a dramatic and direct effecton mortgage expenses. At the very least, it can result in a significant reduction in your monthly expenditures, a significant increase in your free cash flow and massive savings in interest over the term of your mortgage.
If you make the right move, you might be able to trade in your house and use the profit from the sale to purchase your next home in cash. If you are really in great shape financially, you might even pay off the new home and have tax-free profits from the sale of your old house left over to enjoy, go on spend the kid's inheritance or maybe invest.
If you answer yes to any of hte following items then maybe a downsize could be on the cards...
Would you like to get a great price for your home, without doing too much?
Kids moved on and the house is feeling a little large?
Maintenance of the big home is starting to feel overwhelming?
The idea of a little extra cash flow seems really appealing?
Would you like to have more free time on your hands?
For many people change can be confronting, but try to remember it is also very good for the soul, it keeps us vital and alive.
Living with less stuff and being responsible for less space (do you really want to be your kid's attic?) is a lifestyle emabraced by many with many, many rewards...
John would be more than happy to come and have a chat with you - he has a wealth of knowledge when it comes to downsizing, so don't hesitate to give him a call.
Downsizing is a big decision, this article on realestate.com looks at hte emotional side of making this kind of change - http://www.realestate.com.au/blog/downsizing-little-things-big-things-grow
Do you have any questions relating to downsizing or any other real estate matters.
Just ask John 0413 991 966