Debt consolidation
Debt consolidation | Frenchs Forest & Northern Beaches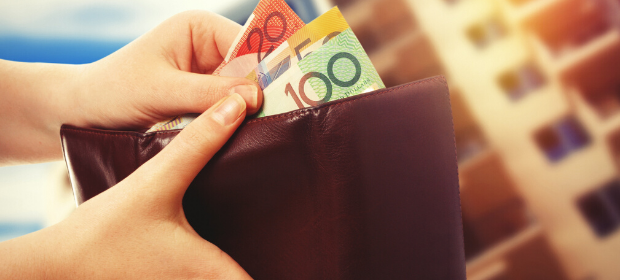 Part of the challenge of dealing with unmanageable debt is the need to make multiple repayments to a variety of different lenders. That's where debt consolidation can help. It works by folding a number of different debts into a single loan.
Your home loan is often a good choice for debt consolidation as it usually comes with the lowest rate of all types of credit. The downside is that you may be transferring a short term debt into a long term loan.
If you're not a home owner, a personal loan can be a good choice to consolidate debt. The term is fixed so you have a clear end date, and the set repayments are easier to budget for. If you're looking for a solution to manage your debt, contact our team from Mortgage Choice Frenchs Forest.
Benefits of refinancing to consolidate debt
With your debt streamlined into a single loan, you can start to focus on making a single monthly payment, which can be far less stressful than juggling a number of repayments.
Here is how our team can help!
Develop a strategy to manage your debt
Review & develop a realistic budget
Guide you through the entire process
Take action and book a meeting today. Call Mortgage Choice Frenchs Forest on 0413 871 789.