September 11, 2017
Angela Kemp
Your home may have been perfect for you when you first bought it, but does it still meet your needs? Over the years your lifestyle may have changed. Perhaps you've added to the family and are running out of space, or that outdated kitchen and bathroom are in need of an upgrade. There's a lot to consider when deciding whether to upgrade to a new property versus renovating your current home.
Here we take a look at some key areas to consider.
Renovating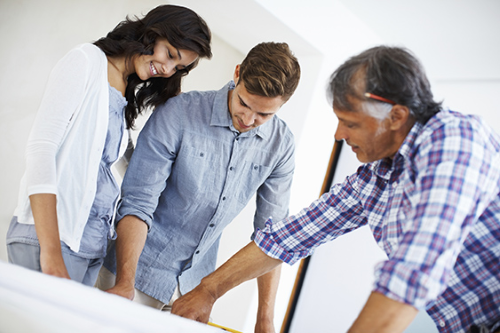 Budget – This is fairly obvious! Renovations are renowned for blowing the budget, so you will need to be realistic about what you can afford. Have your property inspected by a building and pest inspector, so that no nasty surprises come up that may add thousands of dollars to your renovation. It's a good idea to include a 'buffer' in your renovation budget, in case there are any unexpected costs.
Avoid overcapitalising – It's important not to spend more on your renovation than you are likely to recover if you have to sell your property. Research the values and features of other similar properties in your suburb, and consider which renovations will add real value to your property. You may like high-end designer finishes, but is the next buyer willing to pay for these?
Location - Location is key! If you love the suburb you currently live in, it may be worth considering renovating to make your current home more liveable rather than relocating.
Future needs – it's important to consider your lifestyle both now and into the future. If you plan to have kids, will you have enough space? Will the location still be suitable for you? If not, you might want to consider upgrading.
Moving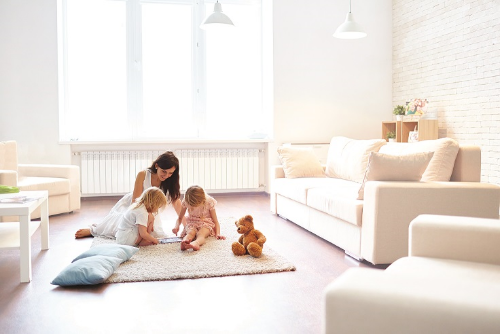 Budget & location – Can you realistically afford to buy the kind of house you want, in the location that you desire? Research local real estate listings and speak to your mortgage broker about how much you can afford to spend.
Space – this is one feature that can't always be changed through renovations. If you need more bedrooms, or want a large backyard for the kids to play in, then moving to a new property may be a more practical option.
Moving costs and fees – there can be a lot of costs associated with buying a new property. Remember you will need to budget for settlement agent fees, stamp duty and real estate fees to name a few.
Want to know more about how to finance your renovation project? Book an appointment with your local Perth mortgage broker today by clicking on the 'Contact Us' form at the top of this page, or call us on 9277 9888.