September 09, 2016
Angela Kemp
Spring is upon us once again, so it's time to get ready for the Perth selling season!  If you're in the market for a new home, it pays to be prepared when attending open home inspections. 
Viewing a home for the first time is exciting, so it can be easy to overlook important items.  It's a good idea to bring a property inspection checklist with you, so you can record all of the information in one place. 
Download our Mortgage Choice Property Inspection Checklist here.
Exterior & Security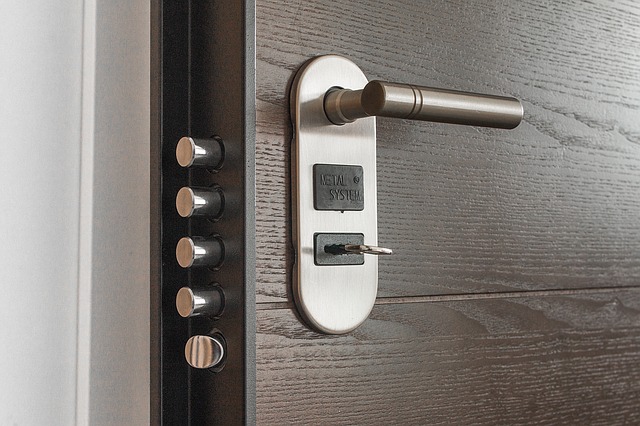 Roof and gutters – check the roofline to ensure that it's straight.  A sloping roofline could indicate expensive repairs in the future.  Check that gutters are in good condition with no rust areas.
Walls – check the walls for any noticeable cracks.
Fences – check if the property is fully fenced and if there are there are any repairs needed.
Security – check there are security screens on all windows and doors.   Entrance doors should have deadlocks.  Check if the property has a security alarm system.
Parking – make sure there is sufficient parking at the property for yourself and visitors.  If so, what type of parking is available?  If there is street parking, check with the agent whether you will need a permit.
Interior
Ceilings - check for stains as this could be a sign of water damage.  Check if there are any visible cracks in the ceiling as this may indicate structural issues.
Walls – check for noticeable cracks.  Note any bubbling / peeling paint as this can indicate water damage.
Heating & cooling – does the property have air conditioning / heating in the main living areas and bedrooms?  Are the units in working order?
Kitchen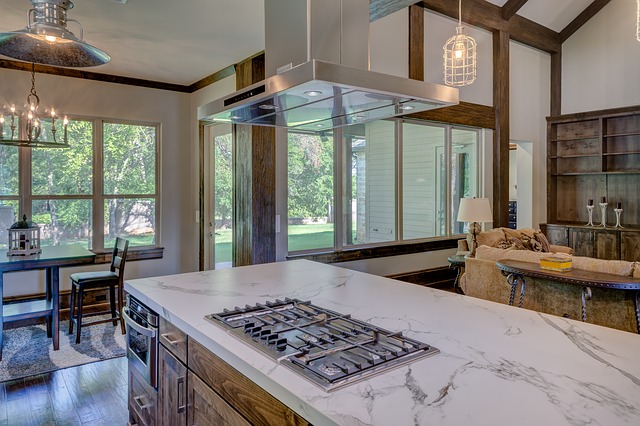 Oven – check that the stove top / oven is in good working order.  Note whether it is gas or electric.
Space/storage – make sure there is adequate bench space and storage for all your things.
Bathroom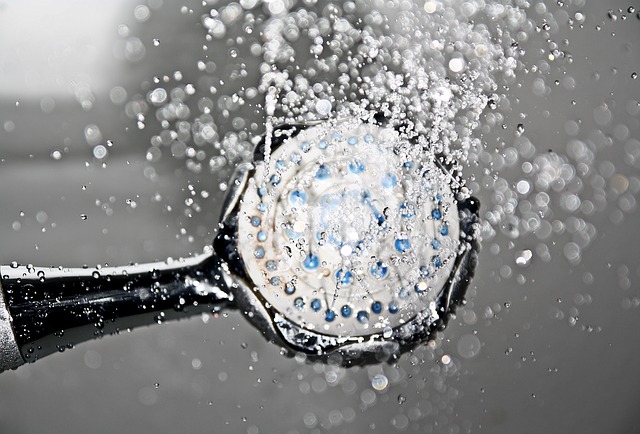 Check the water pressure in the shower
 Hot water system – check it is in good working order.  Note whether it is gas or electric.
Mould and water damage – check if there are any visible signs of water damage such as bubbling/peeling paint and stains.  Check if there are any signs of mould and whether the bathroom is well ventilated.
Outdoor area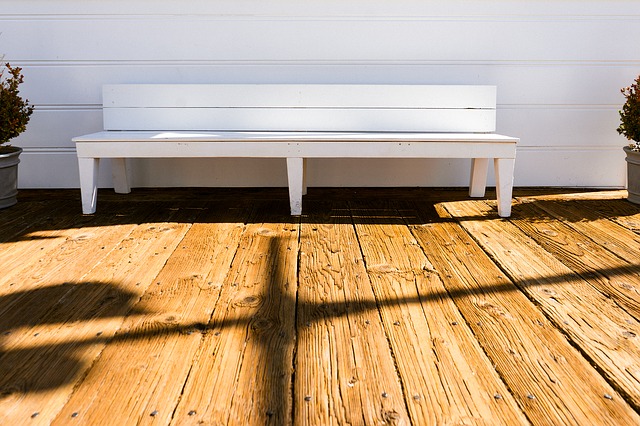 If there is an outdoor structure such as a deck, check if it is in good condition and there are no signs of rot.
Trees – note if there are any large trees overhanging the property, as these could cause damage and clog up gutters.
Garden – have a look around and think about how much maintenance will be required.
Privacy – note whether the yard is overlooked by neighbours.
These are just some of the areas which you should pay attention to when attending a home inspection. 
While it's important to complete your own checks when inspecting a property, should you decide to make an offer it is highly recommended to hire an independent expert such as a building inspector to provide a written inspection report. You should also hire a pest inspector to ensure there are no hidden nasties such as termite damage. 
Tip: When you are ready to make an offer on a property, make sure you include as a condition of the contract of sale that is subject to a satisfactory building and pest inspection report.
Ready to find your dream home?  Get pre-approved for your home loan!  Talk to your local Perth mortgage broker today by calling 9277 9888, or click on the 'Contact Us' button at the top of this page and our home loan expert will contact you.
Images courtesy of Pixabay.