Meet your local mortgage brokers servicing Perth and surrounding suburbs. With an experienced team of home loan experts and our in-house financial planner, we can offer our customers a full range of financial services.
Contact us on 9277 9888 to speak to one of our Mortgage Broker Specialists.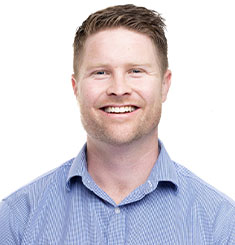 Michael Killiner
Michael understands a Mortgage Broker's primary focus is to present lending options that are suited to your needs. Whether it be a purchase or a refinance, Michael will guide you through the application process with constant and constructive communication, from the signing of a contract through to settlement.
His high standards of service, ethics and care are supported by regular testimonials received from satisfied clients. When you engage with Michael, you will be dealing with a person that wants your business and respects your business.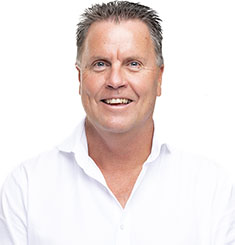 Andrew Sawyer
 Andrew purchased his first Mortgage Choice Franchise in September 2001 and now has 4 franchises under management with offices in Belmont and Mandurah.
Andrew is a four time finalist in the Annual Mortgage Choice sales award and won the MFO (Multiple Franchise Owner) category (WA) in 2004. He also won the prestige High Flyers award in 2007 & 2013 for annual settlements.
Andrew is a former Area Director of the Entrepreneurs Organisation (EO), which has a global membership of 8,000 business men and women and he has an extensive network of professional clients and colleagues. He specialises in clients that have debt portfolio of over $1 million.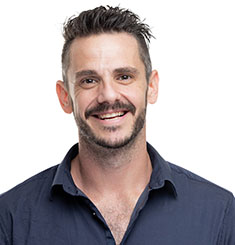 David Sims
David's main focus is offering fantastic customer service and always going that extra step. Aware that good communication is the key to successfully meeting clients needs and ensuring they are matched with the right solutions.
David has a business focused background having owned business's in the Property Maintenance industry and working in Sales/Marketing and I.T. This varied experience provided him with some great insight into the many different scenario's and questions that clients might have.
David holds a Certificate IV in Financial Services and is an Accredited Mortgage Consultant. Interested in helping small business, self-employed (including FIFO) and first time property investors are only some of the area's David can help you with.
Lisa Chapman
Lisa holds a Certificate IV in Finance (Mortgage Broking) and is focused on helping  each of her clients achieve their property goals.
Prior to joining Mortgage Choice, Lisa's background was in the residential and commercial building industry in Perth, and she understands the importance of building a great customer relationship.
Whether you are a first home buyer, refinancing or building your dream home, Lisa will work with you to find the home loan that suits your individual needs.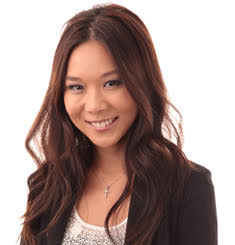 Sandra Cheng
Sandra is our newest addition to the team here at Belmont. With a Diploma in Finance (Mortgage Broking) and as an approved credit representative, Sandra prides herself in building rapport with her clients and taking the time to understand what is most important to them. Since joining our Belmont team, Sandra's extensive background in pharmacy has allowed her to showcase skills that enable her to truly understand her clients' current situations and prescribe the most effective financial solutions. Her interest in finance and residential investing stems from her passion for helping and educating people. She understands that her role entails helping her clients feel more comfortable, educated and at ease by taking away the stress and complexity that can be associated with finding the best financial solutions.
So whether you are first home buyer, a fellow investor or just looking to refinance in order to save money, Sandra will go the extra step to ensure that you are matched with the best financial solutions so you can reach your goal quicker. Having been a pharmacist and manager, Sandra understands that good communication and transparency is the key to successfully meeting the clients' needs and expectations.
Steven Iremonger
I have worked in the financial services industry since 2003, having been a Financial Adviser since 2005.
I really enjoy working with clients that are seeking to take control of their financial future and implement strategies that can make a big difference in being able to achieve their goals. Every client is unique, with different needs, therefore my approach to financial planning is uniquely tailored for each individual. I like to partner with my clients to assist them in understanding the opportunities available to them, and help them understand how legislative changes and economic conditions might affect their financial plans over time.
I have worked with a vast range of clients, from families looking to growth wealth, reduce debt, manage cashflow and protect family members, to those that require advice to assist in the
management of their established assets with appropriate investment strategies, to pre-retirees looking to make their money last after they hang up their work boots, as well as small to medium sized business owners.
I look forward to supporting the financial planning needs of my local community.