Your local Bayside area home loan experts. We understand our customers as we're locals too.
From Brighton to Bentleigh East, Hampton, Moorabbin and Sandringham to Heatherton, and everywhere in between, we've got you covered. Mortgage Choice in Bayside are your local home loan and financial experts.
Open Hours

After hours by appointment
Latest
home loan

interest rates
At Mortgage Choice in the Bayside area, we understand our local community, because we're part of it.
Our team of home loan experts live, work and play in the Bayside area and love nothing more than helping their community with all their home loan, car loan, business financial and financial planning needs.
We've helped hundreds of local Bayside residents get the best deal on their home loan. Our friendly team to help make your dreams come true.
Why choose Andrew Van Eede and the Mortgage Choice Bayside team?
Our focus in on you, our client. We do all we can to help make applying for finance easy, right from the start, and we do what is best for you, not what is best for the bank. We listen to your situation and needs and then offer you various solutions that suit your requirements.
Right loan for you

. The only thing that matters to us is the home loan that's right for you. So, as your local Bayside area Mortgage Choice broker, we're paid the same rate no matter which home loan you choose from our wide choice of lenders.

Wide choice

. We can compare hundreds of highly competitive home loan options from a wide choice of lenders, including the big banks.

Less stress

. We make it easier for you by preparing the paperwork, lodging the application and following up with the lender for you as your loan progresses to settlement.

No charge

. There is no charge to you for our home loan service because the lender pays us after your loan settles.

Range of products

. We can also help you with commercial loans, car loans, personal loans, asset finance, general insurance and credit cards.
"We have used a number of mortgage brokers over the years and would recommend all of them. Andrew Van Eede is the best of our mortgage brokers doing all the hard investigative work behind the scene in order to win us the best mortgage deals and chasing up the lenders in order to expedite to closure. We cannot recommend Andrew highly enough." J.MacLeod
It is all about choice!
At Mortgage Choice in the Bayside area, we build lifelong relationships with our valued customers in our local community. We service all of Brighton, Hampton, Sandringham, Moorabbin, Bentleigh, Heatherton and all across Melbourne's Bayside area.
Our team of local brokers have access to hundreds of home loan options from over 20 leading banks and lenders and offer you a no charge to you home loan service.
We offer professional advice for a wide range of requirements, such as:
What makes us different?
We know how important it is for you to be able to trust the advice you are receiving from our experts. So, how do you know if your mortgage broker is really recommending the right home loan for you? Our home loan service comes at no cost to you because we get paid a commission by the lender when you settle a home loan. At Mortgage Choice in Bayside team gets paid the same rate of commission no matter which home loan you choose from our wide choice of lenders.
We're here to help!
So whether you're a first home buyer, upgrading to your next home, getting into property investment, or wanting to refinance your existing loan, the team of local Bayside area home loan experts can help you make the right move. We'll be here for you at every stage of the process.
Contact us today at 0431 040 996 for your free appointment.
What happens when you see a Mortgage Choice in Bayside broker?
What services does Mortgage Choice in Bayside offer?
What do I have to do when applying for a home loan?
The right home loan for your
needs
Our mission is to find the right home loan for your individual needs and to always have your best interests at heart. Plain and simple. Which is why we have such a wide range of lenders to choose from. We can search through hundreds of products to find something tailored to your situation. ~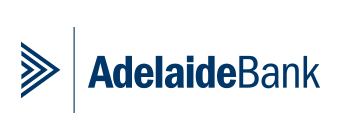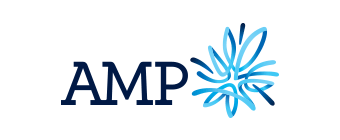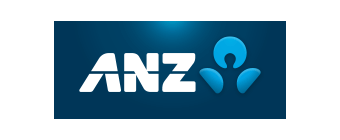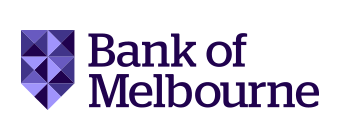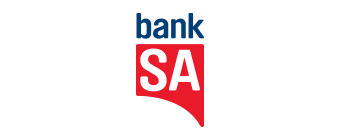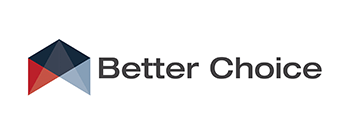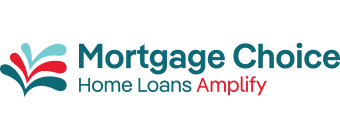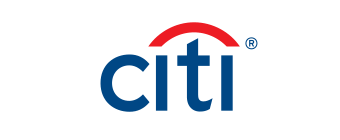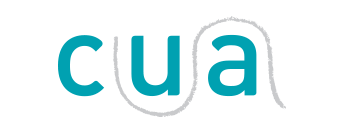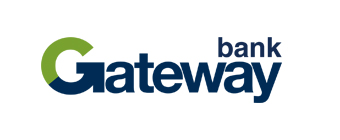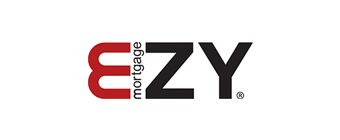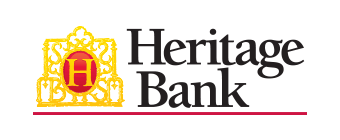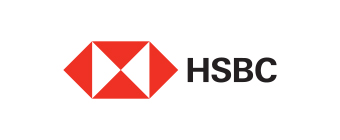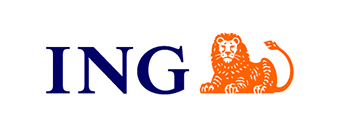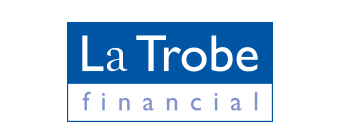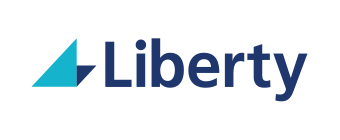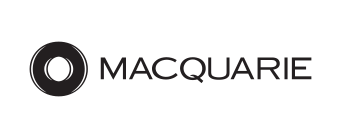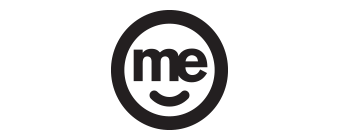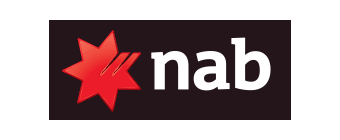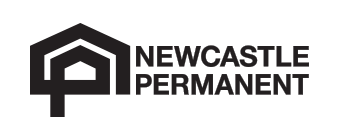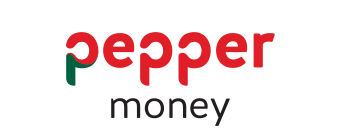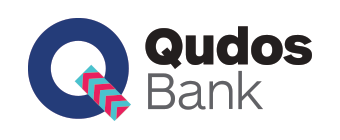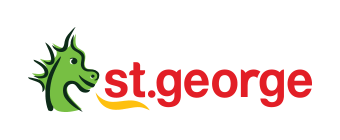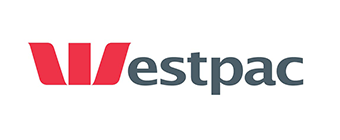 Refinancing

guide

Considering refinancing? Our guide explains the reasons, costs and steps involved in refinancing your home loan.
Help me
calculate