Car loans & leasing
Car Loans | Mortgage Choice Northern Beaches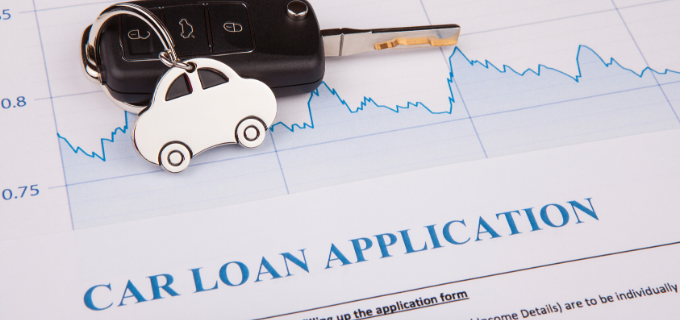 Andrew from Mortgage Choice Northern Beaches will search over 20 lenders to find you the car loan that will best suit your needs.
We understand that your choice of car isn't the only thing that matters, you also need to be confident that you have the right finance in place for your purchase.
When you're in the market for a car, it's easy to accept the finance solution offered by your dealer or bank. But chances are you could save money by shopping around.
And we know how important that is. That's where we can help.
Our team can give you access to a wide range of lenders all competing for your business. We can explain the options and help you decide which vehicle finance option is best suited to your needs - no matter whether you're buying through a dealer or private sale.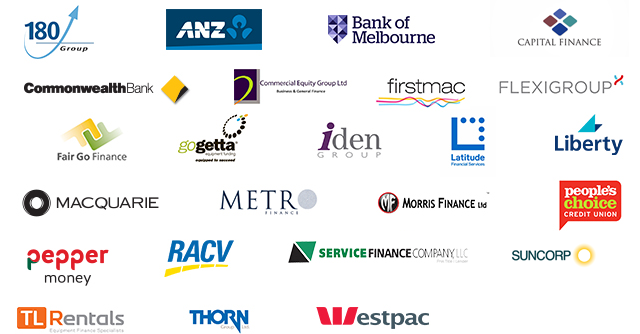 How can we help you with your car loan?
Door-to-door car buying service
We search a national network of car dealers to get the best deal, then deliver your new car to your door. We can even help you with the trade-in of your old vehicle.



Car loan pre-approval
Make sure your finances are sorted before you start looking for your new car, so you can shop around with confidence.

Car loan refinancing
If you're looking to save on your car loan, refinancing could be a beneficial option. Refinancing simply means taking out a new loan to replace your current loan.

Lease or buy?
If you're in the market for a new car, one of the key decisions is whether to buy or lease the vehicle.

Car loans for the self-employed
A wide range of vehicle finance options are available to self-employed workers. The key is to determine which one best suits your needs and business cash flow.

0% p.a. interest car finance?
Offers of zero per cent p.a. interest on car finance may sound tempting, but it pays to read the fine print because deals that sound too good to be true usually come with hidden costs.
No time to search for the right car yourself? Our car buying service gets you the right car at the right price, delivered to your door. Use our national buying power to get a great deal with no haggling & no hassles! Watch our short video below to find out more.
Andrew Vaughan, Mortgage Choice broker from the Northern Beaches would love to help you find the right finance solution for your new car. Contact us today on 0409 536 097.
We can also help you with:
Compare and save on your car loan
We search through offers from over 25 lenders to find you the car loan that is suited to your needs. ~