Financial Planning
Financial Planning | Manly and the Northern Beaches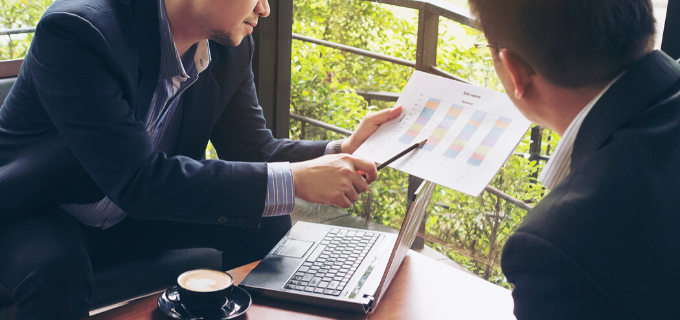 Our financial planning advice can help you make better choices with your money so you can afford to do the things in life that are important to you, now and in the future.
Mat can work with you to help realise your financial possibilities and achieve your goals sooner while making sure your lifestyle is fully protected along the way.
Even if you're pretty financially savvy, it's a rare person who wouldn't want an expert on hand to help you make better choices with your money – all while taking care of the grunt work!
With over 16 years in the financial planning industry, Mat is well-equipped to help his clients' with their financial planning needs.
Mat can help you with:
Personal insurance
Investment planning & wealth creation
Superannuation & rollover advice
Retirement planning
Cashflow coaching
What is a Financial Plan?
Call Mat Tenison, Financial Adviser on 0403 382 326 to discuss your situation today.