First home buyers
First home buyer's on the Northern Beaches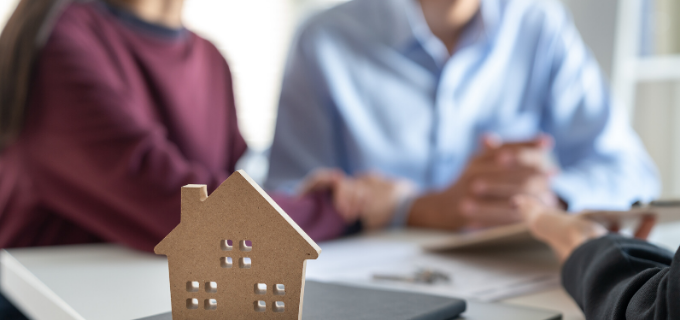 First Home Buyer? It's natural you'll have plenty of questions and that's where we can help.
As your local mortgage broker on the Northern Beaches, we are here to guide you through the entire home loan process, from start to finish.
As you start this new chapter in your life, it's important to conduct some research to have a basic understanding of what sort of home loan you would like, how much you can borrow and of course what suburb would you like to purchase in. To help you with this research we have some great resources available at no cost to you. You can check out our helpful calculators and property guides below!
Try our Home Loan Calculator
Download our free property guides
Watch our short videos to learn all about the home loan process
"I just wanted to say a big thank you for all the assistance Andrew Vaughan provided us. Nothing was ever too much for him and he was happy to help any way he could, not to forget the late-night calls he made to get things sorted! Would highly recommend Andrew to anyone."

P Goshayesh Safa (First Home Buyer) Hornsby, NSW
What is the First Home Owner Grants?
As a First Home Owner, there will be a range of government grants that you may be eligible for and it's important to find out if you meet the criteria.
But first, what is the First Home Owner Grant? Well, it's a lump sum of cash available to first home owners to help with the cost of buying a first home or vacant land to build a home on.
Am I eligible for the First Home Owner Grant?
The rules for the First Home Owner Grant differ slightly around Australia but some basic conditions
apply:
You must be a permanent resident or an Australian citizen. If you're co-buying with someone else, at least one of you must be a permanent resident or Australian citizen
You must not previously have owned or co-owned a home in Australia or have received an Australian First Home Owner Grant in the past.
You must be buying a home to live in – not as an investment property
You need to live in the home for at least six months after purchase,
You must be a natural person (not a company or a trust), and
You need to be aged over 18.
Can the First Home Owner Grant be used as a deposit?
Yes! The whole purpose of the First Home Owner Grant is to help you manage the costs of owning a home, though it may not be enough to form your whole deposit. To find out how it will work for you, just reach out to Andrew from Mortgage Choice Northern Beaches.
Start your new chapter of home ownership by calling Andrew Vaughan on 0409 536 097.
We also can help you with: