Home Loan Health Check
Home Loan Health Check | Northern Beaches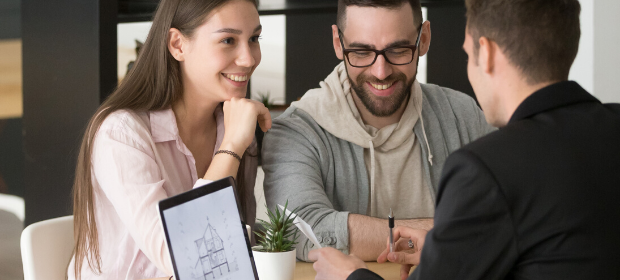 Get a free home loan health check! It's time to take control of your home loan situation by becoming proactive and managing your mortgage rather than letting it rule you. Let us help you with that!
If you have had the same mortgage for more than two years, it is almost guaranteed that you are paying more for your home loan than you should be. This is because lenders do not necessarily pass through the full rate cut to existing customers and, more broadly, greater incentives are offered to new customers.
So the question is 'when should you get a home loan health check?'
If you haven't reviewed your loan in the past 2 years
If your interest rates starts with a 3
If your family has grown since getting the loan
If you need to renovate or plan to renovate the house
If you want to use the equity to invest
If you want to save more on your monthly home loan repayments.
It's worth speaking with a mortgage broker who can help you understand what your options are and guide you through the entire process. To start the conversation, contact Andrew Vaughan on 0409 536 097 to book in a free home loan health check.
We also can help you with: