Refinancing
Refinance your home | Mortgage Choice Brookvale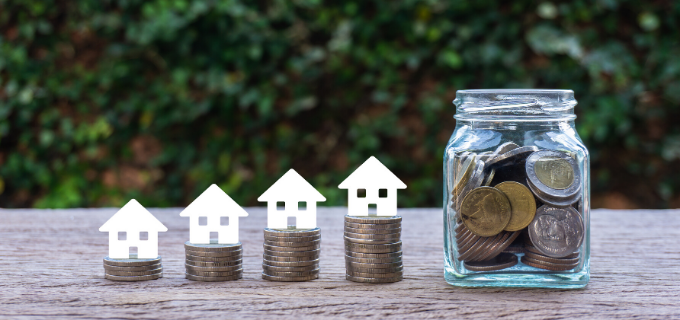 When was the last time you reviewed your home loan? As your local mortgage broker on the Northern Beaches, we recommend an annual Home Loan Health Check to ensure you still have a competitive interest rate.
With interest rates are a historic low, it's an ideal time to shop around for a more competitive interest rate. Our free Home Loan Health Check compares hundreds of options with your current loan to see if you could save more on your monthly repayments and if you choose to refinance we do all the paperwork and running around at no cost to you.
There can be some fantastic benefits in refinancing your home loan, including:
Refinance a home loan to secure a lower interest rate
Switch between variable/fixed rates
Refinancing a home loan to access home equity
Refinancing a home loan to consolidate debt
See how much you could save each month with a lower interest rate!
"I consider Andrew Vaughan to be a reliable and well-educated mortgage broker who knows his business and products. Using Mortgage Choice removes the hassle of intensive and sometimes frustrating searches over the internet where information is convoluted by sheer volume. Andrew gives detailed and clear responses to my questions and I feel that whatever decision I make at least I have been very well informed."

- Ed Porter (Refinancer) Freshwater, NSW