Small business
Small Business | Finance Specialist Brookvale & Manly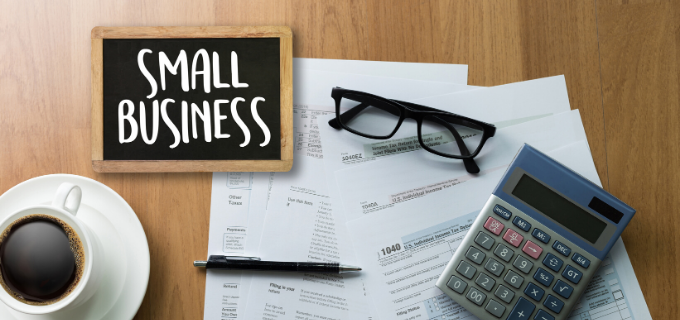 Are you a small business owner? You may need to take out a loan to cover one-off expenses such as buying new equipment, paying for training, or renovating their facilities.
Alternatively, loans might be used to improve business cash flow and provide flexible access to a pool of funds to be called upon as needed. To qualify for a small business loan, your business must be in sound financial shape. It may also help if you can provide some form of security against the business loan, such as commercial or residential property. If the loan is unsecured it is likely to come with a higher interest rate.
It's also important to know there are a variety of loan options to choose from including:
Line of credit or equity loans
These loans provide access to funds by allowing the business to draw on an account balance up to an approved limit. These loans are highly flexible and are commonly used to fund smaller capital requirements.


Term Loan
This type of loan is a fully drawn advance aimed at funding long term business investments that improve the earning potential of the business, such as new equipment. A fully drawn advance will generally be structured over a fixed term with scheduled repayments and will be secured by a mortgage over a residential or commercial property, or other acceptable assets.


Lease Finance
If the goal of the business loan is to provide access to capital equipment, another option could be lease finance. This is where, for example, the business enters into a contract with a finance provider who buys the required asset, and then the business leases the use of that asset for a fixed amount over the life of the contract. When the contract ends, the business has the option to renew the lease on the existing equipment, take out a new lease on new equipment, or arrange to buy the leased item outright.
When you're in business, having the right finance and risk planning in place can mean the difference between thriving and surviving and as a small business owner ourselves, we understand it. We would love to guide you through this entire journey. If you would like to speak with a financial expert, then please reach out to our team.
We understand small businesses
We also can help you with:
Start the conversation by calling Andrew Vaughan on 0409 536 097.