Partners
Our Trusted Partners | Supporting the Home Loan process across the Northern Beaches
At Mortgage Choice servicing Brookvale and Manly, we know how much you value good advice and we have a number of trusted and reliable local contacts to help you in your home loan journey.
These businesses come highly recommended and we hope they'll guide your decisions for your home as we aim to guide your decisions as your mortgage broker.
If you have any questions at all, please don't hesitate to contact me - Andrew Vaughan on 0409 536 097. I can also help you with refinancing, purchasing your first home, debt consolidation, car loans and a wide range of financial planning services.
Ron Targett - Targett Wellman Chartered Accountants
I have finally found a really good accountant.
My experience has been that many accountants simply process tax returns and go through the motions with financial affairs, rather than actively looking for ways to save you money. And build your wealth.
This is a firm of chartered accountants who have been practicing on Sydney's Northern Beaches for more than 20 years. The owner Ron is not only a really nice man. He is passionate about what he does and he will take a personal interest in your financial affairs whether that be a simple tax return or the financial well-being of your small business.
They specialise in accounting and taxation services for small businesses and individuals – tax returns, self-managed super funds, accounting software, optimal business structures to employ, and much more.
He will be happy to help no matter how simple or complex your financial situation may be. If you change accountants just once, I can highly recommend Ron as the person to change to.
If you are long overdue for a fresh set of eyes looking at your finances, you can contact Ron as follows:
Ron Targett - Targett Wellman Chartered Accountants
Phone: 0413 862 184 or 9986 1866
ron@targettwellman.com
Suite 42, 23 Narabang Way Belrose 2085
www.targettwellman.com
Learn more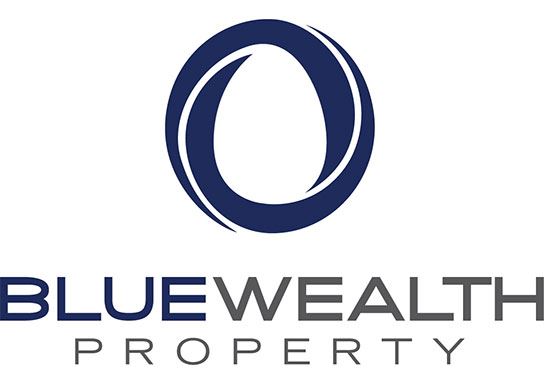 Blue Wealth Property
The Blue Wealth mission is to help Australians create wealth through property.
Property investing is a very powerful way to build wealth and the extensive research conducted by Blue Wealth forms the foundation upon which they have supported thousands of Australians worldwide.
In fact, I have purchased two investment properties myself from Blue Wealth, as has my brother and sister, and half a dozen of my mortgage clients. I cannot recommend them highly enough.
They have a proven track record in using research to identify growth markets and they continue to develop resources to support their clients over the term of their investing life. Education is the key to effective decision making and Blue Wealth are proud of the fact that our clients are at the cutting edge of the industry.
If you would like to set up a free no obligation meeting with Blue Wealth to discuss their investment methodology and view the properties they have for sale across Australia please call me or visit their website.
Learn more