Mortgage Broker Springwood and Greater Blue Mountains region
Need help with your finances? Talk to Mortgage Choice broker Andy Manuel in Springwood for help with home loans, car loans, business lending, and more.
Call Us
Office - 0493 141 776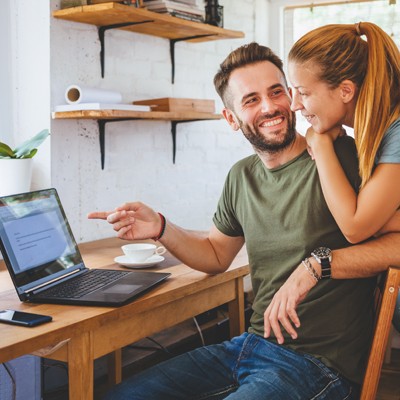 Latest home loan interest rates
Start your home loan journey today
How can a Mortgage Choice Broker help you?
Unlike a broker, your current lender only has access to their own products and as such, they bring a limited amount of choice to the table. With us, that's not the case.
We will compare your loan against hundreds of others to not only find you the most competitive option but the home loan with the features you need. Many think a Mortgage Broker is just there to get you the right home loan, but we are so much more than that. Our team can help you with:
Explain your borrowing power
Let you know how much deposit you need
Explain your purchase costs
Calculate your loan repayments
Arrange pre-approval
If you would like to chat with a Mortgage Broker in Springwood and Greater Blue Mountains region then get in touch with Andy Manuel on 0493 141 776.
Find out how much you can borrow!
Before you start shopping around for a home or investment property, it's a good idea to learn what your borrowing power is. In other words, how much you can afford to borrow. Factors such as your assets, income, debts and liabilities will all be considered by a lender to determine your borrowing power.
To find out your borrowing power, you can use our online calculator.
Find out how much you can borrow
Book a home loan appointment by calling Mortgage Broker Andy Manuel on 0493 141 776.
We can also help you with:
Entering the Springwood or Greater Blue Mountains region property market!
If you're looking at getting into the property market, it's important to check that you're ready. Once you've worked out how much you can afford to borrow and repay, saved your deposit, factored in all the costs involved, and investigated the home loan that's right for you, now comes the fun part – buying your home!
But before you jump into it, check out our short video about what you need to prepare for your home loan application.
Step by step guide to purchasing a property
Are you chasing more information about the home loan process? Make sure you check out our property guides. Our property guides provide information that may assist you with your home loan, no matter if it's for your first home or for an investment property.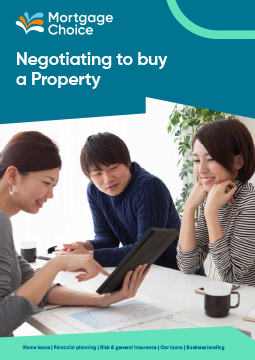 To arrange a home loan appointment call Andy Manuel on 0493 141 776.
The right home loan for your needs
Our mission is to find the right home loan for your individual needs and to always have your best interests at heart. Plain and simple. Which is why we have such a wide range of lenders to choose from. We can search through hundreds of products to find something tailored to your situation. ~