Mortgage Broker in Turramurra and Pymble
Angela Hanly can help you find the right home loan and complete the application process - all at no cost to you. Get in contact with her this week to discuss your home loan situation.
Turramurra
5.0 (31+ total reviews)
Aggregated from:







Call Us

Mortgage Choice Turramurra

Office - 0481 979 189
Open Hours

Mortgage Choice Turramurra

Monday - Friday: 9:00am - 5:00pm


After hours by appointment

Free Appointment
Address
1360 Pacific Highway
TURRAMURRA,

NSW

2074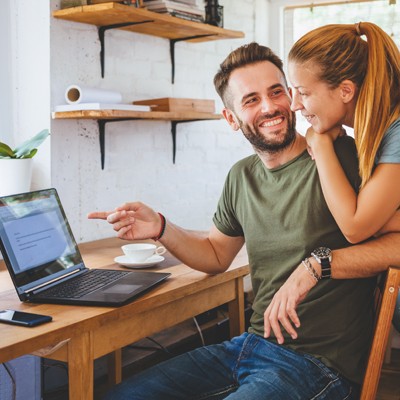 Latest home loan interest rates
Start your home loan journey today
How can Mortgage Choice Turramurra help?
At Mortgage Choice Turramurra we're passionate about helping people through the stressful process of securing their property. Angela Hanly, your local Mortgage Choice broker will take the time and hassle out of shopping around for the right home loan and guide you through the home buying process with expert advice. 
With access to hundreds of loans from a wide choice of lenders, including Australia's big banks and a selection of specialist lenders, we're confident we can help you secure the right loan for your situation.
Get in touch with Angela Hanly this week on 0481 979 189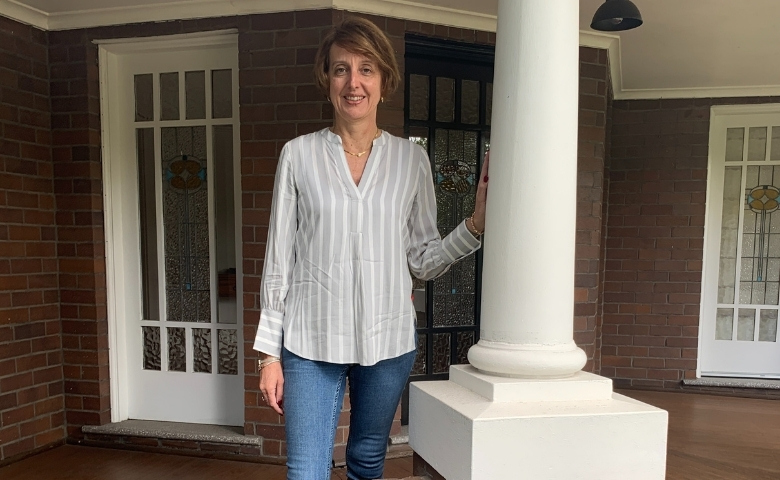 Refinancing your home loan
Let our team of home loan experts conduct a free Home Loan Health Check on your current home loan to see if we can find you a better deal. 
No matter how your life has changed, it's essential that your loan continues to meet your needs. Even if you've had your current home loan for only a couple of years, it's possible you could take advantage of different loan features or even secure a lower rate.
We can help you with:
To discuss your home loan requirements, please contact our team from Mortgage Choice North Shore on 0481 979 189.
Want more information?
If you would like to do some of your own research first, make sure you check out our home loan resources below!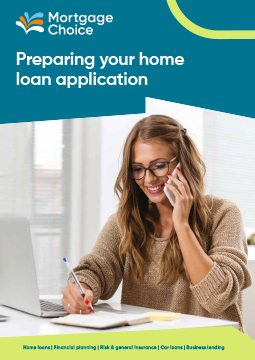 If you want peace of mind with your home loan, get in contact with Angela Hanly on 0481 979 189.
The right home loan for your needs
Our mission is to find the right home loan for your individual needs and to always have your best interests at heart. Plain and simple. Which is why we have such a wide range of lenders to choose from. We can search through hundreds of products to find something tailored to your situation. ~
Client reviews
I chose Mortgage choice for piece of mind.
Angela was able to find the best loan to suit me and the best rate and flexibility.
Angela worked tirelessly to ensure the loan process went forward promptly and with ease.
This being my first loan Angela explained every step and gladly answered any questions I had.
Angela liaised with all other parties concerned in a professional and timely manner
I had a ve... read more
Angela and her team have been managing our loan for several years now, and I must say, their service is truly exceptional. They consistently go above and beyond to exceed our expectations. Not only are they knowledgeable, but they are also proactive in reaching out with valuable suggestions and timely updates. It's rare to find a broker who genuinely cares about your situation as much as Angela does.... read more
Angelas recent assistance with our refinance was both professional and personable. She went above and beyond to ensure that a highly competitive rate was secured for us. The process was seamless- she was responsive and assisted us with every step of the way. I couldnt recommend Angela highly enough
Angelas direction, support and superior customer service during and after the mortgage process were the critical factors which made it very pleasant experience. I highly recommend Angela as a customer focused and knowledgeable mortgage broker who has your interests and needs top of mind in every decision.
The process of applying for a loan with Angela of Mortgage Choice Leichhardt and Turramurra was incredibly positive. Angela is very informative, takes the time to listen and respond to all of your questions even the silly ones and is very efficient and clear in all processes and communications. We are very grateful to have had Angela assisting us with what seemed like a daunting process, but Angela made very easy.
Angela was incredibly helpful, explained things very clearly and simply for us, and with one very simple form, arranged a reduction in our home loan rate without any fees or cost to us. Thanks Angela
Angela is warm, helpful and able to explain things simply and frankly with her client's situation and best interest in mind. She has helped us refinance twice now, and we would go to her again.
Angela was a great help to us when we were looking to refinance our home loan, and she found us a much better deal. With interest rates rising, we'll certainly be looking at using her again this year when it comes time to refinance again.
Angela works hard to find the best loan for your specific needs. She is very responsive and I appreciated her thoroughness and transparency. I felt very confident in my dealings with her.
Angela was a fantastic help when it came to securing a home loan. With us being first home buyers she took the time to explain the process and make us comfortable.
Refinancing guide
Considering refinancing? Our guide explains the reasons, costs and steps involved in refinancing your home loan.