Car loans & leasing
Car loans in Altona Meadows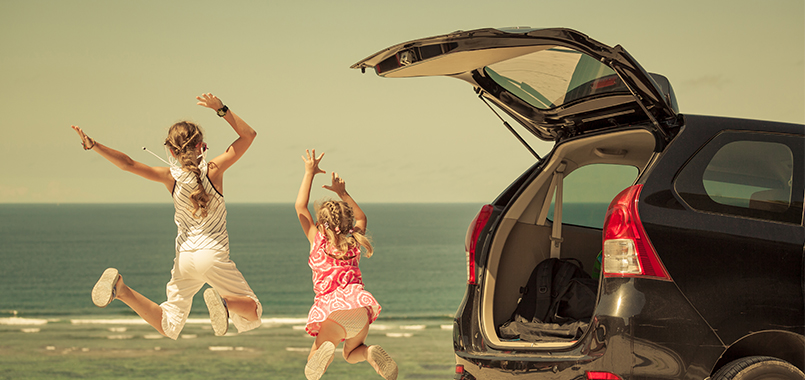 As your local mortgage broker in Altona Meadows and Point Cook, I can search over 20 lenders to find you the right car loan. Plus, our car buying service for new cars gets you the right car for the best deal, delivered to your door!
If you're in the market for a new car, chances are at some stage you'll be offered finance by a dealer. Showroom car finance can sound tempting – often with very low rates. But scratch the surface because the finance you sign up for may not be what you expected. At Mortgage Choice Altona Meadows and Point Cook, we offer a range of car loan services including:
Considering dealer finance? Make sure you do your research before signing the dotted line. To help you, watch our short video to find out more.
Whether you're after expert advice about the right car loan or you're interested in refinancing your existing car loan, we are here to help! Give us a call about your next car loan to get started.
Our team are mobile and able to come by at a time & place that suits you.