Equipment finance
Business Lending | Point Cook, Werribee, Altona Meadows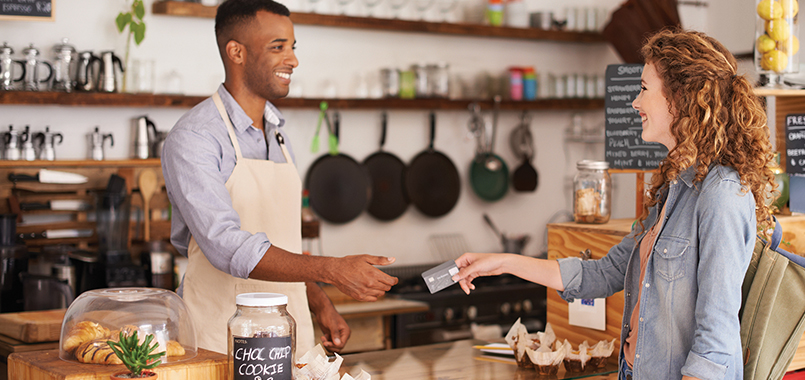 Looking to grow your business? We can help you understand the finance options available and do all the legwork in sourcing the right business loan for your needs.
We understand small business
When you're in business, having the right finance and risk planning in place can mean the difference between thriving and surviving.

And no one is better placed to understand your needs than another small business owner, like me. This short video shows you how we might be able to help.
Reasons for taking out small business loans
A business owner might take out a loan to cover one-off expenses such as buying new equipment, paying for training, or renovating their facilities. Alternatively, loans might be used to improve business cash flow and provide flexible access to a pool of funds to be called upon as needed. If you would like to discuss what loan options are available to you, then please reach out to Anna Stojanovski on 0414 849 921.
To qualify for a small business loan, your business must be in sound financial shape. It may also help if you can provide some form of security against the business loan, such as commercial or residential property. If the loan is unsecured it is likely to come with a higher interest rate.
If you're seeking a small business loan, then call me today. I can discuss the different business loans and lenders to find a small business loan that will be best suited to your business.