Upgraders / Movers
Upgrade, suburb-hop, sea-change or tree-change with your Banksia-area mortgage broker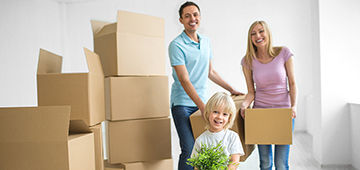 Start your home loan journey today
Are you ready for your next home?
Our mortgage broker team in Brighton-Le-Sands will help you upgrade your home loan.
Buying a property is never a small task, whether it's your first, third or fifth purchase. There are still lots of important decisions to make and questions to answer.
When it comes to purchasing and moving to another property, you might have a few goals in mind. Perhaps you're upgrading to a larger property to fit your growing family, or you've decided you need a 'sea change', 'tree change' or some other location update around the Banksia, Rockdale or Kogarah area to enhance your lifestyle, then we can help.
There are a few questions that you'll probably want to answer, and scenarios that you can explore with our mortgage broker, Anthony Gentile, such as:
If I sell my property, how much can I borrow?
Will I have the ability to keep my current property if I buy a new home?
Would it be more cost-effective to renovate my property, rather than selling and moving?
There are always a number of different options available to home owners - especially if you've been in your home for a while and have built up a bit of equity.
Our Banksia mortgage broker can take you through the options available to you, which you can comfortably afford. And since Mortgage Choice in Kogarah has access to over 20 lenders, including the major banks, we'll be able to locate the lending solution or home loan that's perfect for you.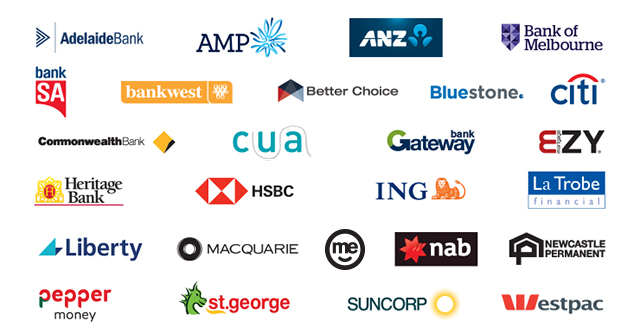 What's fantastic is that our home loan service is always free of charge because the lenders pay us. Also, we're paid the same rate by all of the 20-plus lenders on the Mortgage Choice panel, so you can be certain that there's no lender favouritism by our expert mortgage broker - you'll be getting the right loan for your individual needs.
So don't hesitate to find out what your options are if you're looking to upgrade or move house. Contact Anthony Gentile today on 0431 708 806 or click 'Contact us' at the top of the screen to book an appointment that's obligation-free.
Are you looking to upgrade or move?
Our mission is to find the right home loan for your individual needs and to always have your best interests at heart. Plain and simple. Which is why we have such a wide range of lenders to choose from. We can search through hundreds of products to find something tailored to your situation. ~