Car loans & leasing
Looking for a Car Loans Central Coast Expert?
Car Loans Central Coast – Your one stop shop for Car Finance in Central Coast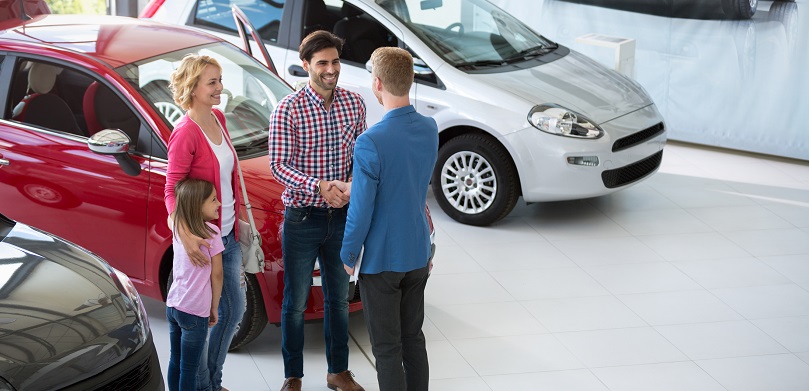 Why don't you focus on finding the right car, and let us work hard to give you a great deal on car finance? Our car loans Central Coast specialist will search through our wide range of lenders to find you the right car loan. Call us today on (02) 4331 8444 to see what car loan suits you best!
At Mortgage Choice in Central Coast - Anthony Gerungan, we understand there's no greater feeling than driving your own car – whether it's your first car, an upgrade to the family car or a new work vehicle.
We also know that your choice of car isn't the only thing that matters – you also need to be confident that you have the right car finance in place for your purchase. When you're in the market for a car, it's easy to accept the finance solution offered by your dealer or bank. But chances are you could save a lot of money by shopping around. And our car loans Central Coast expert knows how important this is.
That's where we can help. We give you access to a wide range of lenders all competing for your business. We can explain the options and help you decide which car finance option is best suited to your needs - no matter whether you're buying through a private seller or from a dealer.
We can also help you with:
Refinancing your car loans
Self-employed car loans
Pre-approval for your car loans
Choosing the RIGHT car loan is just as important as choosing the RIGHT car so make sure you choose the RIGHT mortgage broker to secure your financial future.
Call your Local Mortgage Broker in Central Coast today!
(02) 4331 8444
Compare and save on your car loan
We search through offers from over 25 lenders to find you the car loan that is suited to your needs. ~