FREE Property Report
FREE Property Report NSW
Get a FREE Property Report on a Central Coast NSW Property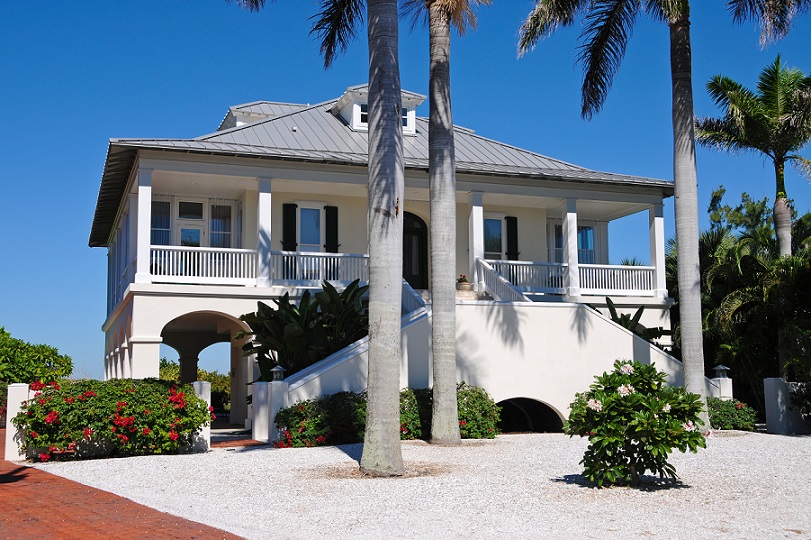 With our FREE Property Reports, we can help you easily find out the estimated value of an NSW property, recent property sales in the area, and suburb statistics. This valuable property report is a very helpful resource to help you understand the value of a property you are looking into or to figure out the value of your current property.

To gain access to the FREE personalised property report, call us on (02) 4331 8444 or fill out the Contact Form below.

Please include the address/s you would like a report for.